RV World, LLC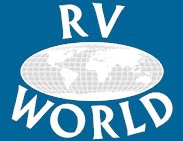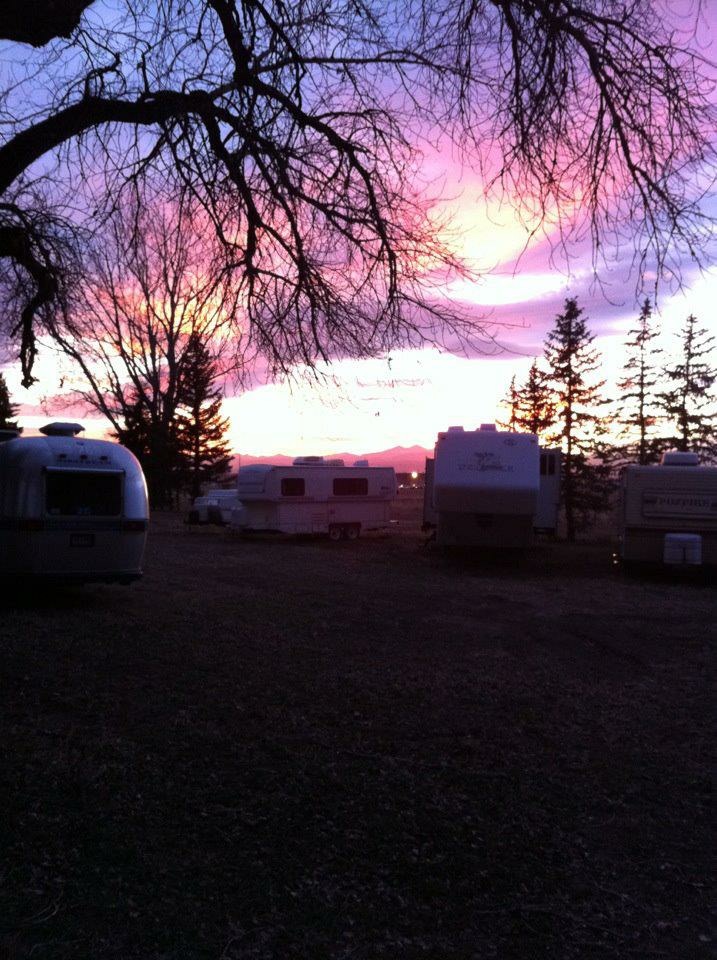 FORT COLLINS, Colo.,
RV World, LLC is your personal headquarters and place to go for all of your RV wants and needs.
They have a full parts and service department, RV sales department and even an option to rent RVs to "try before you buy" or just for a relaxing weekend getaway. RV World, LLC can assist in whatever your dreams may be.
Eleven years ago, Kim Rivera, her brother Tyler Gesick and two other original partners decided to venture out on their own and open their own dealership. With the help of their parents, they were able to make that dream a reality.
"I came from a buyer/accounting position in a different industry and knew absolutely nothing about RVs," states Rivera. "Now I can't see myself doing anything else."
The team at RV World, LLC is committed to helping you create family memories of nature by getting you out there. They understand the importance of family and adventure.
"We treat everyone like they are part of the family," explained Rivera. "Many of our customer have been with us since day one."
The front desk crew at RV World, LLC are all knowledgeable of parts, service and sales to avoid pulling a tech off a job for their input. They help their customers troubleshoot and find the correct parts for the problem.
"We stand behind our work and rely on every segment of business to help our company be successful," said Rivera.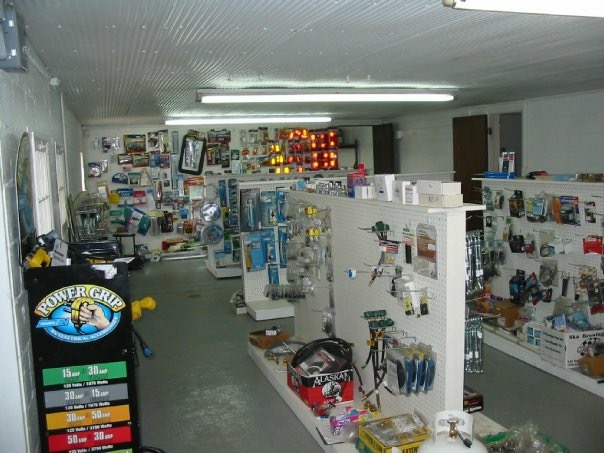 RV World, LLC has a large multiple bay service facility to handle even the biggest of rigs. They work with insurance companies, manufacturer's warranties, extended warranties, but their first and foremost concern is their customer.
Kim Rivera and her brother Tyler Gesick grew up taking camping trips in a Travel Trailer. Living so close to the Colorado mountains, many weekends were spent there with extended family camping along the river, hiking and four-wheeling.
"My first camping memory is a trip we took to the Grand Canyon in an old pickup camper, where my dad tried to wean me off the bottle by throwing it off the edge of the canyon," Rivera laughs "although I found out later in life that he didn't actually throw it into the canyon, but I was two and would believe anything."
RV World, LLC is a Torklift Certified Dealer.
"We strive for our customers to be safe in their travels," added Rivera. "We are excited about the security products as there is a great need for those products and there isn't anything else like them on the market."
RV World LLC has found value in having the staff Torklift Certified.
"We are more knowledgeable and up-to-date on the products when customers ask questions," said Rivera. "We are always excited to try their new products out."
Next time you are in the area, check them out. Stop in, shake hands, ask Kim Rivera about her camping trips at Sturgis or Tyler Gesick about all his Elk Hunts and visit the team at RV World, LLC.
RV World, LLC
http://www.rvworldllc.com
4401 East Prospect
Fort Collins, CO 80525
(970) 493-5400
This email address is being protected from spambots. You need JavaScript enabled to view it.