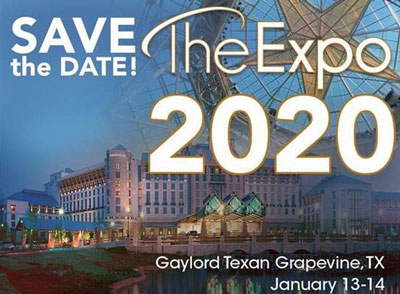 Now is the ideal time to start getting your showroom and teams ready for spring and summer camping. One of the best places to brush up on RVing 101 is at the NTP Stag Expo! Held in January this year, it's one of the first distributor shows where you can see the latest and greatest information on the newest products and technology available for your customers.
NTP STAG EXPO 2020 Show Info
Dates: Jan. 13-14, 2020
Located at: Gaylord Texan Hotel
Torklift booth number: 703
Seminar: Jan. 13 at 1:15 PM in the Grapevine Rooms 1&2
Don't miss out on your passport to learn!
At our seminar – you will be given a chance to earn a couple of passport punches to be entered to win our grand prize: a trip for 2 to Las Vegas!! During our seminar, we'll give tips and tricks on the best way to sell Torklift products to your customers, give you the latest on new products we've released, and double the $$ prizes for completing your Torklift passport.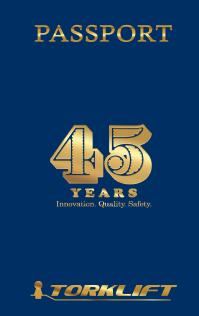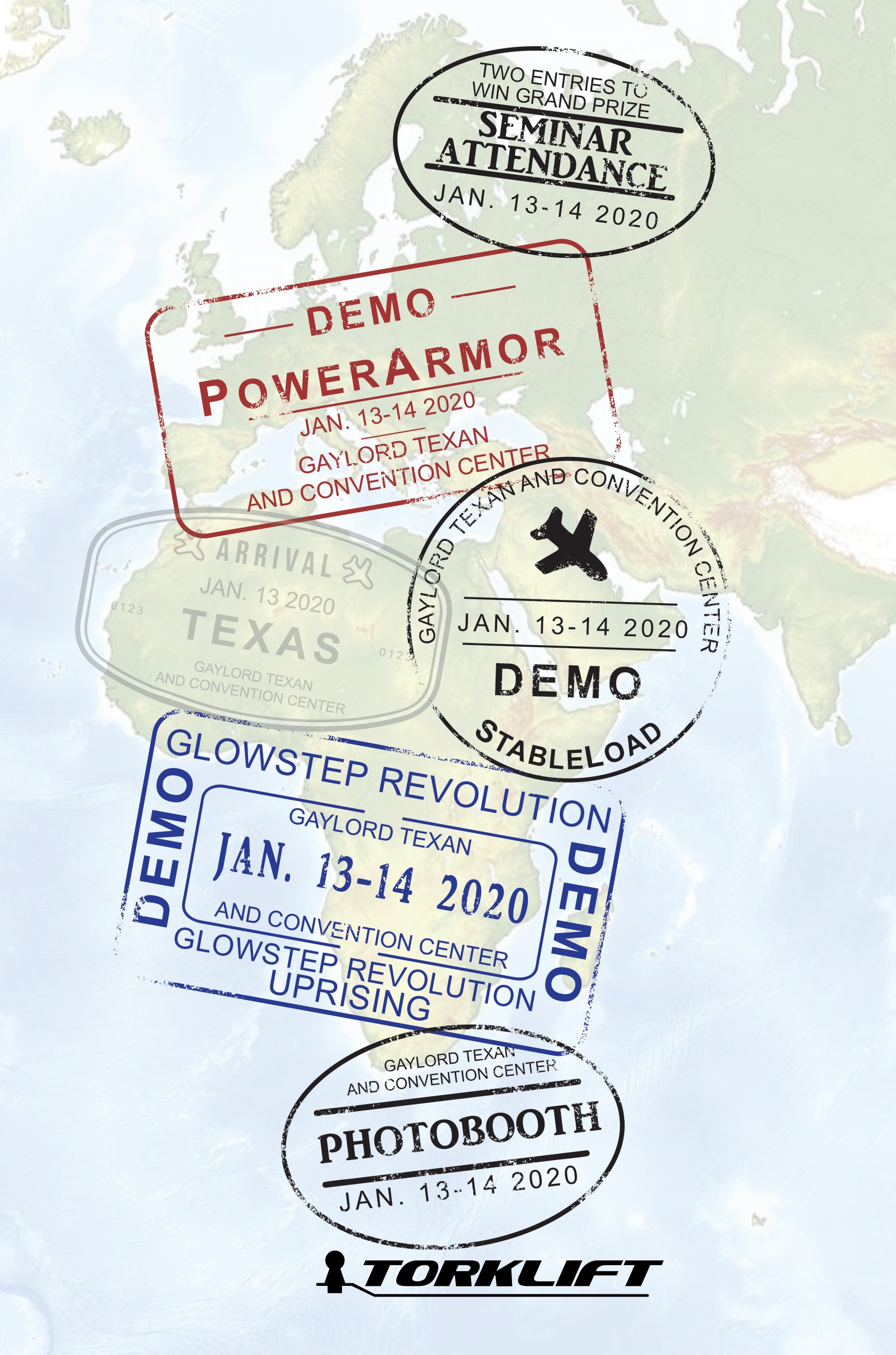 After the seminar, we have interactive product displays and goodies at Booth 703. If you don't already have your passport from the seminar, we'll get one to you so you can start earning your punches! Some tasks to complete to be entered to win the Grand Prize include: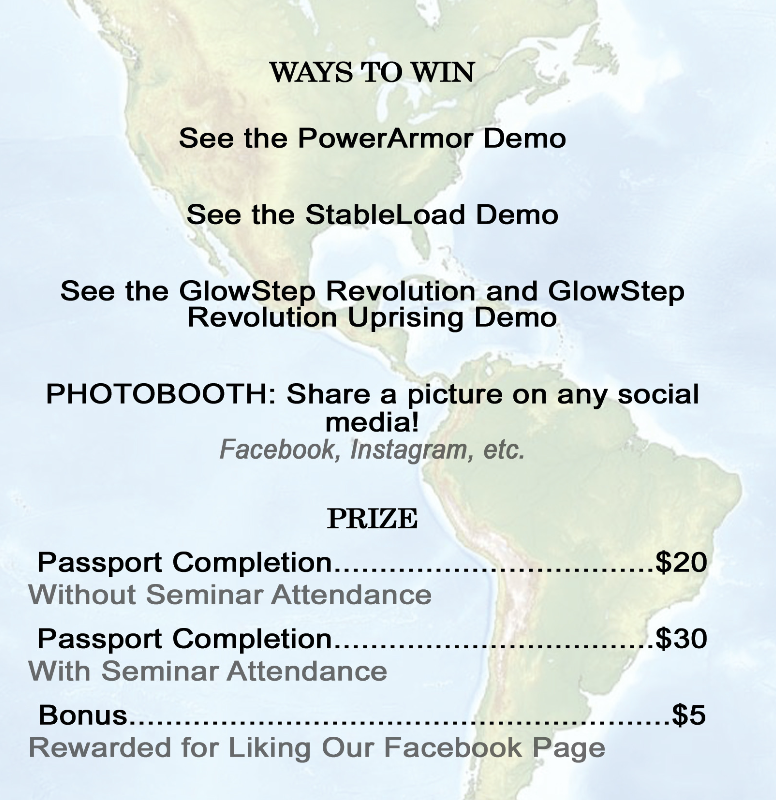 *Guests/spouses excluded. Must be employed by dealership to participate
See you there!