Blog
Over 40 Years of Innovation, Quality, Safety
Are your RV batteries ready for winter? The best way to maintain healthy batteries for next camping season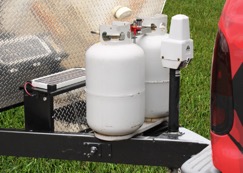 Winterizing your trailer is easy with a
solar charged RV battery boxWinterizing your towable means ensuring everything is in the best condition possible so your RV is in tip-top shape come springtime. It also means taking time to care of those expensive big-ticket items, in particular the RV batteries. Deep-cycle batteries come with a hefty price tag, so making sure you get your money's worth means getting them to last as long as possible. The last thing you want when you start prepping your RV after winter is finding dead RV batteries to be just a hunk of junk. Nothing's more of a pain than poor battery performance.
Battery storage when winterizing a travel trailer 

So how you should go about storing RV batteries over the winter season?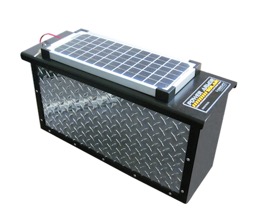 Introducing the Power Armor Solar battery box.

This battery storage container benefits your batteries in more ways than one:
The high quality battery box made from heavy gauge diamond plate aluminum comes with a locking mechanism to prevent battery theft.
Battery life is extended by keeping them in great condition while in storage.
Let's take a look extending the battery life with the use of a simple battery box. Even though it's clearly a storage container and may sound pretty ordinary, this box is anything but. The PowerArmor Solar is specially engineered with all the bells and whistles necessary for keeping batteries healthy by maintaining its charge level.
The number one cause of death for batteries? Overcharging or undercharging.
Overcharging:
Most RV owners believe that if they leave their battery plugged into the RV's battery converter it will keep the battery topped off while in storage. Many RV battery converters charge at a constant voltage that is too high for the battery, essentially frying up the battery to the point where it's no longer functioning. The electrolytes that keep the battery effective are boiled off and permanent damage occurs.
Undercharging:
If batteries are left sitting and discharge to low enough levels, sulfation crystals can form and block the battery charge plates. This prevents the battery from achieving its full potential and charge level. It also affects how well the battery holds its charge. It is common to add water and recharge, but the battery will not be able function at optimum performance again.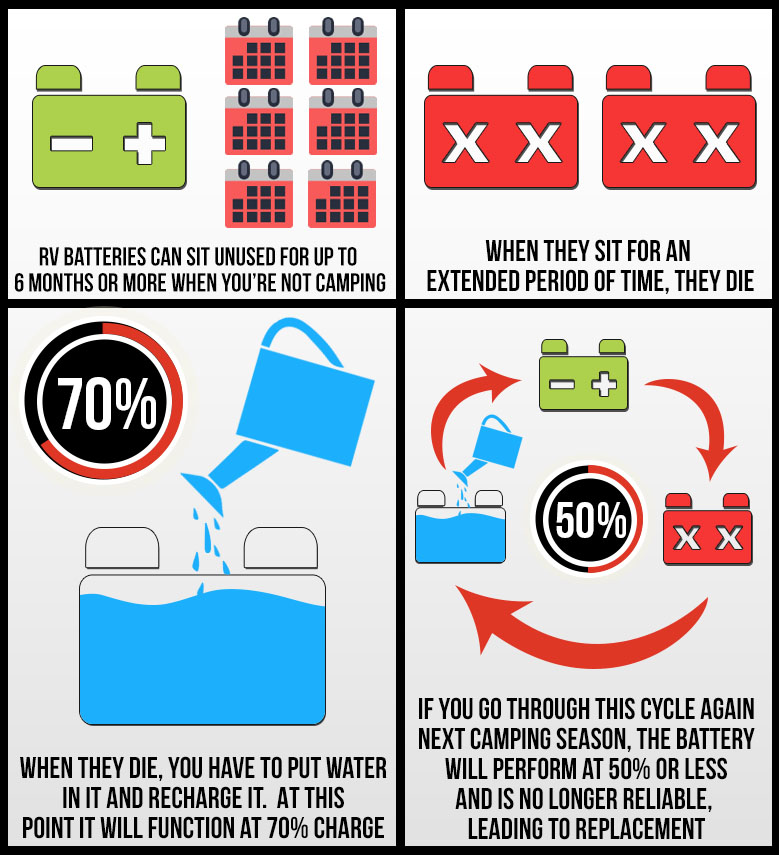 Self-discharge of batteries significantly increases in both too hot and too cold of climates. Why is it important to keep RV batteries constantly charged? According to Trailer Life Magazine, a battery at 40 percent charge level can completely freeze at negative 16 degrees. However when it's fully charged, the electrolytes will not freeze until negative 92 degrees. In other words, it is extremely unlikely for a battery to freeze if you keep it trickle charged. The more its charge level is maintained at a higher level, the better it performs.
Overall, battery survival makes a big difference if it's properly maintained with the right amount of charge.
Solar panel to the rescue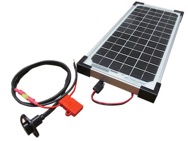 Zamp Solar Panel
The PowerArmor Solar is designed to keep batteries healthy by avoiding undercharging and over charging of the battery,especially while sitting during the off-season. A 10-watt solar panel by Zamp Solar comes adhered to the storage box lid and is easily wired into the batteries you've chosen to store within it. Exposure to sunlight will fuel your battery with just enough charge to keep it from overcharging or discharging too much, keeping your pricey RV batteries in prime shape from a performance standpoint.
PowerArmor Solar:
• Prevents common and expensive storage/battery theft
• Maintains charge increasing the longevity of the batteries up to 400% to avoid premature battery replacement
• Dual use for securing batteries, towing and camping gear
• Bolts to your RV, camper bumper, truck, van etc.
• Designed specifically to access RV batteries avoiding interference with your RV
• Multiple box sizes available holding up to five batteries
• Acid neutralizing battery mat to avoid corrosion
• Proudly Made in the USA
How bout that cool factor? The sleek design is solid, durable and — even better — it's backed with Torklift International's Legendary Lifetime Warranty. Not only can you save $30 on the PowerArmor Solar with a limited time factory rebate, but save hundreds on premature battery replacement. Help your batteries survive winter with the PowerArmor Solar locking battery box.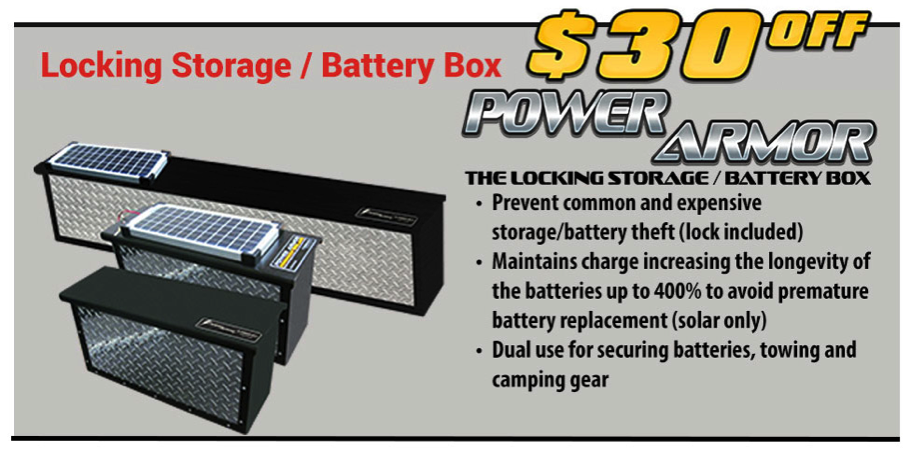 That's right, go ahead and fill this ultimate storage box with stocking stuffers. Make it the best holiday gift ever with a big red bow and place it under the tree! This is one present you'll rest easier having purchased.
Click here for more information on the PowerArmor Solar battery box or find a dealer near you by searching the Where To Buy section on our website.


Source: http://www.trailerlife.com/rv-trailer-news/rv-battery-basics-get-the-best-performance
---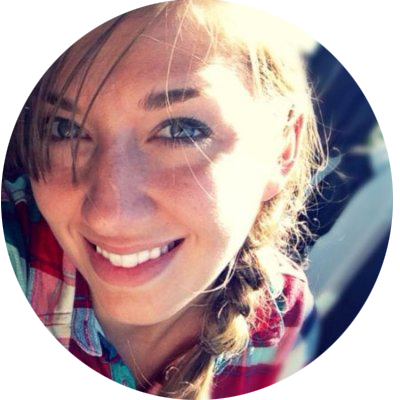 Written by Sheryl Bushaw:
As a graduate from Arizona State University with a B.A. in Journalism and emphasis in Public Relations, Sheryl is a passionate writing professional with focus in areas of copy writing, social media and creative design. She is a travel enthusiast and explorer-extraordinaire with a zest for life.
Stay Informed
When you subscribe to the blog, we will send you an e-mail when there are new updates on the site so you wouldn't miss them.