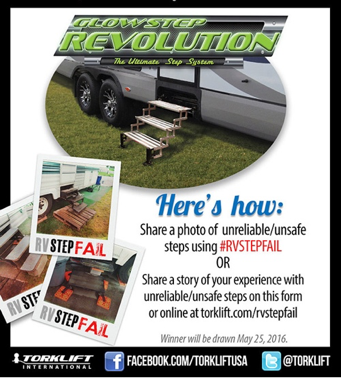 Since January, we have been having the #RVStepFail contest where people shared their stories and photos about their unreliable or unsafe RV steps. Factory RV steps are notorious for needing modification: the RV steps are too high or too shaky, they can't easily accommodate uneven ground and the surface area is always too small. Complaints about RV steps are as numerous as the way folks have tried to fix them —with stool legs, concrete blocks, wooden platforms, RV booster step, and makeshift handrails.

The drawing ended May 25, 2016 and the winners of the drawing were Doug Metcalfe and Steve Murray! With an overwhelming amount of entries, we decided to draw not one, but two winners! Below you can see their #RVStepFail entries.
Would be perfect for our dog…
Here is the story the Steve Murray shared with us in his submission:
"We have a tall 5th wheeler. It has only 3 steps and our older dog is unable to do them due to steepness. A set of the GlowStep Revolution steps would be great to help him get in and out of the 5th wheeler easier."

Steve Murray
One small step for me; one giant step for the wife….
Here's the story that Doug Metcalfe shared with us in his #RVStepFail submission:
"One small step for me; one giant step for the wife! I was reading a year-old issue of Trailer Life Magazine last night and saw your ad for the steps. This is the first time that I have gone online to your website.

You guys keep coming up with new products that are the best that can be bought!

In Feb. 1997, I ordered both the Dodge RAM and a Bigfoot 10.6 basement camper as our pre-retirement package. Because of the extra height, the camper came with 5 steps made by a small company in Kelowna, B.C. From day 1- no matter how I stretched, leveled, or set those steps, every one was at a different angle. I contacted the builder, and he sent me an upgrade at no additional charge. All of the side pieces are made in the same jig, and there was no improvement. A local RV supply business said that they had seen this before; and they were made wrong. I am better at math than most, and following the basic laws of trig, I can't see what's wrong (equal sides yield equal angles). Only the middle step is level- each step up ore down is off by about 5-10 degrees, compounded with each step. The top one is like a ski jump, and the bottom one is an ankle buster. To make things even worse, every pivot is a fully threaded 1/4" coarse thread grade 5 bolt. At least three of these have snapped over the years.

My wife is afraid to continue to use these steps. According to the license tabs, it hasn't moved since 2008. By chance I met an identical owner at Fred Meyer in Yakima last year; same brand of steps on his newer Bigfoot- SAME PROBLEM. It sounds like you guys have made something that will really improve our situation."

Doug Metcalfe
Congratulations Doug and Steve! Thank you to everyone that entered your submissions for #RVStepFail, we really appreciate the stories you've shared with us.
What Steve is Winning
Steve will be winning the GlowStep Revolution for his 5th wheel and will get the 7" of vertical precision elevation adjustment. This feature will help his dog enter and exit the 5th wheel with ease since it connects to ground level. The GlowStep Revolution step system is unparalleled in stability and eliminates the unsafe diving board effect so Steve's dog and entire family will feel much safer when entering and exiting the RV.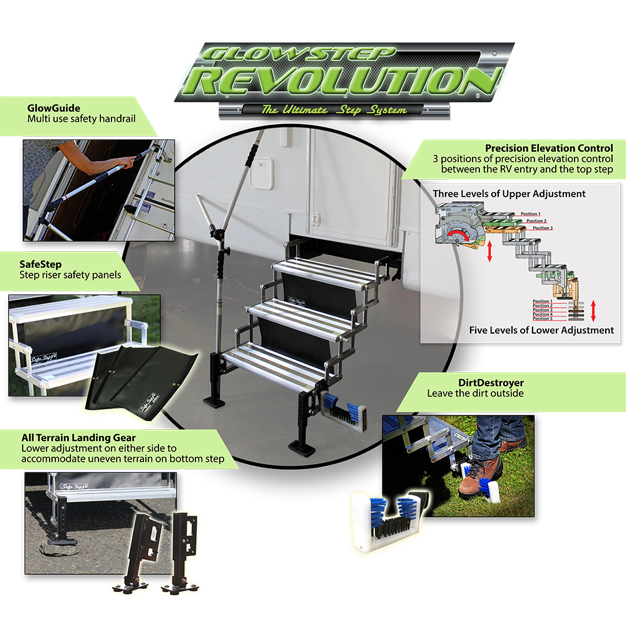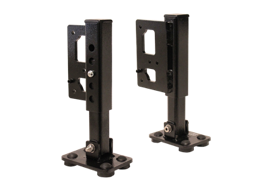 The All Terrain Landing Gear for the GlowStep
What Doug is Winning
Instead of having to deal with his terrible factory RV steps, Doug won a set of GlowSteps and All Terrain Landing Gear for his Bigfoot truck camper application. This combination is the best step configuration available for truck campers. These leveling RV steps also have many accessories available including the GlowStep Handrail, the SafeStep which makes these pet friendly steps and DirtDestroyer, a shoe cleaning attachment.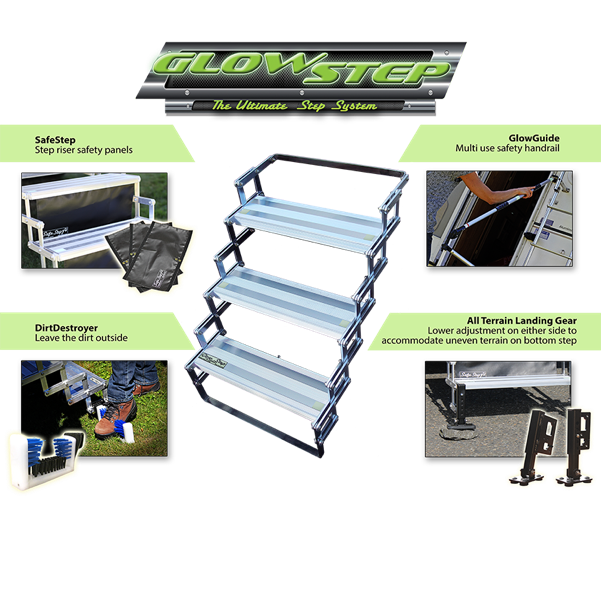 To see all the entries, you can visit the #RVStepFail blog here. Make sure to stay tuned for any further drawings or giveaways that we have!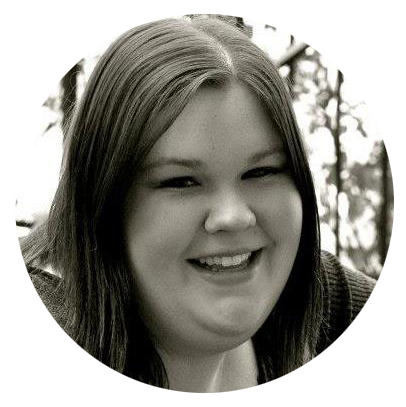 Written by Kerstin Stokes:
As a graduate from the College of Idaho with a B.A. in both History and Art, Kerstin has found her passion for writing and marketing. She enjoys looking up tasty recipes for baking and daydreaming about future travels.