On a recent winter day, we had the pleasure of hosting national publication, RV PRO magazine at Torklift to show them not only our manufacturing process and what we invest in – our team!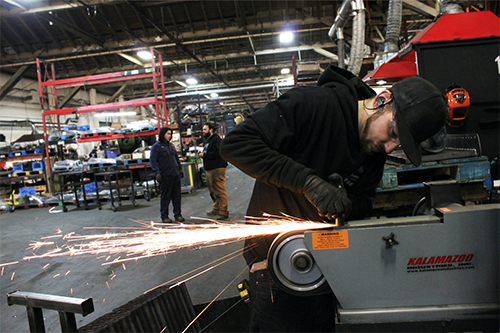 Excerpt from RV PRO article written by David MacNeal:
"We don't build parts – we build people," says Jack Kay, president of Torklift and son to company founder Jon Kay.
In terms of workplace community, Jack Kay has what he calls the "raindrop theory." Simply put, the idea is that, alone, a drop of water is not much.
"But if you could get thousands," he says, "you can unite it, and put it in a streambed, move it to a river … move it to cities, and you can power things. You can have tremendous energy and tremendous force. It's the power of unity."
Featured in their February 2018 issue, read this full article in RV PRO magazine's Feb. 2018 online edition.
"When I started working at Torklift, I was 17, kind of between homes and in a tough spot. I knew someone that worked here… and he sent in my resume to Candice [Torklift International Vice President of Sales and Marketing] and she saw some sort of character in me. I went from being an intern to policy admin to graphic designer. I guess I was just very charismatic."
- Hannah Orr, Marketing Manager in the RV PRO video "Inside Torklift: America at Work"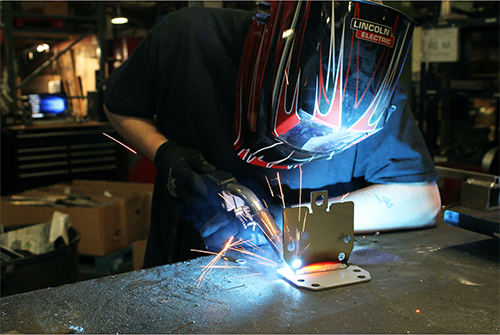 Torklift spends thousands of hours dedicated to building up individuals to become leaders to help the company as a whole. Every new team member is required to listen to Earl Nightingale's book Lead the Field, to help them understand our organization's philosophical approach and growth within the company.
"Great leadership looks at their people like a treasure hunt and understands that inside every single one of them is gifts, talents and abilities enabling them to see that treasure and watch that person rise up. There's no higher reward or payback from a leader's standpoint than to have the opportunity and make that happen."
- Jack Kay, President of Torklift in the RV PRO video "Inside Torklift: America at Work"
Torklift's philosophy is simple: fulfilled people are ambitious and strive to be better at work which leads them to later become leaders. This philosophy has proven successful for Torklift. In 2017, Torklift International had a year-over-year growth of 25 percent. What originally began as a one-bay shop in 1976 by our founder Jon Kay, Torklift has grown exponentially into the organization it is today, with significant plans and goals for the future.
To see the full video of RV PRO's visit to Torklift, watch below:
If you have any questions about our organization or are interested in learning more about us, visit Torklift.com/jobs.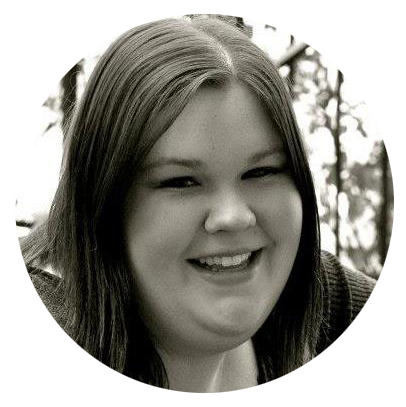 Written by Kerstin Stokes:
As a graduate from the College of Idaho with a B.A. in both History and Art, Kerstin has found her passion for writing and marketing, and has loved every minute of working for Torklift for over 2 years. She enjoys looking up tasty recipes for baking and daydreaming about future travels.