Torklift president Jack Kay regarding losing RV unit sales
Have you ever lost an RV sale because your customer was unable to get inside the RV?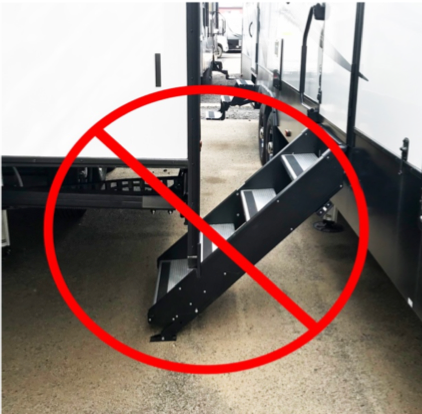 We have talked to hundreds of dealers and are hearing the same story... you have lost unit sales because you couldn't get a customer into the RV due to being blocked out and unable to lower the 3-12 month warranty doorway mounted step.
1.) Dealers are losing sales because they are wasting the customer's time to try to pull out each RV a customer wants to be shown

2.) They have to waste large amounts of sales lot space to rearrange the lot to create enough space for door mounted drawbridge RV steps to be able to have up to 60 inches of clearance for step deployment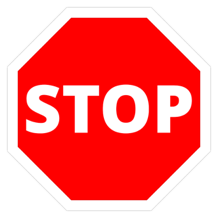 Drawbridge door-mounted steps can cause proximity
issues when parked within less than 60 inches of clearance
The GlowStep Revolution: the only step in the world with infinite adjustability for infinite RV accessibility.
The solution is so simple!
All you need to stop losing thousands of dollars in bottom line cash is the right step system. The infinitely adjustable multi-link hinge design allows the GlowStep Revolution to accommodate any space constraint so it doesn't matter how close you park to structures, trees, other RVs, service bays or a storage facility. This is the world's only step that can easily function in extremely tight spaces unlike every other step system that requires additional space for clearance to access the RV. Instead of being blocked out of your RV by drawbridge steps that store inside the doorway, access your RV anywhere, anytime – even if it's just to grab some snacks at the rest stop on your way to your camping destination.
Losing $40,000 annual is just the tip of the iceberg.
😰 😰 😰 😰 😰 😰 😰 😰 😰 😰 😰 😰 😰 😰
Let's take a look at a common hypothetical scenario: if your dealership is averaging a net of $5,000 on a unit sale and you lost a minimum of two units, that's $10,000 in lost sales! That means you, like most dealers across the country, decided to rearrange your lot so you don't lose any more sales. But now your sales lot just got smaller and is not able to hold as many units due to these steps. You lost precious lot space for two units in this scenario because you had to space out units to accommodate drawbridge step clearance requirements. You are now unable to squeeze in those two units, so now you can multiply those two lost "inventory units" by at least three annual inventory turns.
Use our calculator to determine how many tens of thousands of dollars your doorway mounted drawbridge steps have likely cost your sales department just in the last 12 months alone:
*No personal or dealer specific data collected or retained
If you're interested in more information about the GlowStep Revolution and making your dealership money, contact our sales team at 800-246-8132 or fill out your information below and we will reach out to you as soon as possible!
That's a ton of bottom line cash to lose!
All because of a step that is a problem for you and your dealership. But wait, it doesn't stop there, what about your staff losing valuable time dealing with shuffling units around with forklifts to deal with drawbridge step space? That's both sales and service staff having to work around these steps.
"If it's a problem for your dealership you know its going to be a problem for your extremely valuable customers."
– Jack Kay, Torklift President
You know that these issues are also likely to be a problem for every customer that is not 100% certain they'll always have enough room to extend their drawbridge step to allow access. How do you know? If it's a problem for your dealership you know its going to be a problem for your extremely valuable customers.
But wait! The high cost losses keep going up and up. You are in business to generate cash, to support returning business. Isn't it risky selling an RV to a family that may be in multiple situations where they are blocked out of their RV? Is it going to make them happy with the RV that they bought from you?

Should we keep going?
How about your real estate taxes? Some dealerships pay massive property tax bills and every square foot is precious and needs to be utilized to support solid ROI. But now, you have lost literally hundreds of square feet of very expensive real estate that you're still paying taxes on.
Another cost? RV damage.

Damage has likely already occurred to the RVs on your lot that you have already paid for, and the RVs that your valued customers have purchased from you with the drawbridge style steps are going to have to deal with damage to the RV and entryway in the near future.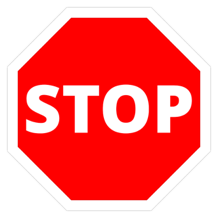 Stop the madness of selling units with a step system that blocks you and your dealership from selling units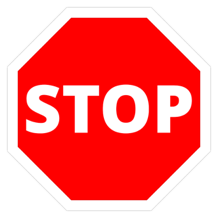 Stop rearranging your sales lots to accommodate a drawbridge step that requires a large clearance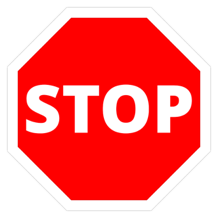 Stop selling units with a step system that you know only operates some of the time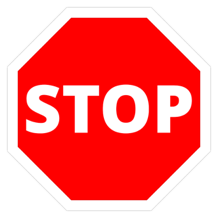 Stop frustrating valuable customers by setting them up to be blocked from entering their RV's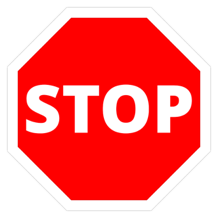 Stop selling your customers units when you know the steps will likely cause damage in the near future
So – what's the best alternative to these steps that have easily cost you tens of thousands of dollars, frustrated sales and service and lost valuable customers?
Ask

the quickly growing number of RV manufacturers that have joined the GlowStep Revolution: Forest River, Genesis, Lance, Pacific Coach Works and more

Ask

the thousands of customers that have joined the GlowStep Revolution and are enjoying over a dozen "only step in the world" features and answers to the obvious ability to ALWAYS be able to enter their RV

Ask

anyone that has had to deal with literally being blocked out of their RV and had to spend hours trying to relocate it just to get in and while you are asking you will also hear about mud, dirt, water intrusion, damage to the RV and a step that delivers frustration and a high cost to all
The answers to the questions are simple. Be sure to watch the videos below to see the over a dozen only-step-in-the-world features and the answers to all of these questions and challenges for both your dealership and your retail cusomters.
Segment 1: Infinite Adjusability
The GlowStep Revolution
The GlowStep Revolution is the first and only step system in the world designed for all towable RVs that is infinitely versatile to adapt to every possible campsite or RV storage scenario. The GlowStep Revolution system is revolutionary for several reasons. Watch our three video segments above to see them all, but here are just a few:
• You can access your RV at every possible situation
• The multi-link hinge design accommodates any space constraint so it doesn't matter how close you park to structures, trees, service bays or inside of a storage facility
• Features up to 48 inches of infinite horizontal adjustability - Full deployment at 48 inches* to as small as ladder deployment at only 6 inches and everything in between
• Features 7 inches of precision vertical adjustment - 3 positions of threshold vertical adjustment plus an additional 5 positions of lower vertical adjustment with the All Terrain Landing Gear adjustable feet
*GlowStep Revolution 4-step