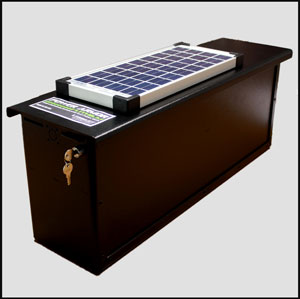 PowerArmor Lithium
Lithium battery storage box
Now on pre-sale! Call for details.
ENTER TO WIN A FREE POWERARMOR LITHIUM

Torklift will see you at the dunes!

Torklift and HILLSHOT HOOLIGANS Co-Founder Joel Crawford team up. Read the blog here!
Two world champions unite! Read the blog
here
.

You won't believe what the World Champion Jiu Jitsu master does with this hitch!