SUMNER, Wash., — Torklift International has promoted Kyle Bonita to National Sales Manager to oversee national sales reps, inside sales and dealer training programs.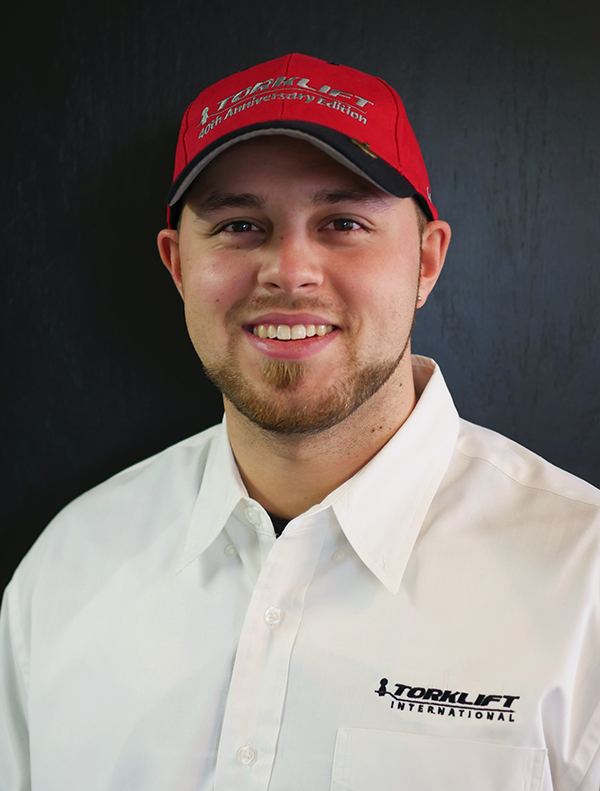 "Kyle is the right person for this position," explained Torklift President Jack Kay. "He grew up in our company and knows all the ins and outs from production to customer service and now sales. He's been in the sales department for two years and has attended distributor shows, trained national sales reps and dealers and has also assisted in building our inside sales team. His ambition and focused dedication has propelled him through the company. His diversified background knowledge about our company enables him to fulfill this position and take it to the next level. With Kyle at the helm, we've had the best year in company history."
Bonita will continue to attend distributor tradeshows where he will host training seminars, launch a webinar and in-person training plan for dealers, outside sales reps and distributor partners, will continue to expand Torklift's inside sales team and is responsible for OEM business.
"I'm excited to cultivate the relationships with our partners as well as serve our customer base," said Bonita. "Torklift has always been more than a company to me. Everyone is treated like family and, as National Sales Manager, being able to carry that torch of family values that Torklift is founded on is important to me and an honor."
"This is only the beginning of Kyle's story here at Torklift. He's made such an impact in his young career and we can't wait to see what the next several years look like," added Kay. "It's in our company culture to promote within and go after those folks who really have a fire in their heart to succeed and Kyle embodies that. I am proud of him. As a teen, Kyle was a national BMX racing champion. It makes sense that his ambition on the race track translates to his ambition on a professional level."