SUMNER, Wash., – Arrow Distributing now offers the entire Torklift International product line including the SuperHitch Outlaw Towing Series, GlowStep Revolution, the staple truck camper tie down line and more throughout their warehouse locations across the United States.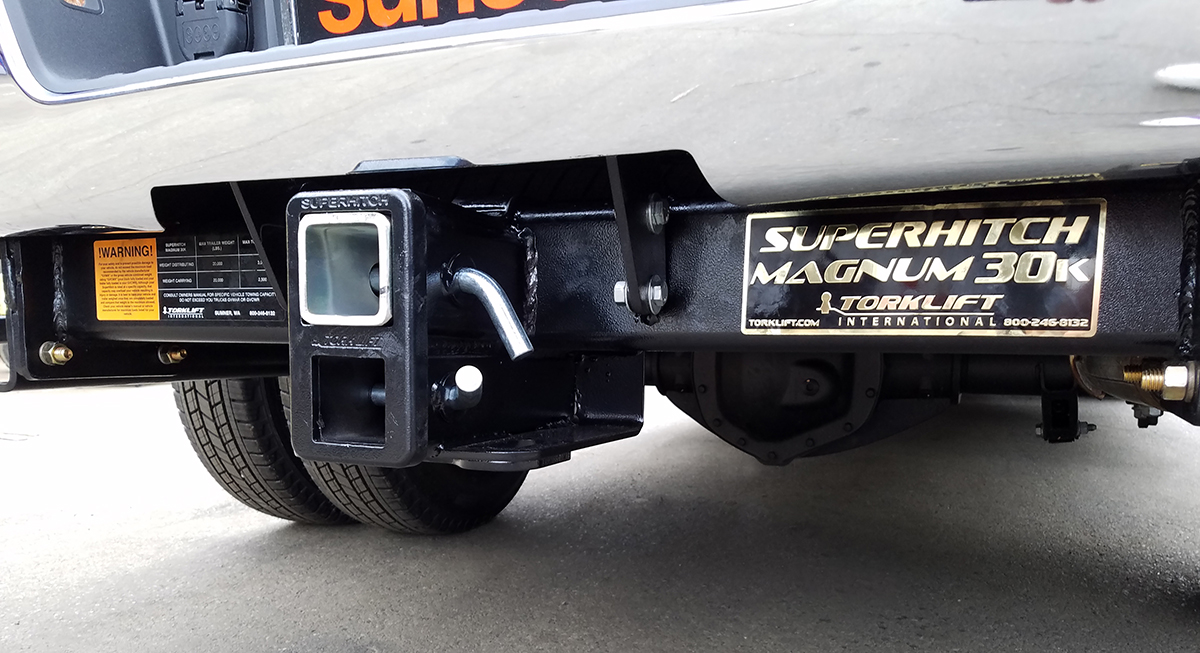 "We are happy to be joining with Arrow Distributing on providing Torklift products across the country. They are a great partner because they focus on training and making sure their dealers are educated about products, which coincide greatly with Torklift values," said Torklift President Jack Kay.
For more than 30 years, Arrow Distributing has been dedicated to providing a wide-range of premier RV and motorhome products and services to dealers across the Midwest.
Torklift products are readily available to ship from Arrow Distributing. Not only is the nationwide distributor carrying the Torklift line of FastGun turnbuckles, they also have the latest 2017 tie down and SuperHitch fits.
In addition to the main Torklift lines, Arrow Distributing now carries Torklift's newest GlowStep Revolution steps for towables and GlowGuide handrail for easier entry and exit from travel trailers, 5th wheels and toy haulers.
To become an Arrow Distributing dealer, contact Arrow Distributing by email at info@arrowdist.com.
All Torklift International products are made in the United States and come with a Legendary Lifetime Warranty. To learn more about Torklift products, visit www.torklift.com.