Recently the Washington Export Outreach Team put together an educational seminar highlighting the expansion of local businesses through exporting. The Outreach Team consists of federal, state and local resource partners that strive to help businesses provide services and products to foreign markets. Torklift International General Manager Jay Taylor was requested to speak at the seminar in Fife, Washington on Thursday, June 4, 2015.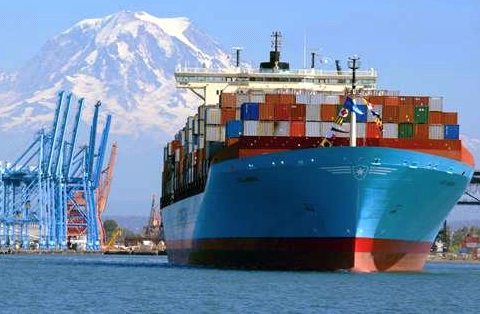 Torklift International exports to several countries around the world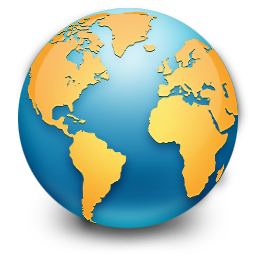 As General Manager of Torklift International since 2007, Taylor has made strides in opening up trade outside the US. With most recent expansion to Australia, Torklift began exporting to locations that include Canada, Germany, South America, Russia, Dubai, Sweden and Japan. This growth is greatly dependent on Taylor's focus on research. It is important to gather details on various country requirements for shipping, third party warehousing, logistics, trade laws, taxes and more.
The all-day seminar called "Export 101: Your Door to the World" covered a variety of topics from developing an export business plan and finding qualified buyers, to determining pricing, finances and shipping products. A primary focus is to identify the appropriate international markets that fit your business.
"My dream is to continue growing Torklift into a company proud to develop products that make camping and leisure easier and more convenient for families, not just here in America, but throughout the world," said Taylor. "We are accomplishing that. We are fulfilling the dreams every day with product development and new opportunities."
According to Pierce County Economic Development Department, exporting helps a local business reach 95 percent of the world's population that doesn't live in the United States. Exceeding in the global marketplace requires a detailed plan and thorough research. With a lifetime of experience, Taylor has proven a great resource for local businesses looking to export successfully.
With recent developments in the Australian market, Torklift International is excited for continued growth and appreciates the continued support from existing and new customers who choose to purchase our products.