Blog
Over 40 Years of Innovation, Quality, Safety
The best solution to prevent rust on camper tie downs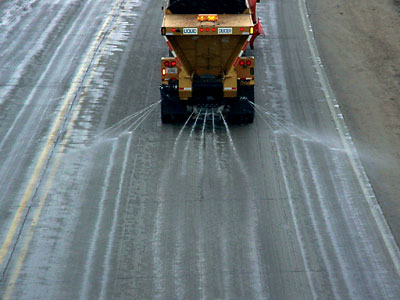 Chemicals used to de-ice roadsThe combination of water, chemicals and oxygen is poisonous to metals. The deterioration of metal being eaten away from rust is often referred to by auto mechanics as cancer to the vehicle. Extensive rust damage thins out the material until the integrity of the part is completely compromised.
Issues with rusting tie downs are particularly common in parts of the country that use chemical treatments like rock salt to treat the roads in the winter season. This effort to de-ice roads is damaging to the underside of our vehicles. Rust develops due to oxidization from contact with salt and chemical remnants.
Whether traveling through areas of coastal beaches, or up to the mountain heights into the snow and ice where harsh chemical treatments are prevalent, the composition of Torklift's Talon Tie Downs are built to withstand these environments.
As an industry first, Torklift recently unveiled the precision crafted military grade aluminum and stainless steel Talon Tie Downs: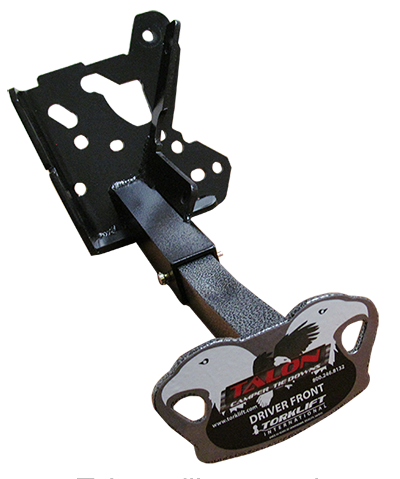 Talon Tie Downs for campersMilitary Grade Aluminum Alloy
The answer to prevent rusting tie downs is simple. By using frame-mounted tie downs from 100 percent military grade aluminum alloy and stainless steel, the problems from corrosion and rust are directly addressed. Aluminum is a durable material that is also known for its lightweight composition, while maintaining added strength and durability over the traditional steel camper tie down. Torklift is shifting to the use of aluminum alloy for several products.
Aluminum is gaining popularity due to its corrosion and rust resistant properties, lightweight structure and significant strength. Torklift uses 6000 series aluminum alloy to create the Talon camper tie downs. We also found that this type of aluminum is widely popular for its use in a variety of applications: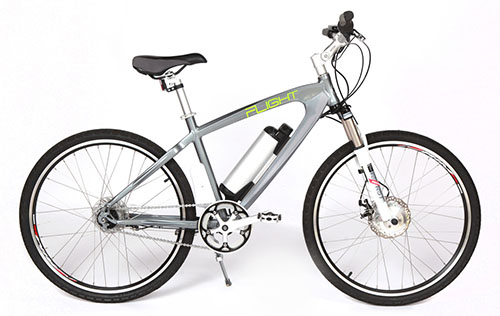 Bike frames
Fishing reels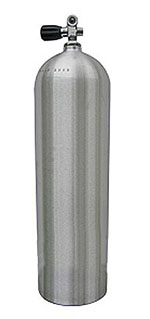 Scuba tanks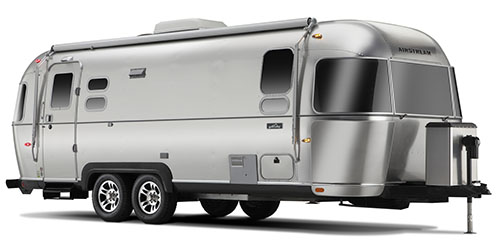 Airstream trailers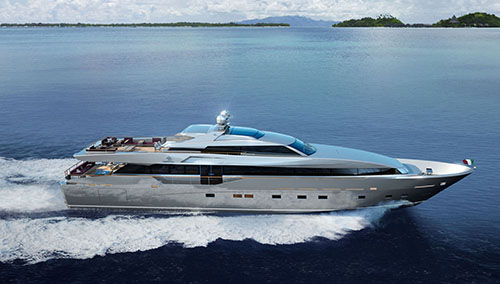 Yachts and watercrafts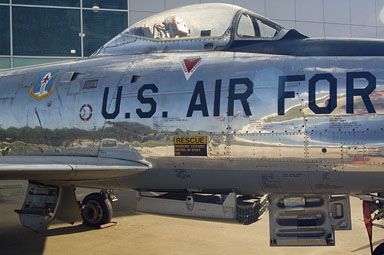 Aircraft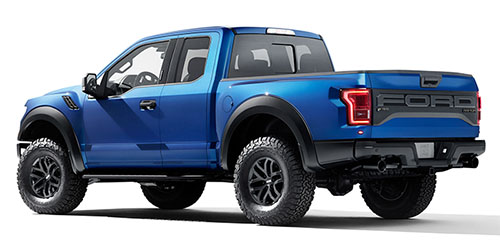 2017 all-aluminum Ford Raptor truck
Talon Tie Downs are STRENGTH defined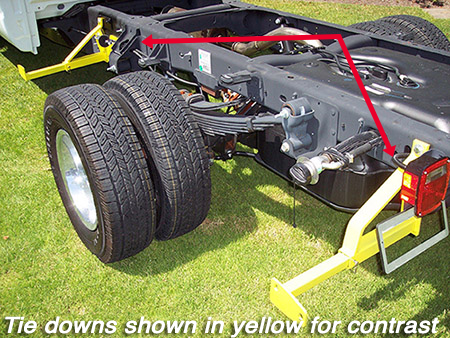 Specifically developed for maximum strength, Talon truck camper tie downs are high impact powder coated, rust and corrosion resistant. Developed to outperform any other tie down on the market, the Talons excel in even the roughest conditions.
Not only are they rust-free, Torklift Tie Downs are bolted to the truck frame through four individual points making the connection between truck and camper extremely sturdy. There is no loss of ground clearance because the design is snug to the truck frame, not visible when the inserts are removed. The patented frame-mounted tie down design is guaranteed to eliminate bed and bumper damage.
Frame-mounted camper tie downs
Keep it clean
Keep camper tie downs in great condition by using the Tie Down Finishing Kit, which is included in each set of Talon Tie Downs. When your camper isn't loaded and the inserts are disconnected, apply the Tie Down Finishing Kit to help keep dirt and muck out of the tie down tubes. Attach the plastic cap to the outer insert opening and push the special protective foam stopper into the backside of the tubing.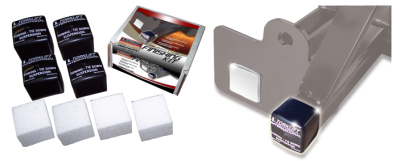 Tie Down Finishing Kit
To minimize corrosion from these road factors products, Torklift recommends regularly cleaning and inspecting the powder coated surface and touching up an affected areas with enamel or urethan based aerosol paint products. For a quick clean, simply use WD-40 and a microfiber cloth to wipe down the tie downs.
Rust-free corrosion protection for life
Never before known as offered by a manufacturer, Talon camper tie downs come with an additional warranty of corrosion protection for life. If for any reason the original owner experiences corrosion on their Talon Tie Downs, Torklift will re-powder coat the Talons for free with freight prepaid.
Tie downs by Torklift International have a guaranteed lifetime warranty. In addition, when frame-mounted tie downs are used with spring-loaded turnbuckles, the warranty extends to the truck frame and camper anchor points for the extent of its manufacturer warranty. Give us a call at 800.246.8132 for warranty details.
Click here to learn more about Talon Tie Downs or find the correct application for your truck with our automated application guide.
Related: 3 reasons why Talon Tie Downs are the best way to tie down a truck camper
Stay Informed
When you subscribe to the blog, we will send you an e-mail when there are new updates on the site so you wouldn't miss them.