Blog
Over 40 Years of Innovation, Quality, Safety
Don't hold your truck camper to your truck with glue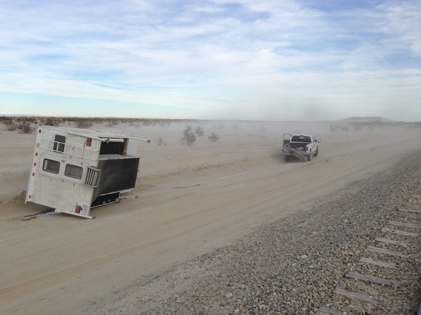 Sher Jennings-South Dakota born and raised and familiar with the extreme weather patterns is ready for it all. She also understands when it's unsafe and time to shut it down. Working with her grandfather who was a home mover and very adamant about using the safest equipment really set her safety standards in place, especially while hauling. She carried these standards into purchasing her first camper. Friends badgered her with other alternate brand tie downs but after she did her research, she decided to go with Torklift turnbuckles and tie downs.
Don't let this happen to you!

Tie downs vs. wind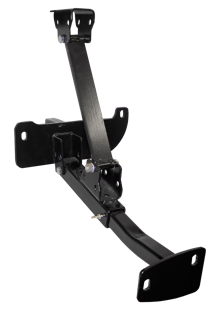 A couple years ago while on a trip with a friend who previously badgered her about trying an alternate brand of tie downs, heavy winds hit hard. That afternoon on the way back from the Pendleton Roundup the friend of Shers' was hauling her caravan to the Gorge with their brand new $45,000 truck. When they had finally arrived both the driver and the passenger were a wreck in fear of the support and safety of the caravan. She then asked them, "why they had just bought a new truck and spent $30,000 on a new camper but settled for a cheaperalternate brand of tie downs?" Sher then tried to explain how using an alternate brand of tie downs is like trying to secure your camper using Elmer's glue. It's important that when investing a large amount of money into a new rig and camper that you have a tie down system that is going to protect and support that investment. Torklift has two types of tie downs that will do just that!
Frame-Mounted Steel Tie Downs
This option secures your truck camper at four independent tie down points directly to the frame. This tie down improves the vehicle's handling and stability with no loss of ground clearance. A lifetime warranty comes with this tie down.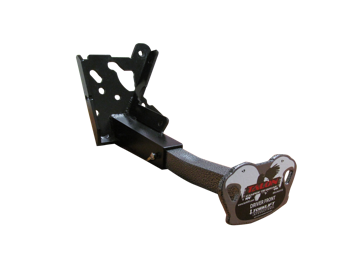 Talon Aluminum Tie Down
This is a high performance tie down that is lightweight and rust free for life. It also secures the truck camper to the truck frame. Constructed out of light weight military grade aluminum, it's 50% lighter than most steel tie down applications. Featuring high impact powder coating with a no-drill application, this product is also covered by a lifetime warranty.
What connects the camper to the tie down?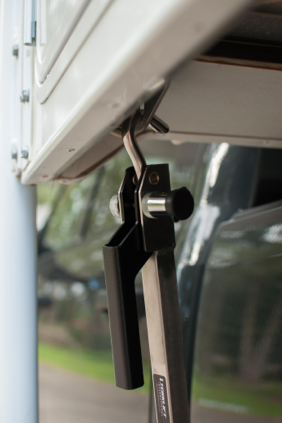 Torklift has designed a FastGun turnbuckle that is the number one selling quick-disconnect turnbuckle in the RV industry. This stainless steel turnbuckle comes in a set of two and are spring-loaded with spring tension indicators. They are compatible with both frame-mounted and bed-mounted tie downs with a Legendary lifetime warranty.
Our tie downs, when installed properly, provide 100% support for your truck and camper. Torklift has also designed a product to secure your investment that much more! With FastGun Locks you are able to secure your turnbuckles to your tie down. The locks come with keys for convenience and weather caps to prevent damage and road grime. For more information on any of these products you can contact us at 800.246.8132 or email: support@torklift.com.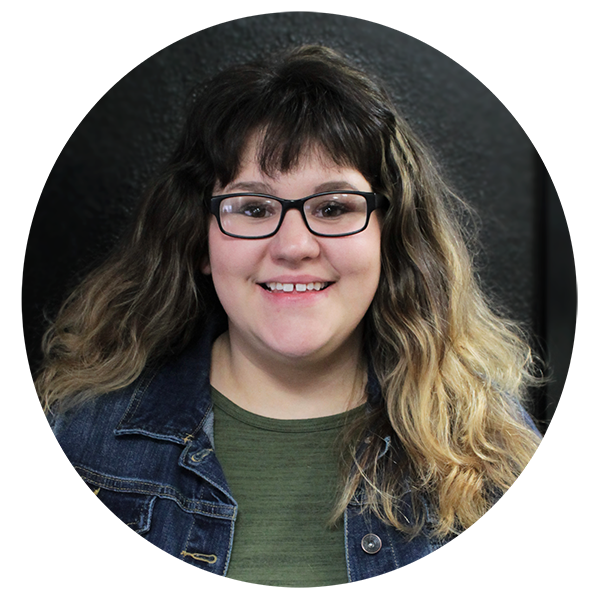 Written by Shyann Guerra:
Being in an environment in which I can problem solve is where I flourish. Every answer to a problem leads me to a new concept to understand or a lesson to learn. When I'm not solving problems I enjoy camping and going to festivals with my family - from the local city center festivals to the mountains of Wenatchee at the Winter Grass, blue grass music festival. Experiencing culture is where my heart is content.
'
Stay Informed
When you subscribe to the blog, we will send you an e-mail when there are new updates on the site so you wouldn't miss them.