Where to Buy
Enter your Address or City and State, or Just a Postal Code to Locate places near you.

Product Category Key
TD&TB = Tie Downs & Turnbuckles
Tow = Towing
Sus = Suspension
S&H = Steps & Handrails

Sec = Security
Sto = Storage
Sta = Auxiliary Battery Storage

Green: Certified + Inventory* + Displays
Yellow: Certified + Inventory*
Orange: Certified
Grey: None
*Inventory can vary depending on season. Contact your dealer in advance to make sure the product is in stock.
» Click here to find dealers outside the US and Canada
» Click here to see Certified Online Retailers
Search to locate places near you.
You may need to scroll down to view more dealers
DO NOT BUY FROM THESE UNAUTHORIZED DEALERS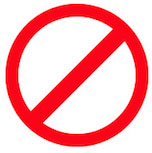 Torklift International products are sold through a large network of authorized dealers, some of which have Internet sites on which they are approved by us to sell our products. Authorized Torklift International dealers are required to properly represent, sell and, in some cases, service our products. If a dealer is not complying with the policies set by us (including those related to such things as business standards and safe product use) or otherwise is not an authorized dealer and we are aware of the situation, such dealer is added by us to the Do-Not-Sell list in an effort to prohibit it from receiving and selling some or all of our products. Torklift International urges customers to use care when selecting a dealer, which may include verifying that it is authorized by us to sell each of the desired products.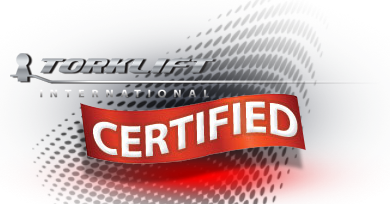 The Dealers listed with this banner next to their name signifies that they have gone through Torklift International's extensive training certification program. They specialize in our product line more than any other dealer.
The Benefits of Purchasing through Our Certified Dealers...
You have the confidence you are receiving quality Torklift International products
A Certified Dealer is knowledgeable on how to install our product line
Exclusive deals on the newest product lines
A Certified Dealer is devoted to the same commitments to excellence and customer service as Torklift International