You want to tow your boat behind your truck camper that overhangs past your tailgate? We've got you covered!
Our SuperHitch with SuperTruss Extension is exactly what you're looking for. It is designed vehicle specific and no drilling is needed for nearly every application. Ranging in various sizes from 21"- 48" bringing your receiver right up to the end of your truck camper.
The SuperHitch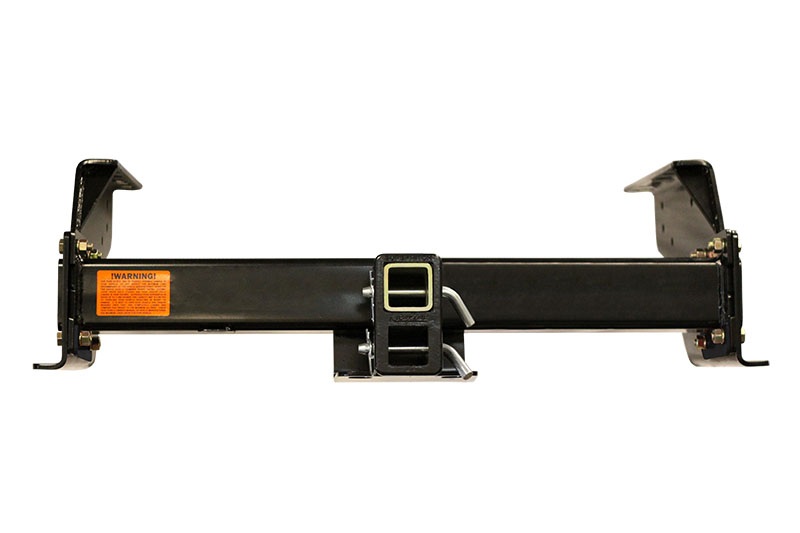 The SuperHitch trailer hitch towing series is safest towing system available for your truck camper. These are designed vehicle specific with no drilling required for installation on nearly all applications.
SuperTruss Extension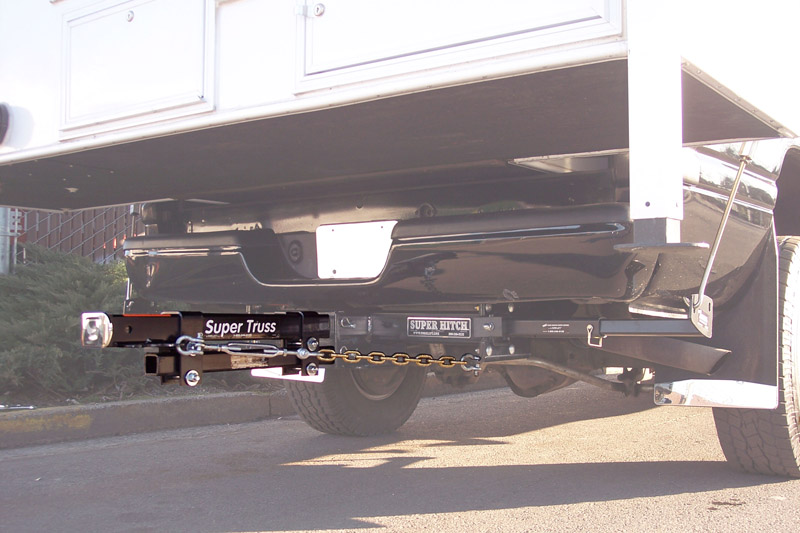 Our SuperHitch with the SuperTruss system was designed specifically for truck camper towing. No matter your camper shape, size, or overhang, the SuperTruss extension for your truck camper brings you the receiver right up to the back of your camper without compromising capacity! Featuring a dual stacked truss design with a lateral support safety chain system that fits right into the dual head of the SuperHitch, this makes it the safest trailer hitch towing system available.