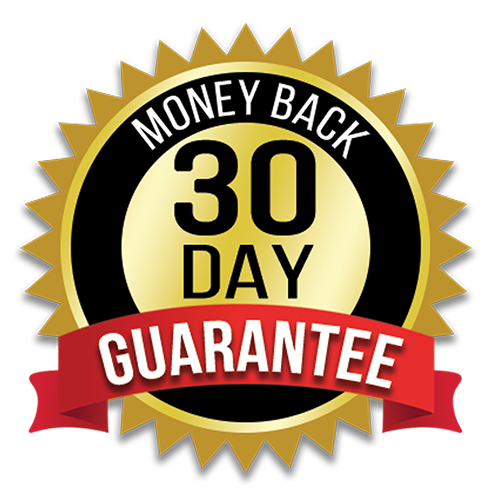 Torklift offers a 30-day money back guarantee on ALL of our STABLELOAD® and Stainless Steel STABLELOAD® suspension upgrades as well as our PowerArmor and PowerArmor Lithium battery boxes! We are so confident that you'll love your STABLELOADs® and PowerArmor because of the thousands of customers we've received feedback from, we offer a 30-day money back guarantee.
If for any reason you decide you don't like your STABLELOADs® or PowerArmor, we will refund you. But we're confident that once you try the STABLELOAD® and the PowerArmor, you'll want them on every trailer and truck you own.
To obtain your 30-day money back guarantee. Please have the following items:
-Receipt showing date, place and price of purchase
-Original packaging
Purchases older than 30 days will not be refunded. Purchases exceeding MRP will only be refunded up to MRP. Installation costs are not refundable through Torklift. Promotion is valid with retail customers only. Does not apply to dealers or distributors. You can contact our team at 800-246-8132, or support@torklift.com to discuss your 30-day money back guarantee.
Focusing on innovation and boldly going where no one has gone before, Torklift has a mission of providing the highest product quality using high-tech machinery including lasers, WaterJets and robotics along with superior customer service. This is especially true when it comes to customer satisfaction and ensuring that you, the customer, is pleased with our product.