Blog
Over 40 Years of Innovation, Quality, Safety
The 2020 Florida RV Show is coming up!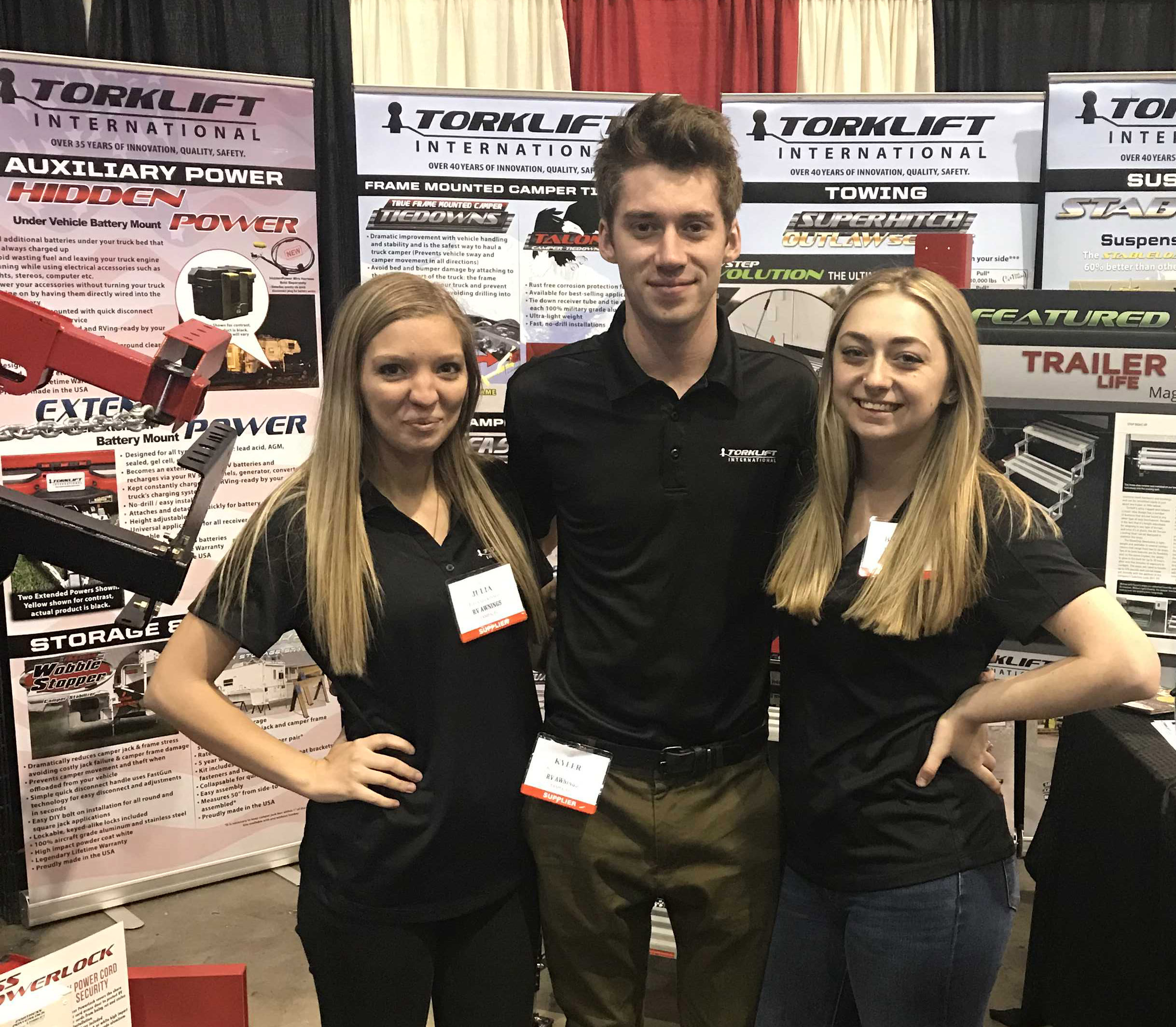 If you're heading to the 2020 Florida RV SuperShow, get ready to win big! If you attend the show, you're getting a chance to learn more about the GlowStep Revolution and GlowStep Revolution Uprising step systems to see what everyone's been buzzing about, as well as a chance to win a set of RV steps!
Florida RV SuperShow Info
Jan. 15-19, 2020
Located at: Florida State Fairgrounds
Wednesday - Saturday: 9am – 6pm
Sunday: 9am-5pm
RV SuperShow Website
Torklift Booth Locations: B213, B236
Win a FREE GlowStep Revolution!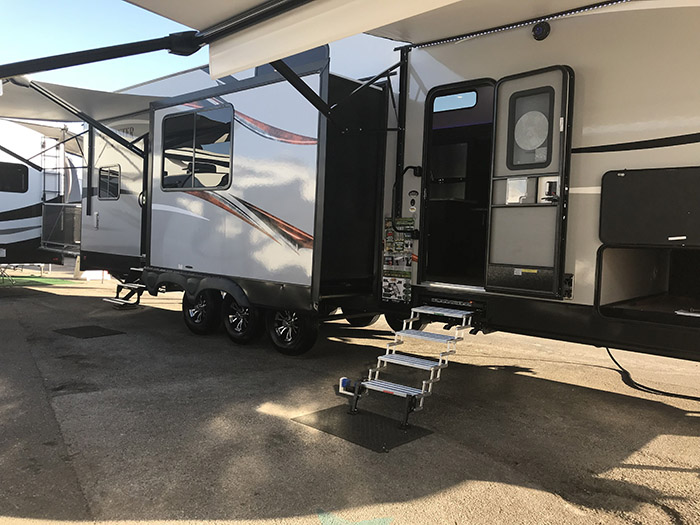 At the RV SuperShow in Tampa, you'll see up close the high-quality step systems, made right here in America, that provide unparalleled stability and requires no heavy lifting to operate. With infinite adjustability from 48-inches to 6-inches (GlowStep Revolution) and 12-inches (GlowStep Revolution Uprising) ladder deployment, there's no space that these RV steps can't be extended and used in. The GlowStep Revolution Uprising steps are award winning trailer steps that feature a patent pending design that allows you to increase or reduce the number of steps with the flip of a lever. With 7-inches of vertical elevation adjustment, the GlowStep Revolution Series steps are easy on the knees and back and connect the RV to the ground eliminating the unsafe diving board effect and clunky booster steps.
But, why are we going into such detail about these Revolutionary steps? If you attend the Tampa RV Show from Jan. 15-19, 2020 you can visit the Torklift booths B213 and B236 to enter to win a FREE set of Torklift trailer steps to get your rig ready for Spring camping!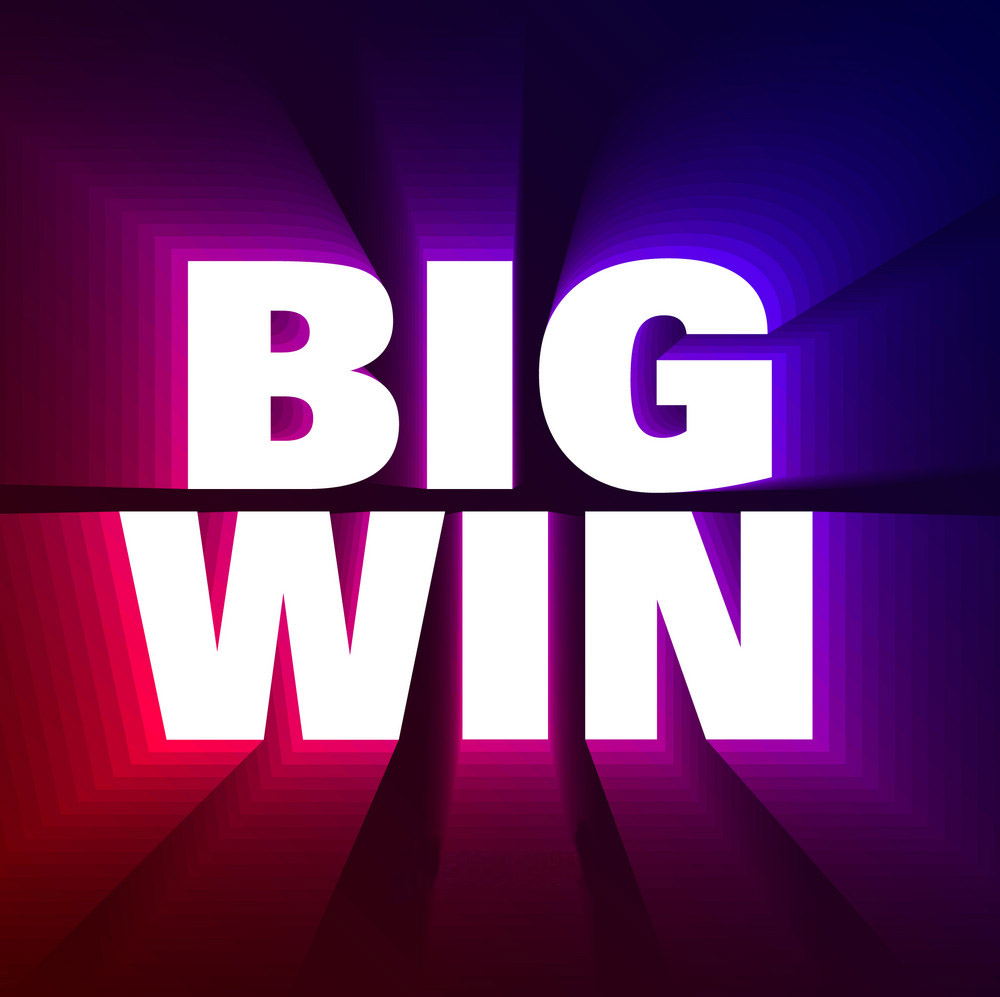 Don't miss out on our discounts – available to Florida RV SuperShow attendees only!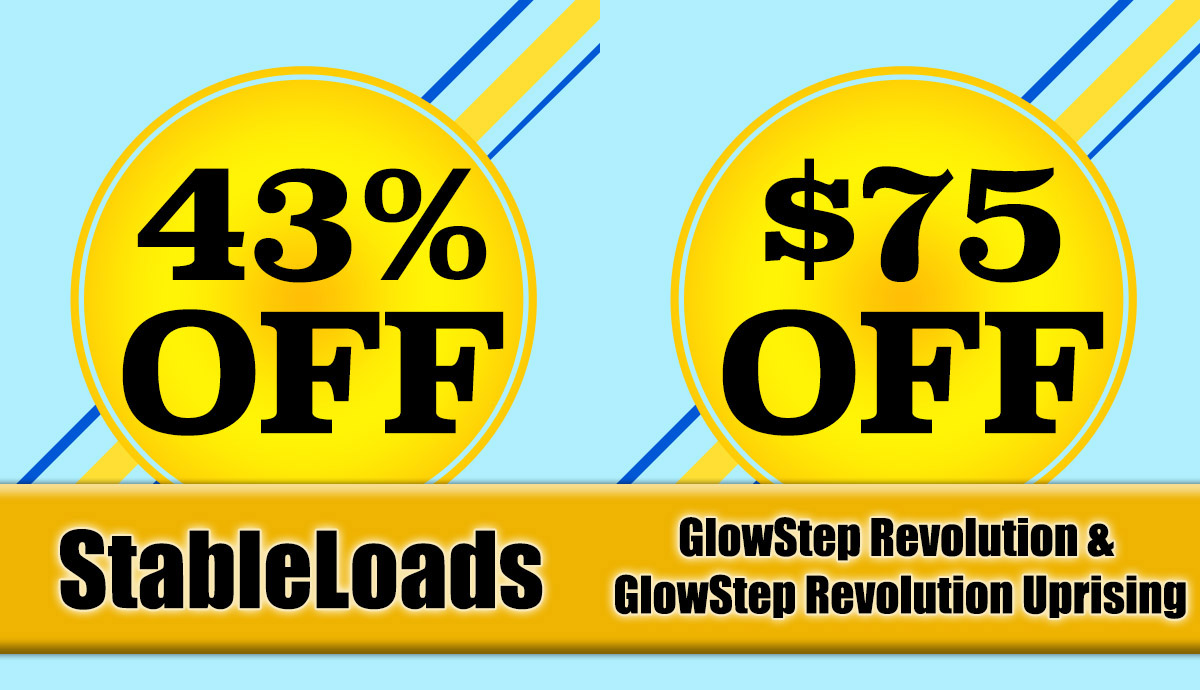 *Limit one per customer. Must be at the 2020 Florida RV SuperShow to get coupon and redeem. Offer valid Jan. 15-19,2020. Cannot be combined with any other offer.
For more information about what we have going on at the Florida RV show, call us at 800-246-8132. We can't wait to see you there!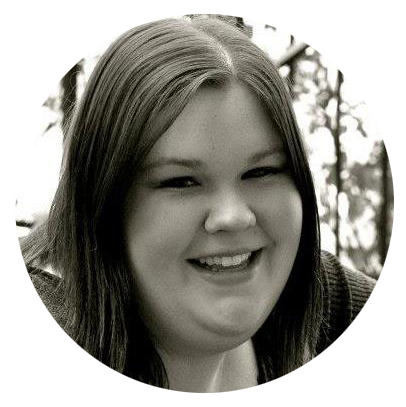 Written by Kerstin Stokes:
As a graduate from the College of Idaho with a B.A. in both History and Art, Kerstin has found her passion for writing and marketing, and has loved every minute of working for Torklift for over 3 years. She enjoys looking up tasty recipes for baking and daydreaming about future travels.
Stay Informed
When you subscribe to the blog, we will send you an e-mail when there are new updates on the site so you wouldn't miss them.