Blog
Over 40 Years of Innovation, Quality, Safety
Don't let Copper Thieves Cut Your RV Shore Power Cord!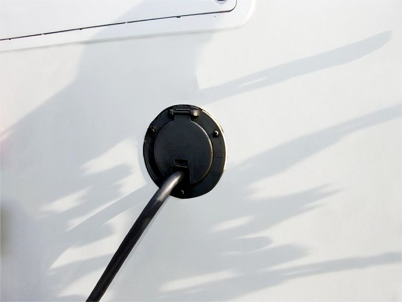 When you purchased your RV you knew that there were certain locks and security items you would need to get in order to keep you and your camper or trailer as safe as possible. This obviously includes door locks, hopefully a propane lock, and locks to prevent the potential theft of your trailer or truck. But did you know there's something else you need to protect as well? Can you guess what it is? It's your shore power cord which has copper in it!
We have a great solution to help prevent your cord from being cut out and stolen. It's your shore power cord, one of the main life lines to your trailer and camper! The Fortress PowerLock is designed to cover your shore power cord access door to protect your RV power cords from being cut and stolen. It's currently the only lock available specifically designed for shore power cords in the industry. Not only can a criminal steal the copper in your cord, but could cause hundreds of dollars in damage trying to cut them out.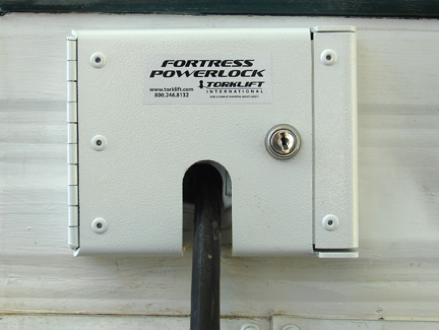 "This simple but clever device is like a high impact aircraft grade aluminum vault that securely mounts to the side of your RV. With the PowerLock cover door closed and locked, there's no way (short of cutting a hole in the side of your RV) to reach in and grab the power cord."
–Russ DeMaris
Instead of worrying about potential power cord theft on your spring camping trip, use the Fortress PowerLock and focus on enjoying the time you're spending with your family and fellow camping friends!
Features of the Fortress PowerLock include: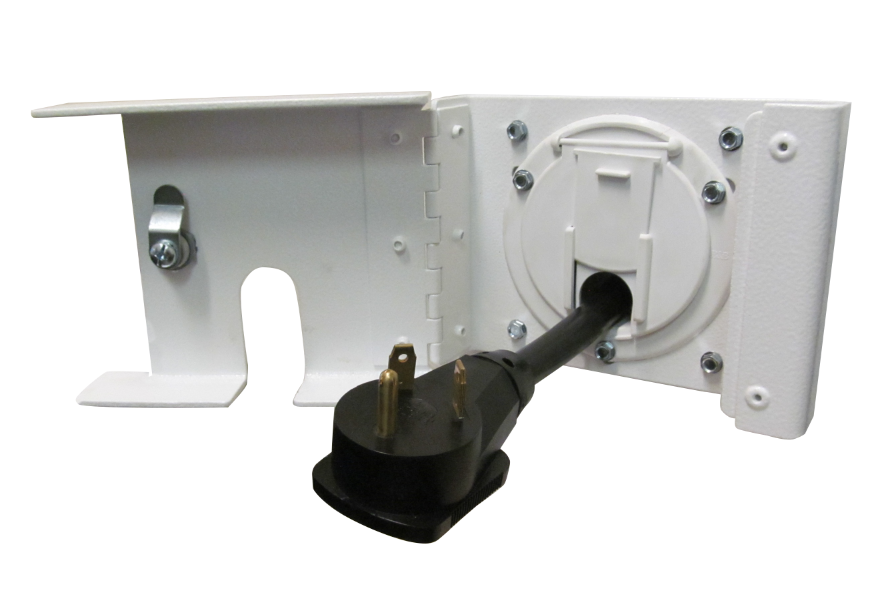 • Lock covers shore power cord access door to protect RV power cords from being cut and stolen
• Prevents theft associated with opening access door and removing power cords
• Easy installation
• Lock and keys included
• Available in black or white high impact powder coat aircraft grade aluminum
• Legendary Lifetime Warranty
• Proudly made in the USA
Kit includes:
• Fortress PowerLock
• Two keys
• All the mounting hardware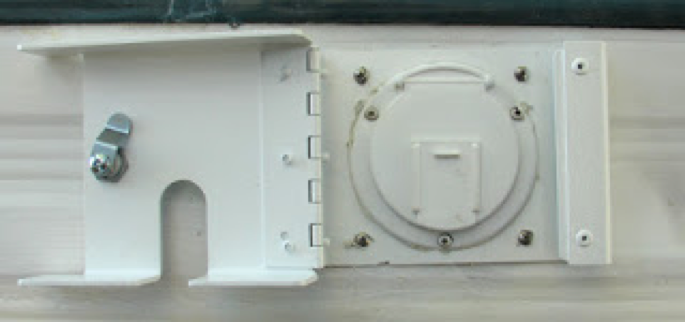 If you're interested in learning more about the Torklift International Fortress PowerLock, there are a couple of options for you! You can either call us at 800-246-8132 and our tech support would be more than happy to answer your questions about protecting your shore power cord from theft. Or, you can find one of our Certified Dealers near you by clicking here, and they can help you with your questions as well as get you set up with one of these locks.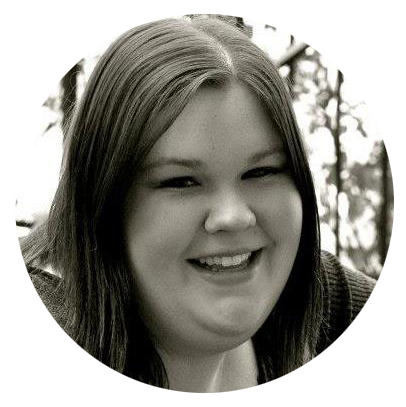 Written by Kerstin Stokes:
As a graduate from the College of Idaho with a B.A. in both History and Art, Kerstin has found her passion for writing and marketing. She enjoys looking up tasty recipes for baking and daydreaming about future travels.