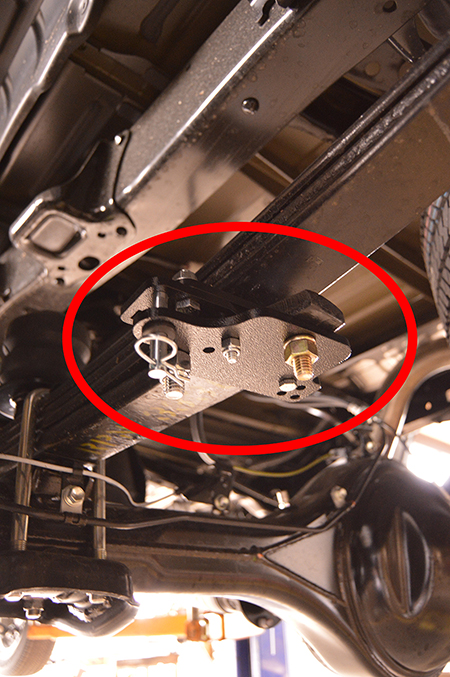 Many people are pulling their truck campers or trailer out of storage or buying new ones in preparation for some summer camping fun.
Of course there are basic things to do to prep, such as de-winterizing, cleaning everything out, getting groceries, etc. But one thing that many people forget over the long winter months is how much they hated the feeling of instability or sway while they were on their way to the campgrounds.
That's where we come in – we are here to help you prevent these common occurrences of handling issues with the Torklift StableLoads.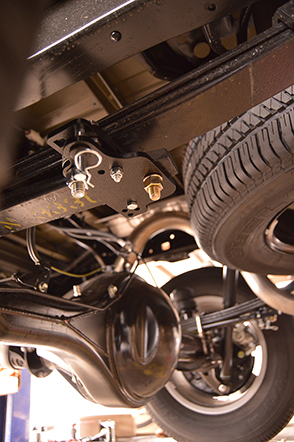 New 2017 StableLoad fitments include:
• All Ford F150 trucks
• Ford F250 regular cab/super cab/extended cab/super cab
• Ford F350 regular cab/super crew/ super cab extended
• Ford F450 regular cab/ super crew/ super cab extended
• Dodge RAM 3500 crew cab/mega cab/mega cab dually
• Chevy 1500 crew cab
• Chevy 2500
• Chevy 3500
• Toyota Tundra double cab
Although this list is quite long, it doesn't show all the 2017 StableLoad fitments that we have, which you can find here. We are still looking for some Chevy long bed trucks and Toyota trucks for final testing. Our aim is to have the ones we have yet to test as soon as possible. Don't see your fit? Call us. With a couple questions and a picture, we can confirm over the phone: 800-246-8132.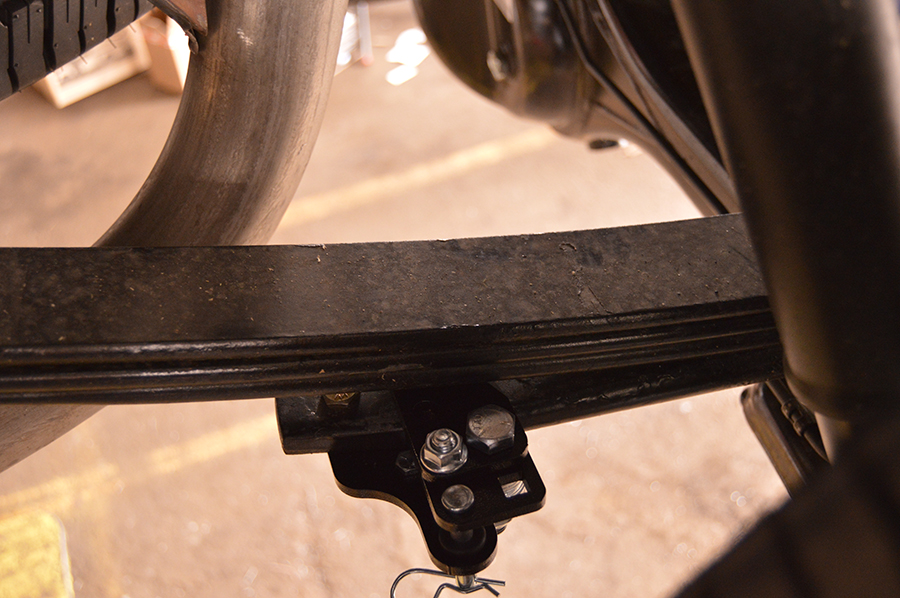 Now, we can hear you saying, "Well, what about sway bar, shocks or airbags?" You could always purchase those products, because the StableLoad is designed to work in conjunction with all of them. But what not many people know is how airbags affect your suspension. To put it succinctly: airbags for suspension take your four-point suspension system, turn it into a two point suspension system which can potentially lead to leaf spring damage and further feelings of instability while towing or hauling. You find yourself balancing your truck camper on the equivalent of two footballs.
On the other hand, StableLoad suspension products are designed to complement the factory suspension of your truck, maintaining that quad contact design and improving the handling, sway, body-roll and sag of your truck while you're hauling heavy equipment. One of the best benefits of the StableLoad is also the ability to turn on and off in seconds. Let it help improve your ride quality while towing and return back to your factory suspension when you're done – it's a win/win situation!
Features of the StableLoad include:
• Dramatically improves safety, handling, body roll and porpoising while towing and hauling
• Ability to turn on and off in seconds*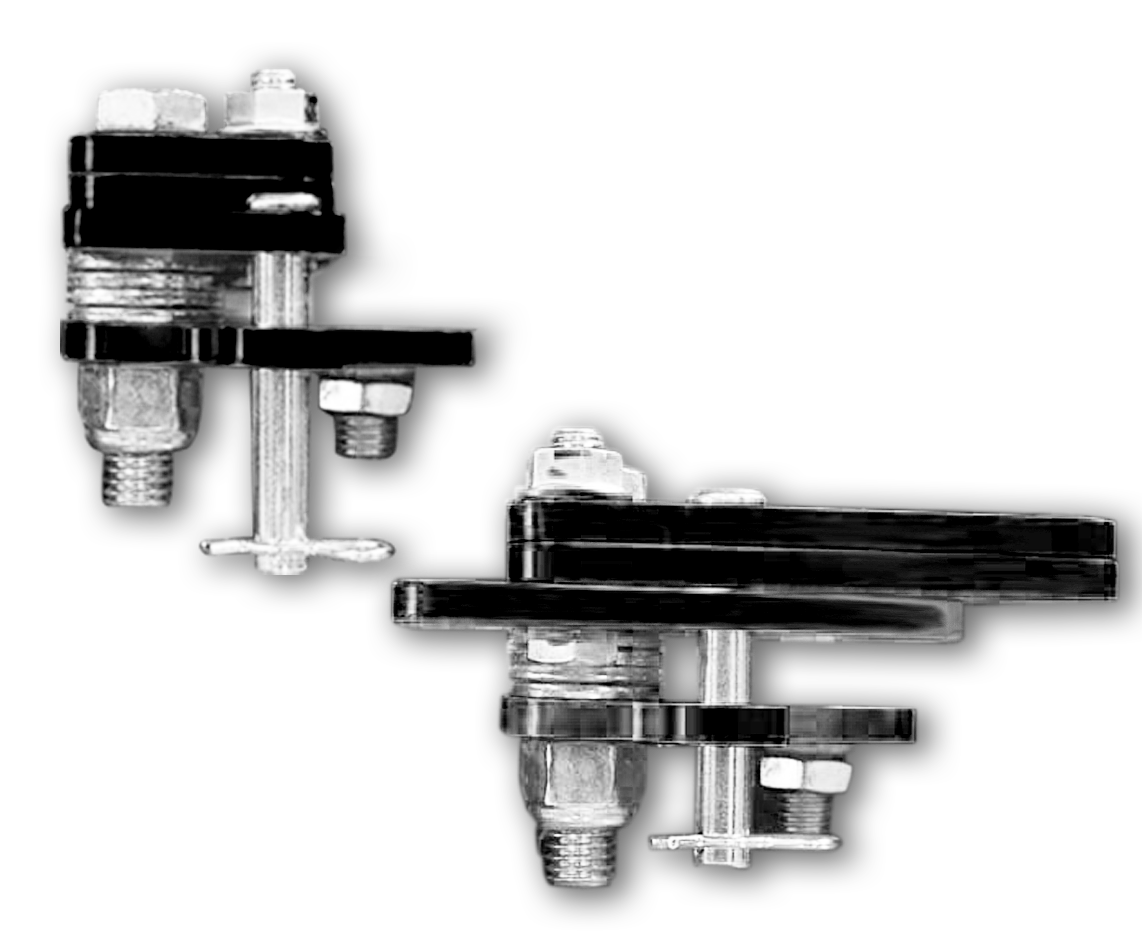 • Universal fit for all vehicles with factory installed upper or lower overloads
• Quad contact design complements the vehicle's specially engineered suspension that automotive manufacturers have invested millions of dollars designing, while all other rear suspension products reduce contact to only two points
• Quick no-drill installation**
• Enhances airbag performance by lowering airbag overload air pressure and activating the factory overloads
• Kit includes four StableLoads (outfits one complete vehicle)
• Legendary Lifetime Warranty includes coverage for the vehicle factory leaf springs
• Proudly made in the USA
* Applies only to the StableLoad Quick Disconnect (Lower Overload).
** Does not apply to the StableLoad Quick Disconnect (Lower Overload) A7311 (WITH DRILL KIT).
Below is a video showing you the installation process for the StableLoad:

Wherever your next adventure takes you — Torklift suspension upgrade products keep you safe and allows you to focus on one of the most fun aspects of a trip: what to do when you get there! If you have a 2017 Dodge RAM truck, a 2017 Ford truck or 2017 Chevy truck, we've got you covered with the StableLoad suspension stabilizer!
To find StableLoad fitments for your 2017 truck, learn more by searching through our automated application guide or give us a call at 800-246-8132.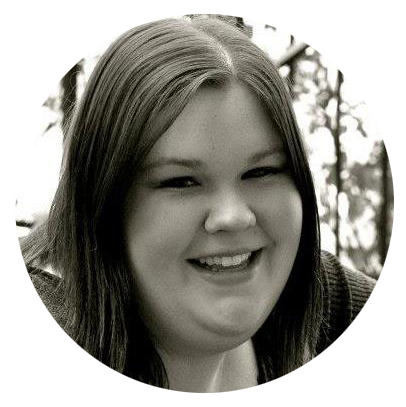 Written by Kerstin Stokes:
As a graduate from the College of Idaho with a B.A. in both History and Art, Kerstin has found her passion for writing and marketing. She enjoys looking up tasty recipes for baking and daydreaming about future travels.