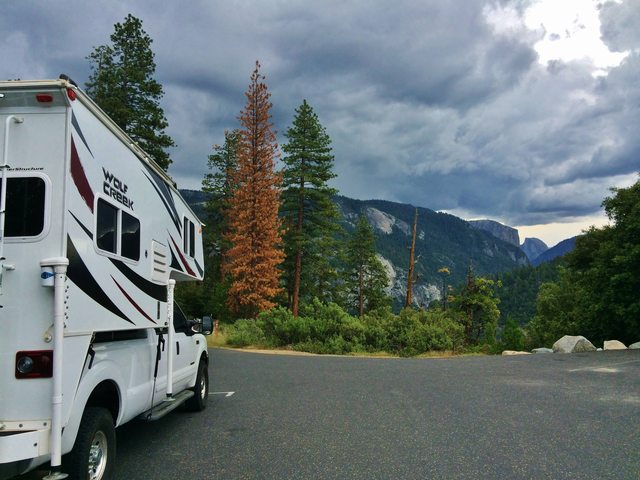 Go on an epic roadtrip,
just like AnutamiThere are many of us that have fond memories of going on long camping trips with our family and friends. Just getting to enjoy the open road, have s'mores by a campfire and fight over what music to play are all just a little part of getting to go on a roadtrip. But, forum user Anutami from Rv.net took his roadtrip to the next level. He went "old school" and took his family on an epic 6-week business trip and tour of Northern California and the Pacific Northwest. But before he did so, he made sure that his truck and camper were prepped for the long journey.
Prepping for the trip
When it comes to a long excursion, you have to make sure that every aspect of your truck and camper are 100 percent ready to go. For Anutami, it was also a matter of figuring out how to reduce the excessive sway due to extra weight and improving his Ford suspension. He decided to install our Torklift StableLoads, both upper and lower applications. Although our most popular StableLoads are no-drill, we also offer kits that have drill bits if your leaf springs don't come with a hole already in them such as on Anutami's 2001 Ford F350.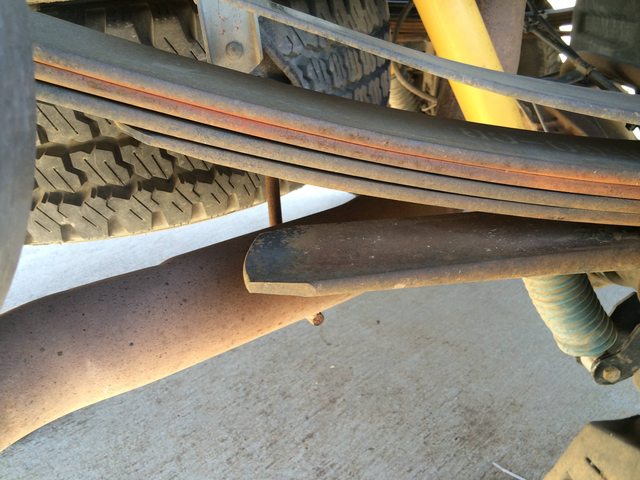 Prior to lower StableLoads installation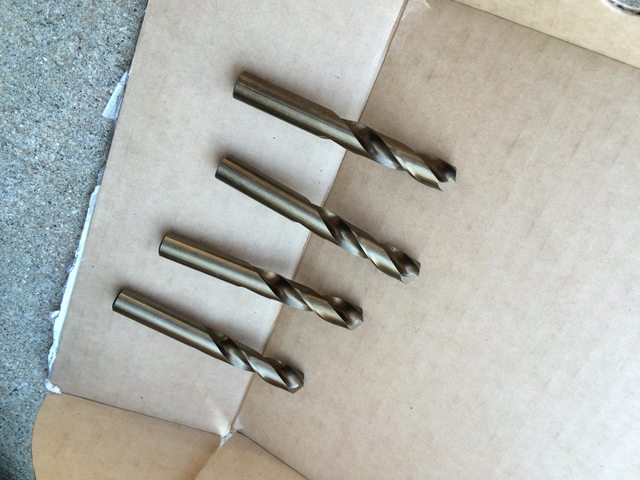 Four drill bits are included
"Thank you Torklift for providing the drill bits. I used all four!"
-Anutami, Rv.net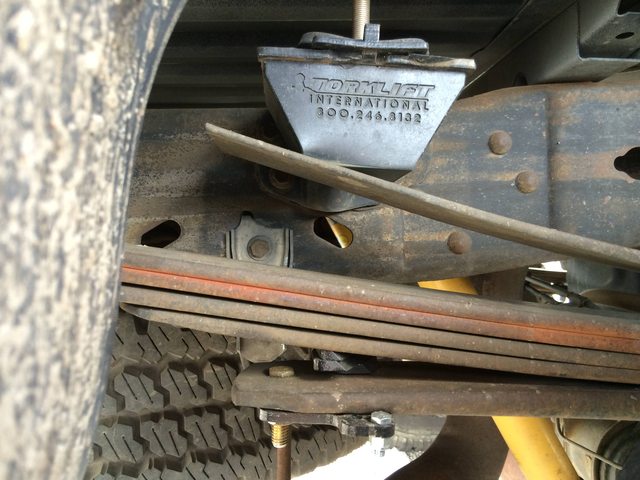 Both upper and lower StableLoads
With the StableLoad Suspension Stabilizer Anutami felt an instant change to the rig when he started driving with both upper and lower StableLoads activated. With significantly reduced side-to-side sway, improved safety and handling and the elimination of sag, Anutami didn't have to worry about his truck camper and instead could have fun with his family on their epic roadtrip. He could also enjoy the trip without white knuckle driving and the feeling of anxiety due to a lack of steering control. Once their trip concluded, he can quickly return to the truck's original ride in just seconds. Since the lower StableLoads adjust to its "off" position, he can enjoy a smooth factory ride when he's not towing or hauling, but also has the ability to handle heavy payload for future road trips by switching the lower StableLoads back on.
Some other great features of the upper and lower StableLoad include:
• Dramatically improves safety, handling and reduces sway, body roll and porpoising
• The lower StableLoads have the ability to turn on and off in seconds
• Universal fit for all vehicles with factory installed upper and lower overloads
• Works with small truck campers, small trailers, large truck campers, 5th wheels, SUVs and more
• For the lower StableLoads, a quad contact design complements the vehicle manufacturer's four point suspension
• Legendary Lifetime Warranty
• Proudly made in the USA
We're glad that the StableLoads were able to make Anutami's trip that much better and that they will continue to make future truck suspension and truck camper travels even better as well. Take a page from Anutami's book and check out Torklift International upper and lower StableLoad Suspension stabilizers for your next epic roadtrip. Find a Torklift dealer near you or check out our Where to Buy page or contact us at 800-246-8132. Read Anutami's full trip report here.
In Case You Have to Drill:
If you find yourself with a lower overload leaf spring that has to be drilled to install the lower StableLoad Suspension Stabilizer, we're here to help. The key to drilling a leaf spring effectively is to apply a significant amount of force using a cordless drill with slow rotation and well-lubricated drill bits. We offer a special StableLoad Leaf Spring Drill Tool as well as drill bits to help you cradle the drill and allows you to slowly guide the drill bit with little effort. The tool does the work for you and is the simplest and quickest method of drilling the leaf spring. The StableLoad Drill Tool is available to rent for FREE with a $150 refundable deposit.
Installation with StableLoad Drill Tool:

Click here to see installation without the StableLoad Drill Tool.
For more information, call us at 800-246-8132.
---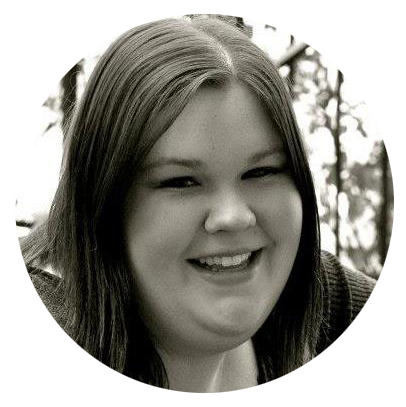 Written by Kerstin Stokes:
As a graduate from the College of Idaho with a B.A. in both History and Art, Kerstin has found her passion for writing and marketing. She enjoys looking up tasty recipes for baking and daydreaming about future travels.