Ready, set, go!
It's that time of year again to put away the winter, dust off the grill, mow the yard and pull out those toys, because the sunshine of summer means we're ready to play outside!


There's just one thing wrong
Trading in the old boat for a new one seemed like a good idea last fall. After all, it was on sale. It was bigger too and because you already had the trailer and hitch, it was practically free! Even the best-laid plans can go awry when your towing capabilities don't match the proper weight requirements for which the truck and hitch are rated. This is where Torklift International's latest SuperHitch Outlaw Series comes through for you again.

Suit up with SuperHitch
A superhero wouldn't go out into the night to fight crime ill prepared. In this case, it would be silly to tow or haul regularly without the proper towing products. Get the power and capabilities you need just like Iron Man's armor or Superman's cape. You owe it to yourself and others to do it safe and do it right. With the SuperHitch Outlaw Series as the vigilante of the towing industry, stop impending doom or disaster before it happens. Avoid catastrophic hitch failure and accidents with the high capacity towing equipment the SuperHitch Outlaw Series provides.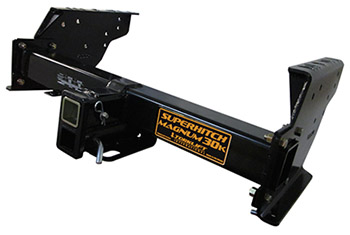 All trucks and hitches come with a towing weight capacity that restrict us from hauling too much weight and becoming a safety hazard on the highway to ourselves and to others. Now you can stay within the limits of the law by using what that new boat of yours is calling for: a stronger and beefier hitch.
The SuperHitch Magnum is designed to tow an incredible 30,000 pounds and allows for 3,000 pounds tongue weight when used with weight distribution. This MacDaddy among our SuperHitch Outlaw Series is the highest rated receiver hitch in the industry.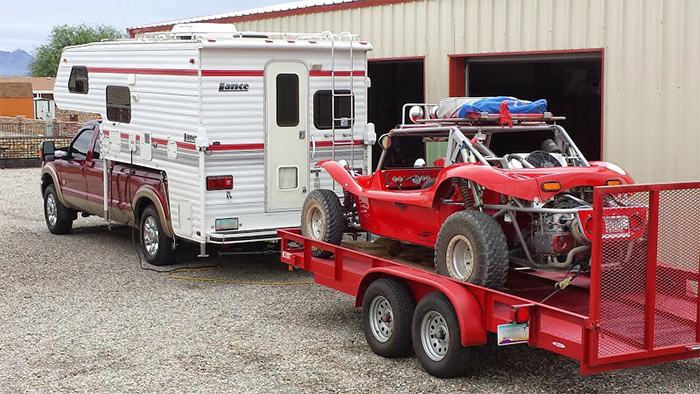 Tow a trailer while hauling a camper with SuperHitch and SuperTruss receiver extension
Using advanced computer technology, physical lab and rigorous field test engineering, Torklift International's high capacity towing series includes:
The SuperHitch Outlaw Series is the only receiver hitch line in the industry with hardened reinforced hitch pin locations. Its dual receiver system allows for added strength and use of a high capacity receiver hitch extension if needed, along with the allowance of accessories to be inserted into the top receiver.

No need to sell the farm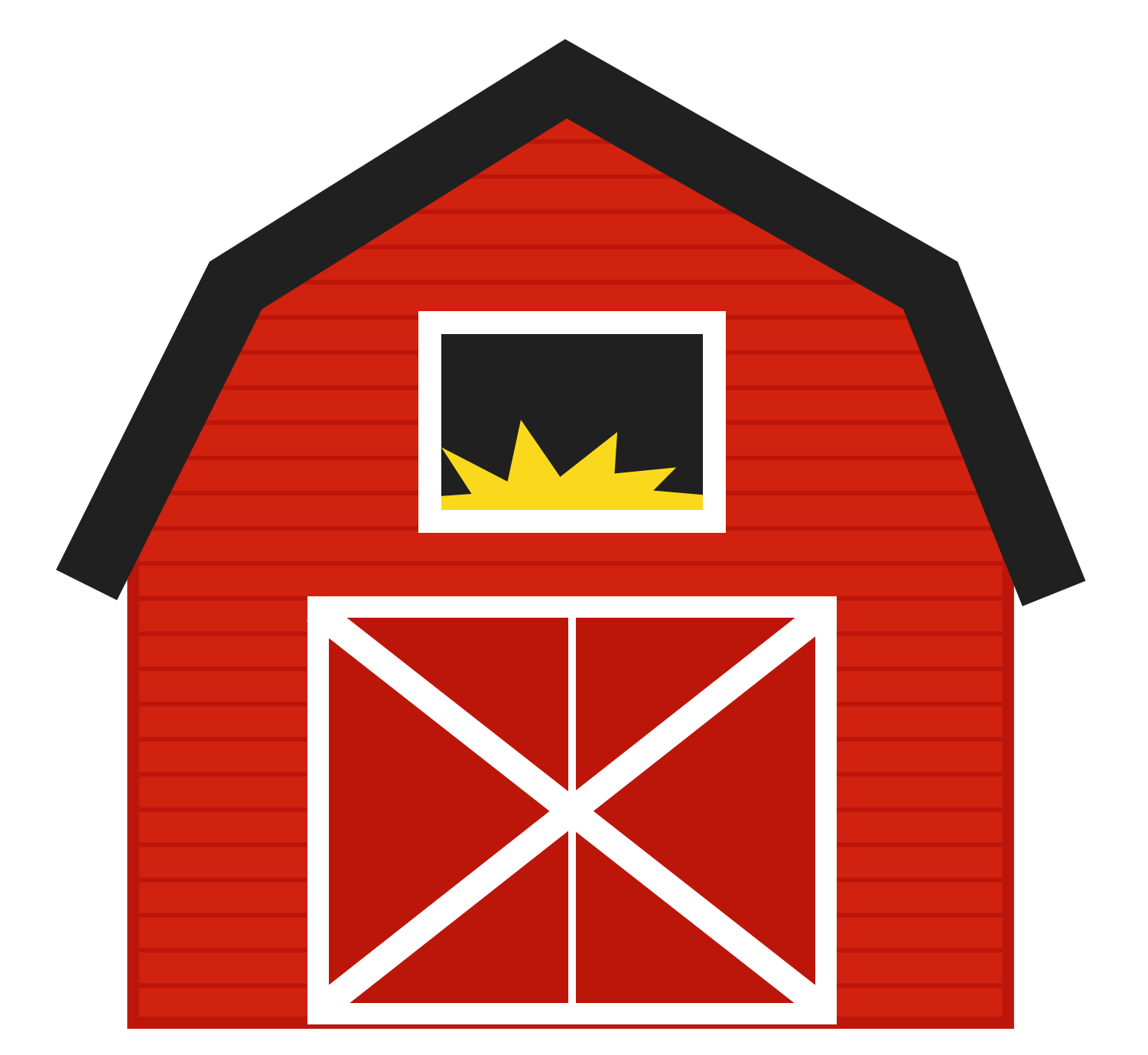 Breaking a hitch or an axel when towing is risky business. You don't want to disrupt your fun because you underestimated your factory hitch's towing capacity or tongue weight capability.
At Torklift International, we've thought of everything that could happen, before it happens...and the good news? You probably don't have to buy a new truck. Just upgrade your receiver hitch and whether you're pulling a waverunner or a quad, a camping trailer or a boat, or even a flatbed of cement sacks and bricks; the new SuperHitch Outlaw Series is the safest, most versatile, towing system available.
Incorporating professional grade industry-exclusive, patented designs for 1/2 ton through 1 1/2 ton trucks, Torklift International always recommends staying within the maximum towing capacity set by the vehicle manufacturer.

It just makes sense
Don't take our word for it, see what TruckU had to say about the Torklift SuperHitch and SuperHitch Everest weight distribution system:
Torklift's American-made receiver hitches are backed by our Legendary Lifetime Warranty. Click here to learn more and you'll see not only the ease in which it's installed but the impressive capabilities of the SuperHitch for yourself. As the highest rated receiver hitch available, the SuperHitch Magnum 30K will keep you within the limits of the law, safer on the road and on to your next destination, having fun all summer long.
---

Written by Tamara Williams:
Currently Tamara Williams studies English at Arizona State University. She is a writing professional specializing in technical writing and SEO blogging for small businesses. Tamara also works with Project Pen, an innovative program for inmates at New Mexico and Arizona prison systems editing and providing feedback for their essays, poems, short and non-fiction stories.