While truck campers are the most common use for our tie downs and turnbuckles, a truck camper is not the only useful application you can use them for. A great example of something else you can use tie downs and turnbuckles for are truck bed sled decks!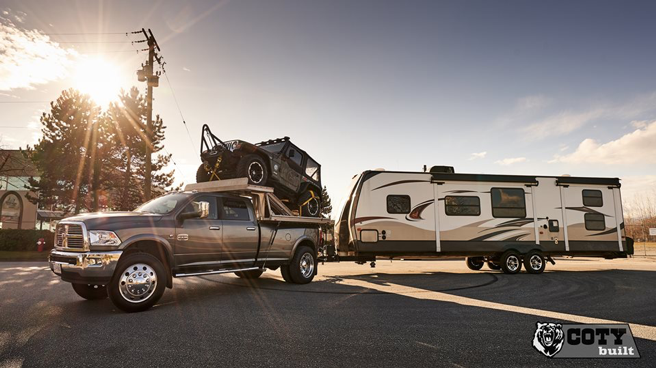 Photo Credit: Coty Built. Check out their entire set up with the sled deck fully loaded and travel trailer.
Sled decks are incredibly convenient for hauling recreational equipment without having to set up a towing system and trailer. It's also a useful application if you want to tow a travel trailer, boat trailer, horse trailer, etc., while bringing along extra toys like snowmobiles, Jeeps, ATVs and more.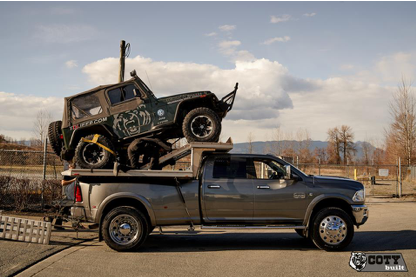 These truck decks are installed in the bed of your truck which means you'll have to make sure that your truck is able to handle the amount of weight that you're going to be loading into the bed. On average and depending on what kind of truck sled deck you purchase. You can refer to your Owner's Manual on how much capacity your truck can handle.

What do I need to hold down my cargo?
Now that you know the basics of what a sled bed or sled deck is, it's good to know the gear you'll need in order to make sure that it, and your cargo stays securely attached to your truck. Coty Built, a company in British Columbia that does custom work on Jeeps, recently shared their sled deck photos with us. Who do they trust most with the safety of their expensive rigs? Torklift of course!

"Without your products, this system would not work! Twenty thousand miles towed so far without any sway or issues!"
-Coty Built
So, what product does Coty Built use to haul their Jeep and sled deck?

1. FastGun Turnbuckle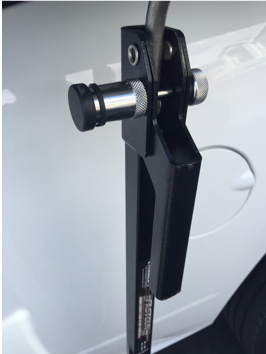 These stainless steel turnbuckles come in sets of two and are spring-loaded with spring tension indicators. What does that mean? It means that you can quickly determine the correct tension needed to hold down your deck. Manufacturer recommended tension is 300 pounds to be applied for securing the deck properly.

The number one selling turnbuckle in the world, the FastGun only takes seconds to install and remove, making them exceptionally quick and convenient. This is due to the quick-release handle that allows for easy, tool-free adjustment.

2. Tie Downs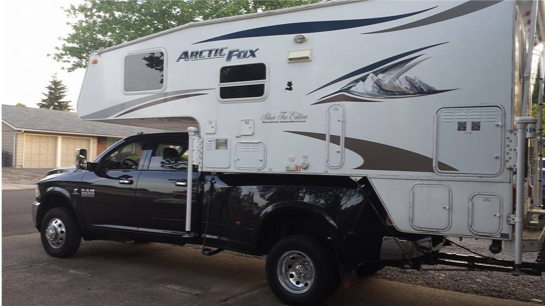 When it comes to Torklift tie downs, you won't find anything stronger! The patented design incorporates four independent tie down points that bolt directly to the truck frame. This dramatically improves stability and handling while you're hauling your sled deck and accessories.

These tie downs are engineered to provide safety, security and stability while on the road. They are designed to fit tight and secure to your truck frame with no loss of ground clearance.


The FastGun turnbuckles and Torklift tie downs also come with our Legendary Lifetime Warranty. When used with our tie downs with any of our fully spring-loaded turnbuckles, including the FastGuns, we also warranty the truck frame and camper anchor points for the extent of the manufacturer's warranty.

For questions about setting up your snowmobile truck deck, Jeep truck deck or sled deck, or for more information on Torklift tie downs or FastGun turnbuckles, contact us at 800-246-8132 or shop now at one of our Torklift Certified Dealers.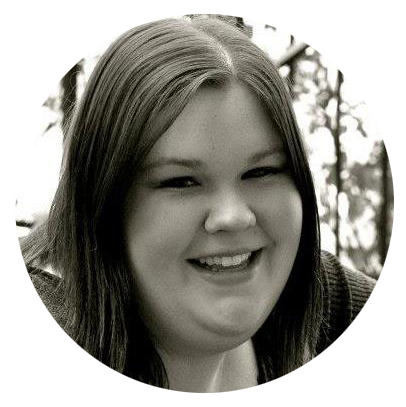 Written by Kerstin Stokes:
As a graduate from the College of Idaho with a B.A. in both History and Art, Kerstin has found her passion for writing and marketing. She enjoys looking up tasty recipes, spoiling her cat Clio and daydreaming about future travels.