Following the recent announcement of Torklift's partnership with Grand Design RV, we can't wait to show everyone how the GlowStep Revolution steps complement the Grand Design Solitude fifth wheel.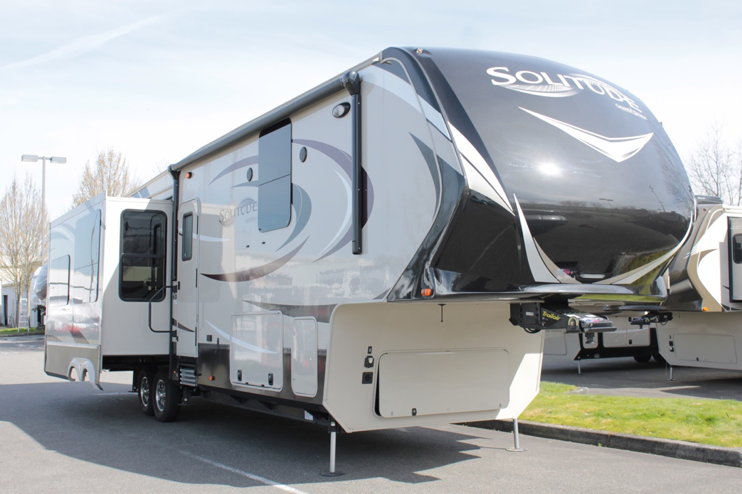 Solitude Fifth Wheel with GlowStep Revolution Step System
Known for manufacturing high quality towable fifth wheels, toy haulers and travel trailers, Grand Design RV selected the GlowStep Revolution step system for the Solitude fifth wheel. Grand Design dealers should expect to see the all-new entry system make their debut this April.
Home away from Home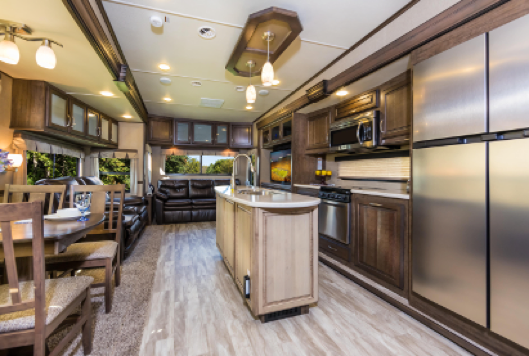 With emphasis on added space and features you'd find in a residential style home, the Solitude is considered an "extended stay" unit. This means that it's specifically engineered with spacious living areas and other home-like amenities: stainless steel appliances, oversized kitchen island, walk-in closets, theater seating, king/queen beds, fireplace and large windows. The Solitude provides an experience and lifestyle that truly makes one feel at home. Now it's also the first of its kind to come standard with Torklift's GlowStep Revolution entry system, right from the Grand Design factory. Available with eight varieties of floor plans, each Solitude fifth wheel comes with a four-step GlowStep Revolution as standard equipment.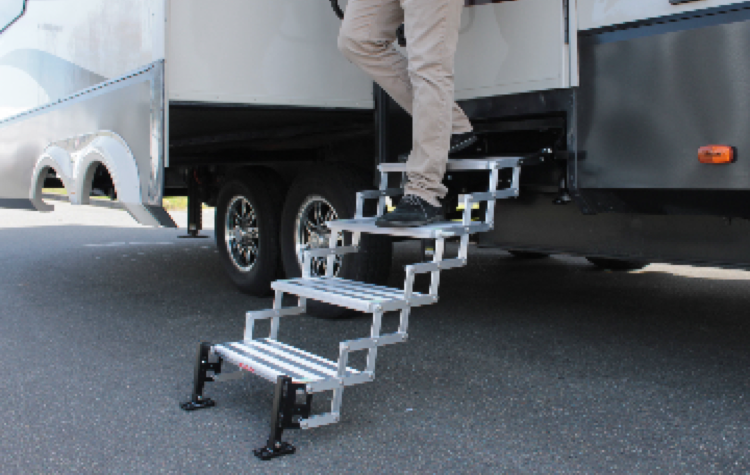 GlowStep Revolution features adjustable feet to accommodate uneven terrain
Step up to the Solitude
With patent pending technology never-before-seen in the RV industry, Torklift's GlowStep Revolution step system provides the safest, most stable RV step entry configuration available. The steps are manufactured with 100% aircraft grade aluminum and stainless steel, designed and engineered with safety, quality and longevity in mind. Emphasis on quality is mirrored between Torklift and Grand Design RV, making the partnership a match made in RV paradise.
"We didn't merely raise the bar on quality. We set it. " 

– Grand Design RV
By adding the GlowStep Revolution on the Solitude fifth wheel, Grand Design RV is setting the new standard when it comes to step entry/exit. So how does the GlowStep Revolution operate?
Watch this video to see how to deploy and retract the GlowStep Revolution:
Features of the Solitude's exclusive step system include:
• 7 inches of vertical precision elevation adjustment
• Unparalleled stability eliminating the unsafe diving board effect
• Steps connect the Solitude to ground level (No more unsafe booster step)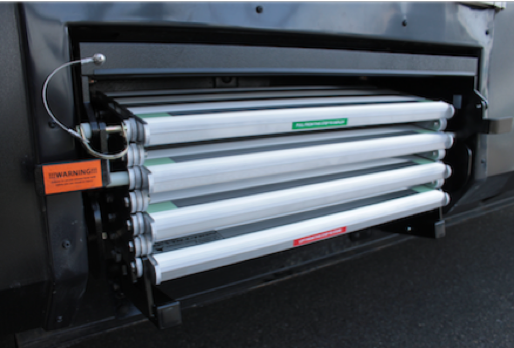 GlowStep Revolution in stowed position on Solitude Fifth Wheel
•Landing gear quickly levels on uneven terrain
• Option to add step system accessories: Handrail, pet safety barriers and shoe cleaning attachment
• Bushing bearing bolted for maximum stability and longevity – also provides smooth operation when deploying or retracting steps
• Locking mechanism secures steps for safe travel while improving ground clearance
• SureGrip™ step tread provides a no-slip surface
• Self illuminating steps glow in the dark for up to 10 hours with only 5 minutes of light exposure - no batteries
• Safely enter and exit your RV after dark
• Legendary Lifetime Warranty
• 100% made in the USA
Grand Design dealers will appreciate the rust-free aspect of these steps, in addition to Torklift International's Legendary Lifetime Warranty. Click here to discover additional videos, features and benefits of the GlowStep Revolution step system.
For any questions, Torklift Tech Support can be reached by phone Monday-Friday 7:30 a.m. – 5 p.m. at 800-246-8132 or anytime by email at support@torklift.com. Learn more about the Grand Design Solitude fifth wheels at www.granddesignrv.com.
---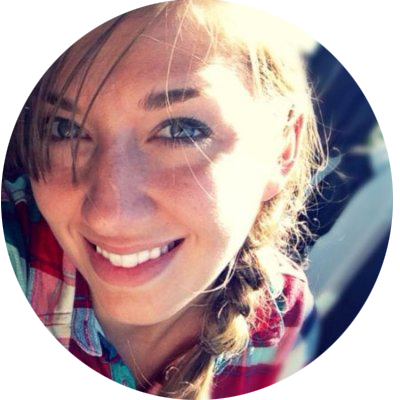 Written by Sheryl Bushaw:
As a graduate from Arizona State University with a B.A. in Journalism and emphasis in Public Relations, Sheryl is a passionate writing professional with focus in areas of copy writing, social media and creative design. She is a travel enthusiast and explorer-extraordinaire with a zest for life.