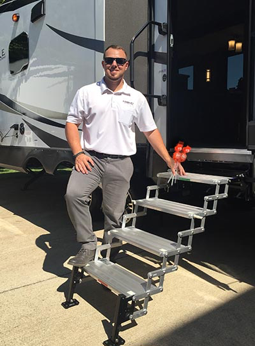 If you're heading to the Florida RV SuperShow, get ready to unwrap a smile and a winner. If you attend the show, you're getting a chance to learn more about the GlowStep Revolution step system and see what everyone's been buzzing about, as well as a chance to win one!
In celebration of the Florida RV SuperShow from Jan. 17-22, 2017, we're featuring the chance to win some amazing prizes from Torklift. We're wrapping FREE prizes and dollar off specials around orange flavored Tootsie Pops in honor of the good ole "orange" state of Florida! Just like the Golden Ticket in Charlie and the Chocolate Factory, unwrap to see if you've won one of the following sweet prizes: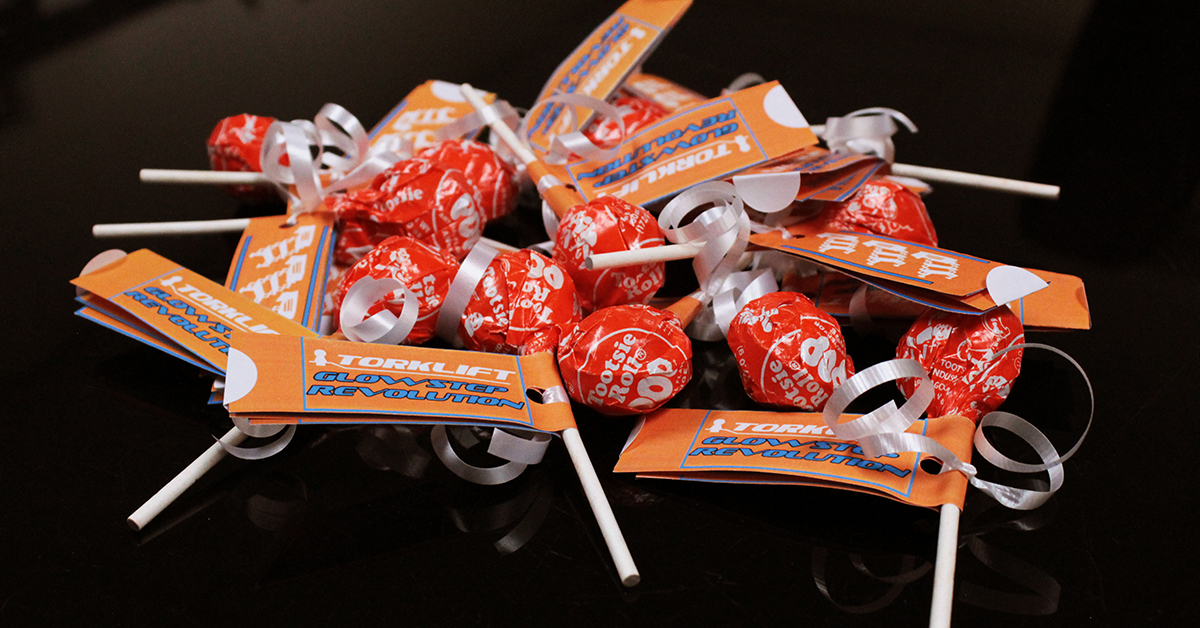 • Free GlowStep Revolution step system (we're giving away 30!)
• Free DirtDestroyer
• Free SafeStep
• $100 off the GlowStep Revolution
• $75 off the GlowStep Revolution
• Free Torklift International 40th Anniversary Edition hats
Select participating dealers will be offering a free SafeStep, DirtDestroyer or free installation (limited availability) with purchase of a GlowStep Revolution step system.
The Main Attraction... The GlowStep Revolution!
At the show, you'll see up close the high-quality step system, made right here in America, that provides unparalleled stability and requires no heavy lifting to operate. With 7-inches of vertical elevation adjustment, the GlowStep Revolution steps are easy on the knees and back and connect the RV to the ground eliminating the unsafe diving board effect and clunky booster steps.
Features of the GlowStep Revolution include:
• Only RV step system with 7 inches of vertical precision elevation adjustment
• Unparalleled stability eliminating the unsafe diving board effect
• Direct bolt-on installation easily replaces your factory step system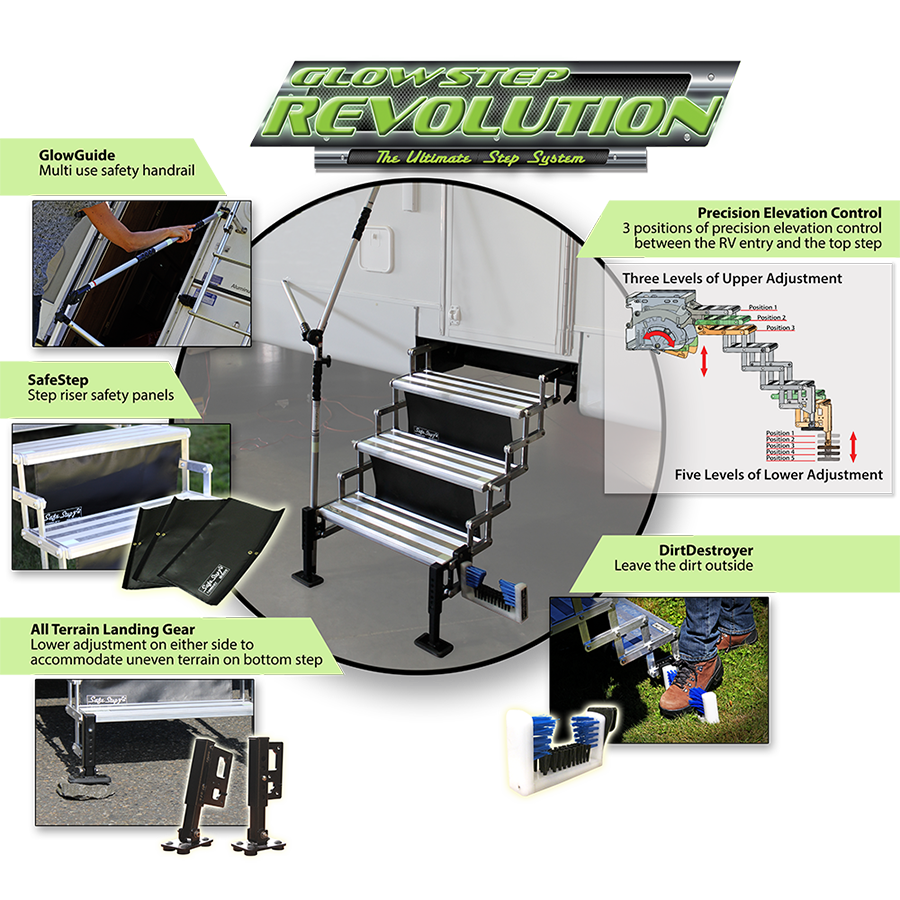 • Earth to RV: Brings step to ground level (No more unsafe booster step)
• Landing gear quickly levels on uneven terrain
• Ground supported connection to RV - No more shaking as people or pets enter and exit
• 7.5-inch step riser height to accommodate those with limited mobility
• Step system accessories: Handrail, pet safety barriers and shoe cleaning attachment
• Made from 100% lightweight aircraft grade aluminum and stainless steel (rust free)
• Designed specifically for all RV towables
• Bushing bearing bolted for maximum stability and longevity - also provides smooth operation when deploying or retracting steps to prevent binding and grinding common with factory steps
• Locking mechanism secures steps for safe travel while improving ground clearance
• SureGrip™ step tread eliminates jagged holes commonly found on factory steps
• Self illuminating steps glow in the dark for up to ten hours with only five minutes of light exposure - no batteries
• Safely enter and exit your RV after dark
• Sold in applications for 2-6 steps
• Legendary Lifetime Warranty
• Legacy step system: With the ability to add or remove steps, take the GlowStep Revolution with you when you trade in for your next RV
• Proudly made in the USA
Click here for more information about the Florida RV SuperShow or call us at 800-246-8132.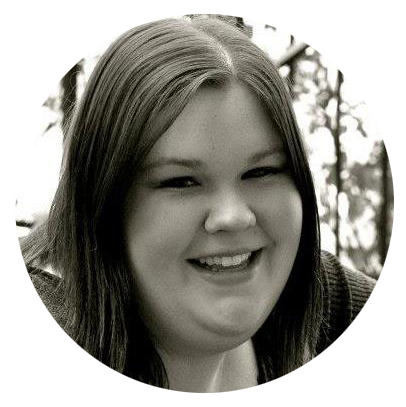 Written by Kerstin Stokes:
As a graduate from the College of Idaho with a B.A. in both History and Art, Kerstin has found her passion for writing and marketing. She enjoys looking up tasty recipes for baking and daydreaming about future travels.