Earlier this year, we announced our sponsorship of HILLSHOT HOOLIGAN Joel Crawford who is one of the founding members of the sand dune fanatic group. Hillshot Hooligans first began as a local group in Oregon state that has quickly grown to thousands of members across the country. With the same adventurous spirit as Torklift – so of course we had to go to DuneFest in celebration!
Show Info:
Location – Oregon Dunes Recreation Area, Booth E-3 in Vendor Row
Show Schedule –
Tuesday, June 23rd: 9 am – 7 pm
Wednesday, July 24th: 9 am – 7 pm
Thursday, July 25th: 9 am – 7 pm
Friday, July 26th: 9 am – 7 pm
Saturday, July 27th: 9 am – 7 pm
Raffles and free giveaways every day!
DuneFest starts on Tuesday but that's just the tip of the "dune-burg." Not only are we doing a daily raffle for Torklift products, including our brand new GlowStep Revolution Uprising RV steps, StableLoad suspension product and more – but we're also giving away amazing Torklift and HILLSHOT HOOLIGAN swag Thurs. – Sat. If you stop by the booth at 4pm, HILLSHOT HOOLIGAN co-founder Joel Crawford and our team will be passing out the awesome items below while supplies last:
Thursday – FLAG giveaway at 4pm
Friday – LANYARD giveaway at 4pm
Saturday – WINDOW DECAL giveaway at 4pm
Discounts just for DuneFest Attendees!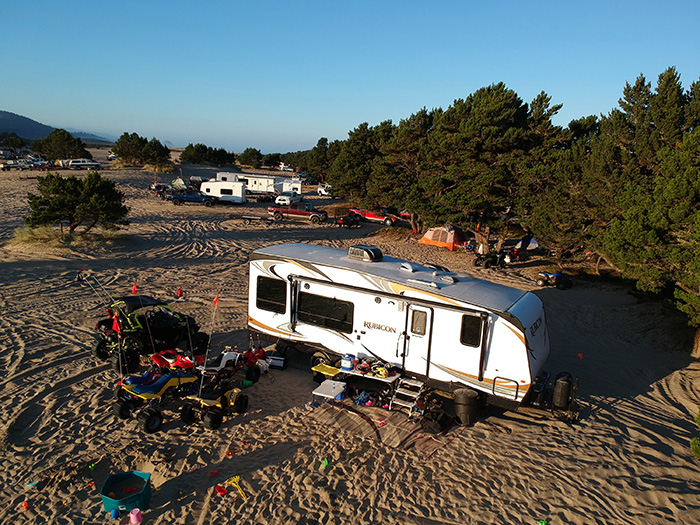 Not only will we be having exciting giveaways and raffles every day at our vendor booth, but just for DuneFest attendees we have some great discounts. We're offering 20% off ALL Torklift products, or 40% off if you're wearing Hillshot Holligan gear so you can upgrade your RV steps and accessories, RV battery storage boxes, hitches, security products and much more! That includes our brand new products the GlowStep Revolution Uprising trailer steps, PowerArmor Lithium RV battery box, Cannon trailer hitch extension and much more! Also, if you come to the booth dressed in your DuneFest/Hillshot Hooligan swag, then you get and even bigger discount when you purchase at our booth!
Joel uses the following Torklift products on his Rubicon travel trailer for all of his off-roading and adventures with his family and friends: GlowStep Revolution RV steps, DirtDestroyer RV shoe cleaning attachment to prevent all that sand at the dunes from getting into the trailer, StableLoad suspension upgrade, PowerArmor RV battery box, Fortress GasLock and SuperHitch trailer hitch.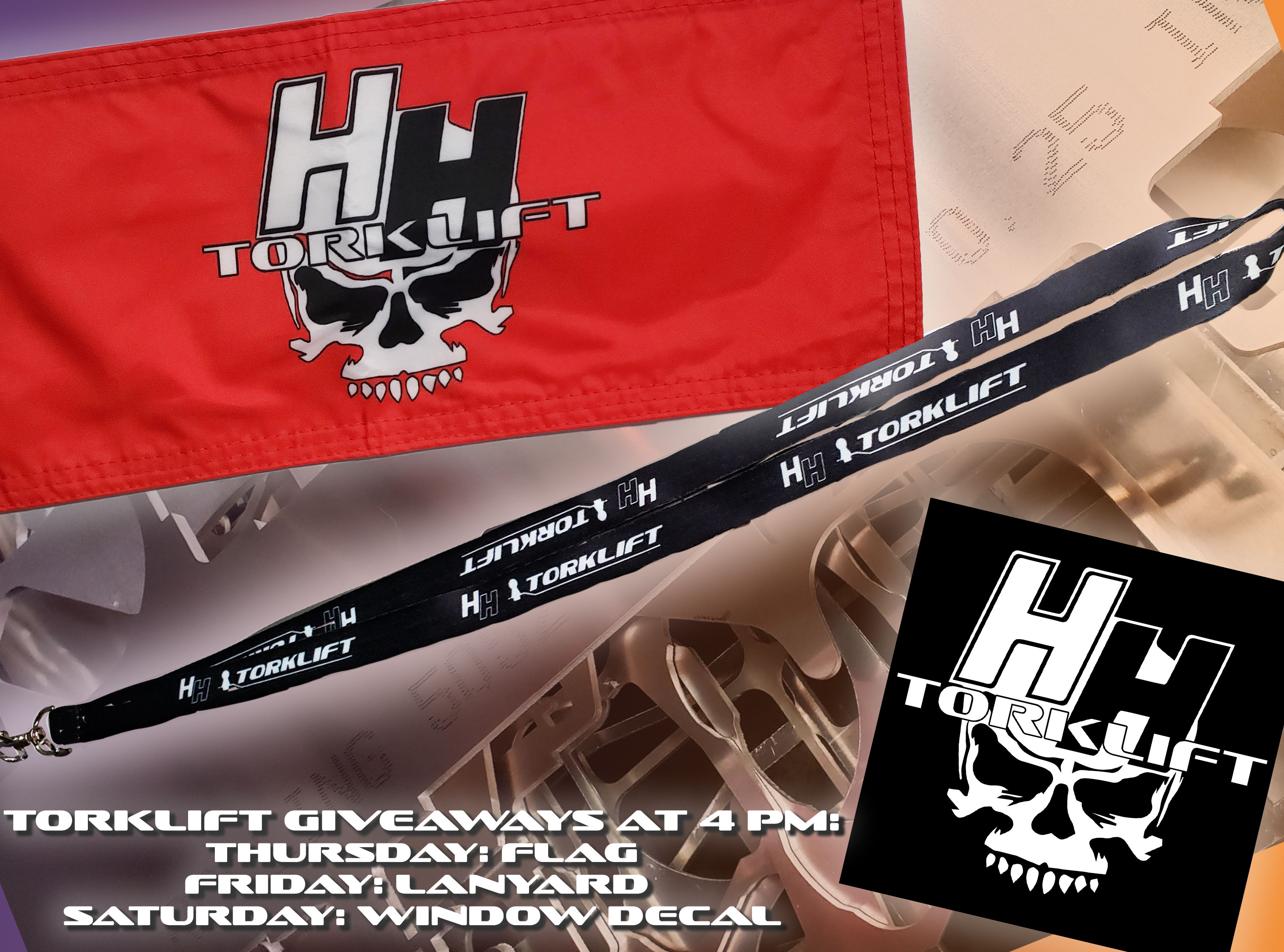 Don't miss our Hillshot Hooligan and DuneFest exclusive giveaways!
To learn more about the Torklift International products Joel uses or to learn more about our DuneFest plans, visit our Contact Us page or give us a call at 800-246-8132.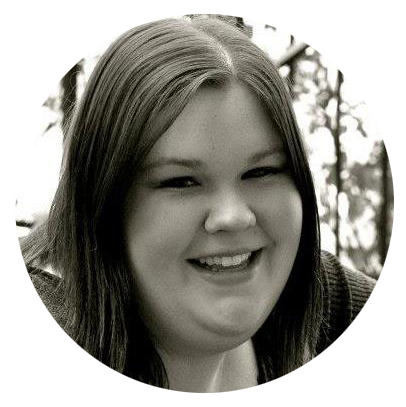 Written by Kerstin Stokes:
As a graduate from the College of Idaho with a B.A. in both History and Art, Kerstin has found her passion for writing and marketing, and has loved every minute of working for Torklift for over 3 years. She enjoys looking up tasty recipes for baking and daydreaming about future travels.