You've probably heard of the saying "Go big or Go home." When it comes to towing, you shouldn't leave home if you don't have the appropriate equipment to tow safely and properly.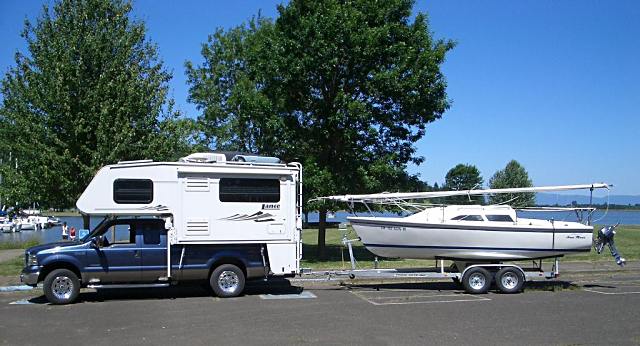 Towing a boat while hauling a truck camperUsually bringing along extra cargo is associated with work or play. Towing heavy machinery or hauling materials, or at the other end of the spectrum you might be towing a fancy speedboat behind a hefty truck camper. I'm sure most of us prefer the latter. Regardless of the circumstances, what a shame it would be if catastrophe hit while on the road. It's not uncommon that accidents happen and we agree that it's better to be safe than sorry. Don't you?
Why are folks opting for higher capacity hitch receiver applications?

1) Versatility – Plans change. Perhaps you want to upgrade or downgrade your towable in the future. To skip the hassle of having to upgrade a hitch later, the highest capacity hitches by Torklift allow you to cover all of your potential weight capacities at one time – with one hitch.
2) Safety – Safety is hands down the most important thing for people and their families. With high quality towing equipment that has endured strenuous testing, know that safety is guaranteed with the high capacity SuperHitch Outlaw Towing Series.
3) Strength – People with heavy duty trucks want to be able to use them to its fullest potential. A lower capacity hitch on a truck with the ability to tow heavier weight hinders the truck's capabilities. With a high capacity hitch, maximize the towing potential and use your truck for what it was designed to do.
4) Convenience – Towing equipment shouldn't be a worry. With opting for a hitch with a lifetime warranty and the highest capacities, buy one and call it done.


If you tow or haul often, take necessary safety measures by investing in the SuperHitch Outlaw Series. Let's explore the benefits of using the sturdy combination of a SuperHitch and SuperTruss extension. In other words, what puts the "hitch" in "SuperHitch"?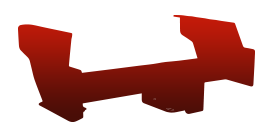 Heavy Duty
The SuperHitch Outlaw Series includes the highest rated towing equipment in the industry. Torklift trailer hitches are beefed up and built as a frame-mounted hitch specifically engineered for Ford, Dodge RAM, Chevy/GMC and Toyota trucks.
SuperHitch Magnum 30K – 30,000 pounds pull* | 3,000 pounds tongue weight*
SuperHitch Original 20K – 20,000 pounds pull* | 2,000 pounds tongue weight*
SuperHitch Hero 15K – 15,000 pounds pull* | 1,500 pounds tongue weight*
* When used with weight distribution.
It's often that trucks are used to both tow and haul at the same time. If the cargo in the truck bed blocks the hitch receiver by crossing the threshold of the vehicles rearend, you'll need specific towing equipment to uphold your ability to tow. An example of this would be towing a trailer while hauling a camper with an overhang.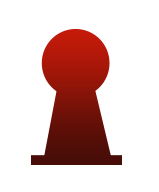 The SuperHitch SuperTruss extension pairs perfectly with each model of SuperHitch to give you the ability and convenience of extending your tow hitch in the safest way possible. Take advantage of the versatility of your tow vehicle by giving it the tools it needs to go big.
Industry Standard
Not only is Torklift's SuperHitch Outlaw Series the front-runner in the towing industry when it comes to quality, strength and weight capacities, but we've also stuck with a design that keeps you in mind.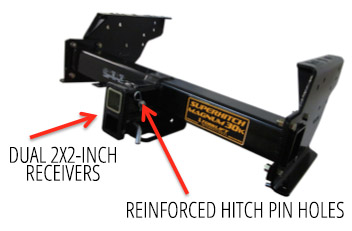 SuperHitch Magnum 30K receiver hitch
First, we've chosen a 2-inch by 2-inch dual receiver configuration to be compatible with ballmounts and receiver accessories that come standard in the market. The SuperHitch Magnum 30K comes with a removable adapter sleeve for the ability to extend its upper receiver to 2.5 inches.
Second, we've gone above and beyond industry standard by reinforcing each hitch pin location with steel washers to prevent common wear and tear known as "egging" or elongation of the pinhole. Elongation often causes slop or jerking when towing.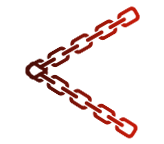 When it comes to the design of the SuperTruss extension, it also exceeds industry standard by using patented lateral safety chains. This provides incredible side-to-side support that's needed when using a hitch extension.
Tie downs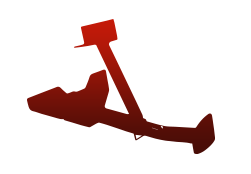 We've put careful thought and expertise into crafting the perfect trailer hitch. As a manufacturer of a variety of RV products, we are constantly looking for ways to improve upon convenience. Not only do most SuperHitch applications bolt directly onto the truck frame without having to drill, each hitch is also compatable with Torklift truck camper tie downs.




If you've ever owned a truck camper, you know it's crucial to invest in a system that will securely hold the expensive camper to your truck without causing damage to either. Each Torklift SuperHitch is pre-drilled for tie downs making installation a breeze.
Choice
That's right. Based on your towing needs, choose from SuperHitch Magnum 30K, SuperHitch Original 20K or SuperHitch Hero 15K built for half ton trucks. You also have the ability to choose the right size of towing extension for your application. The SuperHitch SuperTruss comes in 8 different lengths. By adding a receiver extension, know that your towing weight capacities will change. The shorter the extension, the more capacity it can handle. Unlike any other hitch extension, Torklift's 21-inch extension is rated to safely tow up to 14,000 pounds and handle a 1,400-pound tongue weight when used with weight distribution.


SuperTruss extension comes in several lengths to fit your needs
The SuperHitch SuperTruss extension comes in lengths from 21 inches to 60 inches (5 feet). Use our measurement guide to determine what size extension you should choose.
High quality
Made in America from US-sourced high-grade steel and welded with precision in our local manufacturing facility in Sumner, Washington, trust that SuperHitch Outlaw Series is the best towing equipment money can buy. Not only are you investing in safe equipment that's built to last, Torklift SuperHitch and SuperTruss come with Torklift International's legendary lifetime warranty.
Watch this video to see what Don Clemons from Wisconsin had to say:
"I originally used a factory hitch with an extension and I never felt safe," Don explains. "When we ordered our newer, larger, heavier trailer I switched out the hitch for the Torklift SuperHitch Magnum with a 36-inch SuperTruss extension… World of difference!"
Don is one of many happy customers who have switched their towing system to the SuperHitch Outlaw Series. Thousands of others depend on this set up to tow safely – even Captain Ray Van Horn of the popular TV show Gypsy Angler relies on SuperHitch and SuperTruss.
Our goal at Torklift International is to provide our customers with safe equipment that speaks for itself when it comes to performance. Go big with Torklift SuperHitch Outlaw Series.
Learn more about the Outlaw Series of towing products here.
---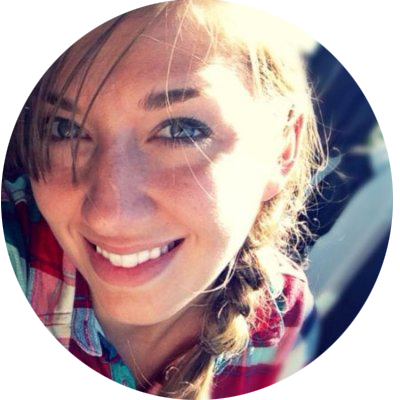 Written by Sheryl Bushaw:
As a graduate from Arizona State University with a B.A. in Journalism and emphasis in Public Relations, Sheryl is a passionate writing professional with focus in areas of copy writing, social media and creative design. She is a travel enthusiast and explorer-extraordinaire with a zest for life.