Torklift International is working with Princeton University students to learn the capability of one of its products. Princeton Racing Electric is using the Torklift International PowerArmor Solar in a way that it has never been used before. With a goal to engineer an electric vehicle for the 2015 Formula Hybrid Competition, Princeton Racing Electric is a student organization at Princeton University that focuses on innovation and hands-on engineering experience.
Princeton Racing Electric
As a way to offer students at Princeton University applied engineering and management experience, Princeton Racing Electric gives a diverse group of scholars an exciting opportunity. With direct experience and lifelike problems from the field, the organization hopes to motivate and inspire students to further pursue careers in engineering, science and technology.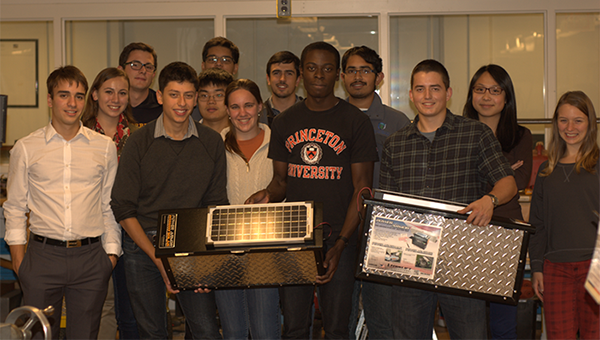 Princeton Racing Electric team with Torklift PowerArmor Solar battery boxes
PowerArmor Solar
The students are designing and building an electric racecar that combines mechanical and electrical engineering in order to be successful in the renowned Formula Hybrid race. Torklift International provided a donation along with PowerArmor Solar battery boxes to be used on the electric racecar.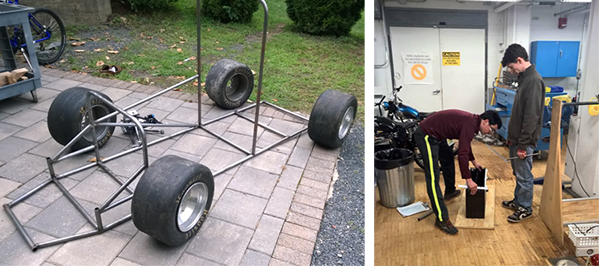 Progress on Princeton's hybrid racecar for the Formula Hybrid competition
A solar powered aluminum battery box is lightweight and durable, creating the perfect match for the racecar's high voltage battery system and rigorous standards. The team will use a 26-inch battery box to house two batteries and allow for packaging electronics with proper airflow for cooling. The solar panel is used to recharge a low voltage battery. We are excited to see this unique and innovative application of Torklift International's PowerArmor Solar battery box.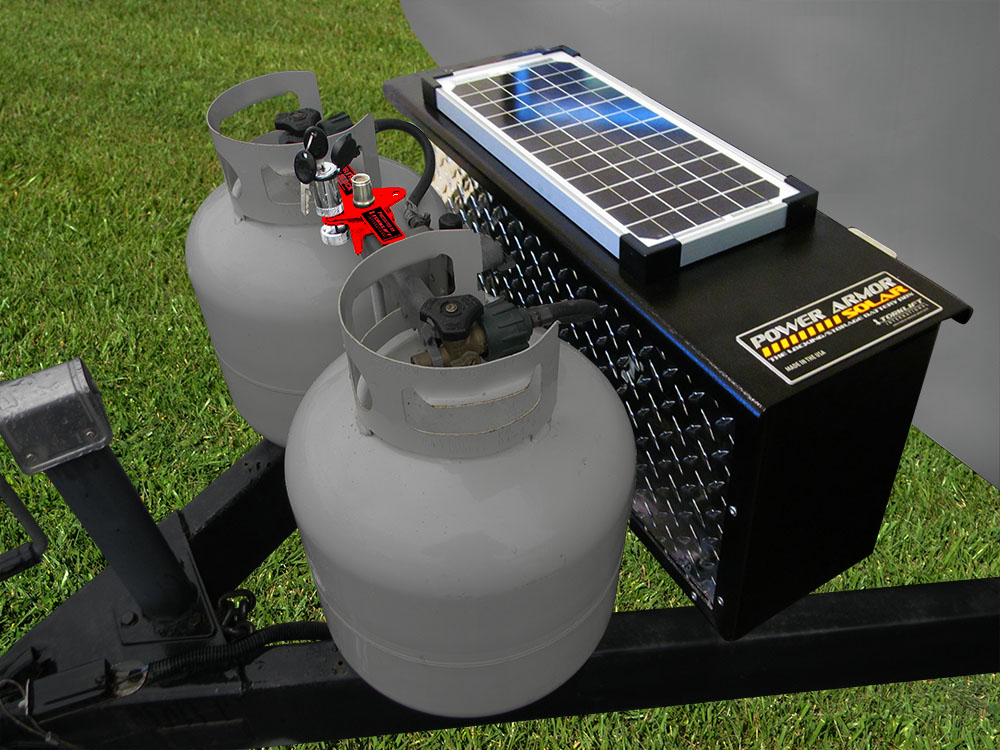 PowerArmor Solar locking RV battery boxTraditionally the locking battery box is used for increasing battery life of RV batteries. The locking capabilities prevent theft while a 10-watt solar panel maintains batteries within, keeping them healthy and ready for use at all times. The battery box is made from aluminum.
Click here to learn more about the PowerArmor Solar locking battery box.
Formula Hybrid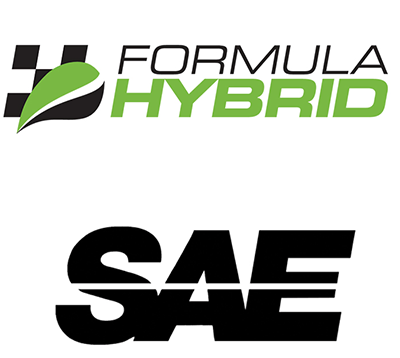 Each spring since 2006 the Formula Hybrid competition takes place. The 2015 Formula Hybrid will be held April 27-30 at the New Hampshire Motor Speedway in Loudon, New Hampshire.
The Thayer School of Engineering at Dartmouth founded and runs the race each year, which is also integrated with the Collegiate Design Series by SAE (Society of Automotive Engineering).
The competition is a highly regarded and challenges university students to design, build and race an electric hybrid racecar. The competition includes a series of events testing the performance of each open-wheel, single-seat racecar that focuses on innovation, fuel efficiency and most importantly education.
Watch the following video on 2014 Formula Hybrid:
Help us cheer on the team for the upcoming 2015 Formula Hybrid race. To follow progress of Princeton Racing Electric's racecar, receive the latest updates by following them on Twitter and Facebook.
For more information on Princeton Racing Electric's journey to Formula Hybrid, click here. We are looking forward to seeing the results of the race.
Good luck Princeton Racing Electric!