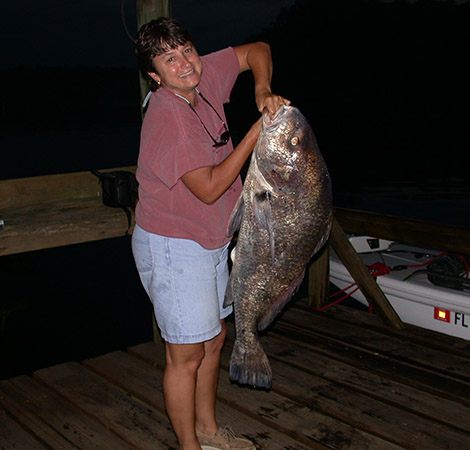 Linda Pruitt, showing off her latest catchOne of our favorite things at Torklift International is hearing stories and questions from our customers. A few weeks ago, we got a message from our great friend Linda Pruitt. She was concerned about the fit of the rear tie-downs on her Torklift SuperHitch.
In her own words:
"Its a 2006 dodge RAM dually, long bed, all original equipment with a Torklift SuperHitch. The new tie-downs can't get enough clearance to bolt in to the pattern on hitch."
Well, here at Torklift we love our customers and being able to do whatever we can for them to make sure that they can use our products and are happy with our customer service. So we began our detective case: The Case of the Talon Tie Downs.
Research Time
We had already challenged our engineers to develop an ultra-high performance tie down that meets and overcomes the toughest demands of adventurers. So, we decided to challenge them again. We took Linda's questions to our engineering department. After a bit of time and lots of coffee, they were able to design and create new Talon Tie Down brackets to make sure that the Talons could fit her 2006 Dodge RAM Laramie 3500 without a problem.
Case Solved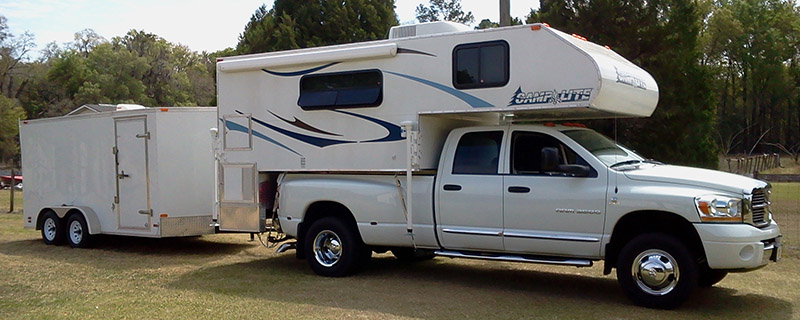 Linda's 2006 Dodge RAM Laramie 3500 and trailer
"We really like the Talons and can't wait to install them."
-Linda Pruitt
Well, the wait is over! Once the new brackets were created, we sent them to Linda so she could get her camper attached to her truck and go on her way. Linda received her new brackets and here are the final results. Case solved! Check out how great they look. Linda is now ready for whatever her next adventure will throw her way.

Specially designed brackets Talon Tie Downs, looking great
"Yea buddy!!! The new re-designed mounts fit like a glove! It is so nice when a company stands behind their product and gets it right. Fishing and camping trip coming up REAL soon!"
-Linda Pruitt
We hope Linda has fun on her next big adventure! We are looking forward to hearing more truck camper stories and seeing how the Talon Tie Downs and SuperHitch work out for Linda.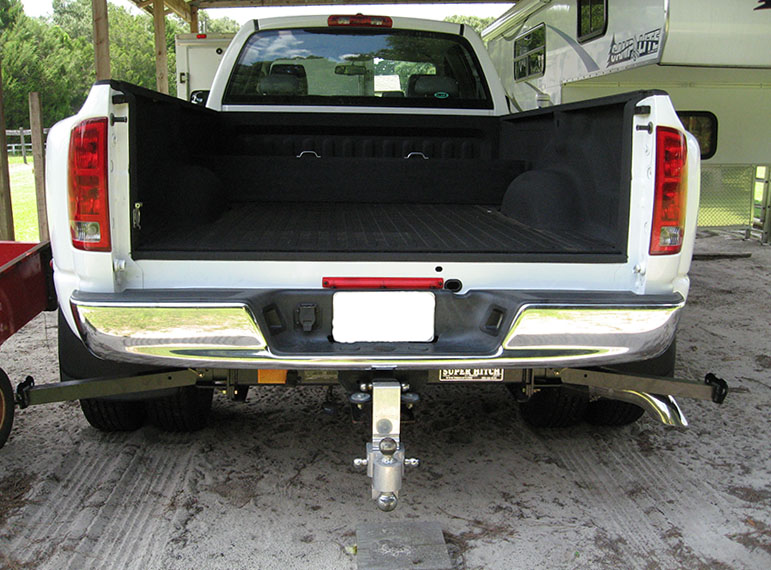 Ready for an adventure
True to their name, Talon Camper Tie Downs are always ready to get you to where you're going while keeping your family, truck and camper safe. Below are some great features of our Talon Camper Tie Downs:
• Rust free corrosion protection for life
• Finishing Kit included
• Available for best-selling applications
• Tie down receiver tube and tie down insert are each 100% military grade aluminum
• Ultra-light weight
• Fast, no-drill installations
• No loss of ground clearance
• Hidden when not in use
• Best ride quality in the industry
• Legendary Lifetime Warranty
• Proudly made in the USA
Feel free to contact us if you have any questions about the Talon Tie Downs or other Torklift International products.
---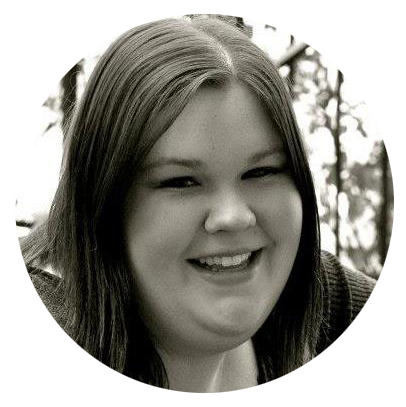 Written by Kerstin Stokes:
As a graduate from the College of Idaho with a B.A. in both History and Art, Kerstin has found her passion for writing and marketing. She enjoys looking up tasty recipes for baking and daydreaming about future travels.