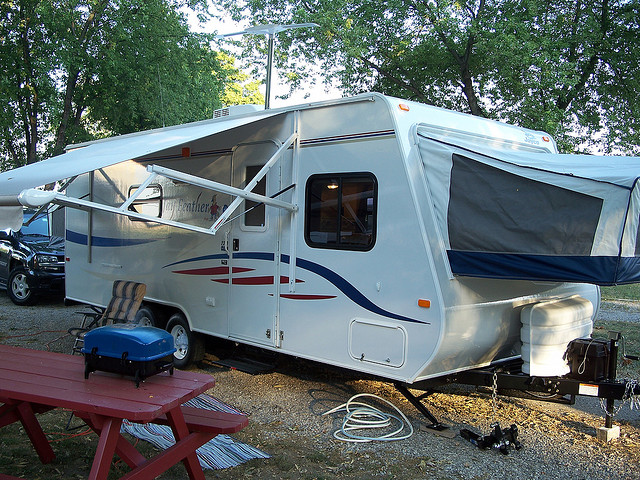 Find storage solutions for your RV
Photo Credit: https://flic.kr/p/31iVahFor those experienced with the RV lifestyle, it's not surprising that tight living quarters are sometimes challenging. With dozens of organizational tips and tricks to help with your storage woes, we've gathered some RV storage solutions to get those large real estate items out of the way and available for usage with a much more convenient approach. Extra space in your camper or trailer is always a plus!


Our top three suggestions for RV camping storage solutions are as follows:


#1) PowerArmor storage container for camping gear
With three different box sizes currently available, Torklift International PowerArmor box is the perfect locking storage container available for a variety of uses. The largest sized box, the PowerAmor MAX can hold up to five batteries and comes with adjustable dividers to compartmentalize and organize a custom storage container to fit your needs.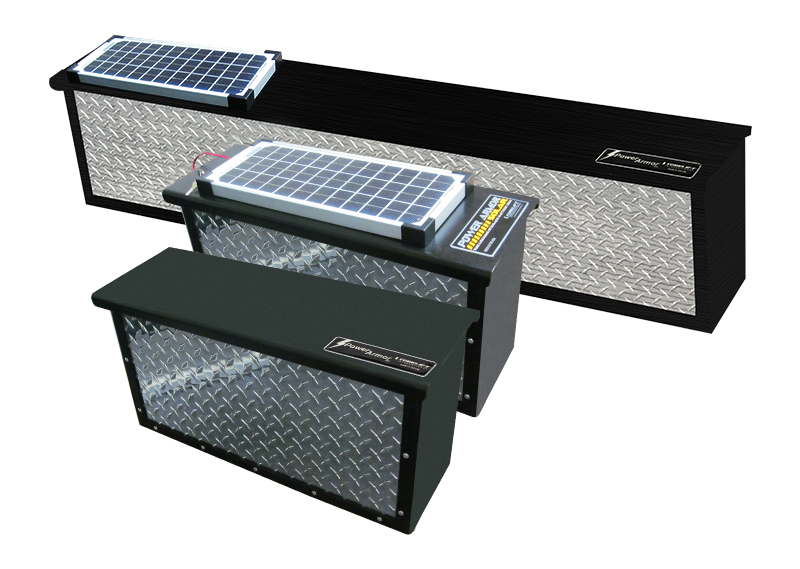 Torklift International PowerArmor boxesEasily store:
• Tools
• Camping gear
• Batteries: Group 24, Group 27, Group 31, etc.
• Power cords
• Ropes, chains, bungee cords or turnbuckles
• Equalizer bars or weight distribution system
• Recreational equipment
• Crank handles for scissor jacks or slide out cranks
• Kindling or firewood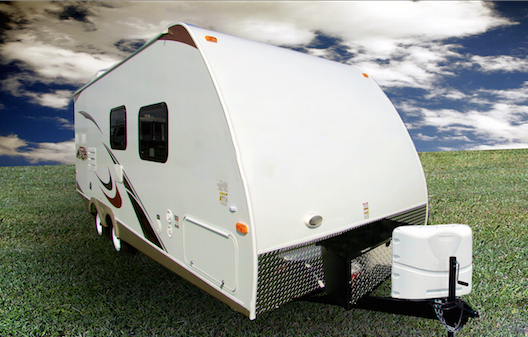 Mount a locking storage box
to your trailer tongue

The camping storage box comes with mounting hardware to bolt to your RV, camper bumper, trailer tongue, truck or van. It's aluminum bright diamond plate and black high impact powder coated frame prevent corrosion and rust, making this storage container a high quality and durable choice.



The WOW factor: it's lockable! With the rates of theft while equipment is sitting in storage or at the campground, use the PowerArmor locking storage box to keep your items safe and secure.
Click here for more information on box sizes and part numbers.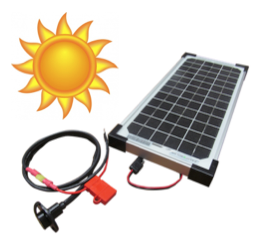 Zamp solar panelOpt for a solar powered advantage
Securely storing tools, camping gear and other equipment isn't the only perk to the PowerArmor storage box. If you're planning on storing batteries, you'll want to upgrade to a PowerArmor Solar. Why? This aluminum storage container with locking capability is ideal for keeping your RV batteries healthy, charged and ready for use. The Zamp solar panel attached to the lid uses sunlight to trickle charge the batteries within, prolonging battery life up to 400 percent. After sitting in storage your batteries lose charge and quickly become duds. RV batteries are also easy targets for thieves looking to make a quick dollar. In these situations, replacing expensive batteries in which you've already invested can nearly break your bank.
The PowerArmor Solar also comes in MAX size giving you flexibility to put the dividers to use, sectioning off space for both batteries and equipment.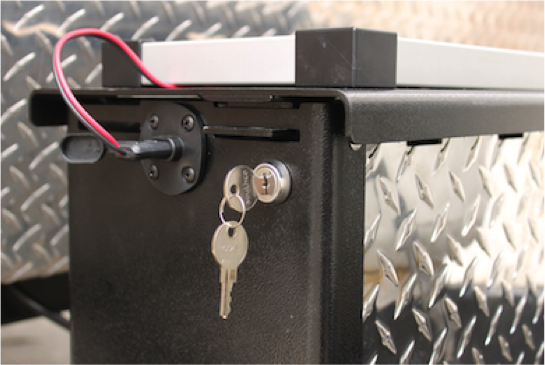 Solar panel attached to lid
of PowerArmor SolarBoth the PowerArmor and PowerArmor Solar locking containers for batteries, RV equipment, and camping gear are perfect storage solutions for RV living. Free up limited interior space and create new spaces outside the RV to bring along necessary gear that would otherwise overload and overcrowd living space.
Learn more about the PowerArmor and PowerArmor Solar locking storage boxes here.
#2) Lock and Load cargo carrier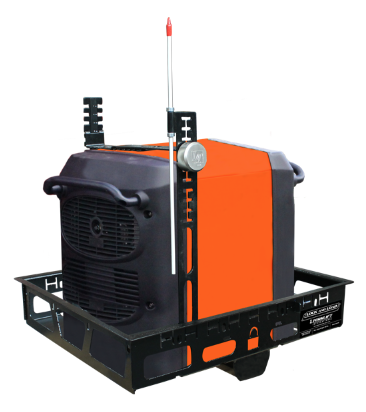 Lock and Load cargo trays
are available in two sizes
This space-saving cargo tray is also a great contender for exterior RV storage solutions. As a receiver hitch accessory for either front or rear hitch, the locking cargo carrier is ideal for securing heavy generators, gas cans, grills or even fire wood. The beauty of the locking cargo tray is that you're able to simultaneously store, lock and run your generator. Keep the fumes and noise from a generator outside of your truck and RV by mounting it to the Torklift International Lock and Load.
Learn about the smaller sized Lock and Load SideKick generator tray by clicking here or find additional details on the Original Lock and Load.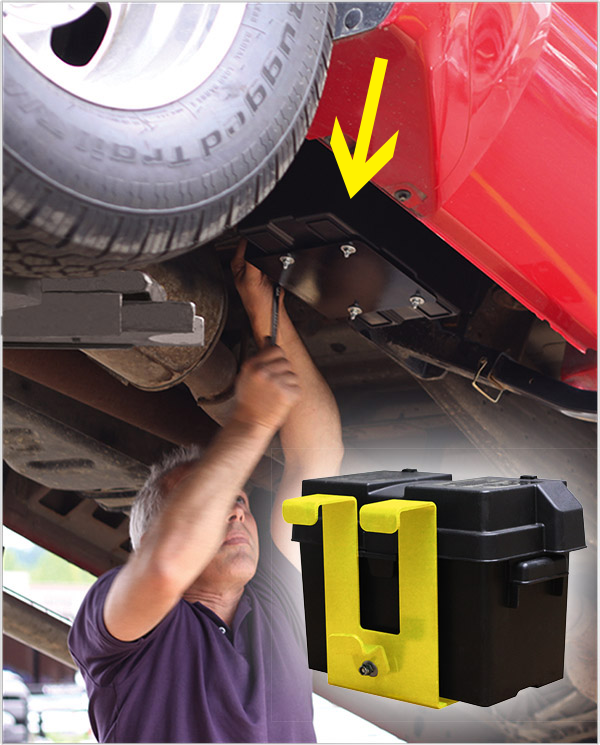 HiddenPower
under vehicle battery mount
(Shown in yellow for contrast)#3) Hidden Power under vehicle battery mount
Torklift International HiddenPower under vehicle battery mount is your secret weapon. Not only does this bolt on mount for an extra battery stay tucked up away from view underneath your vehicle, it doesn't impair ground clearance and gives you extra power when you need it most. The battery ties directly into your truck's charging system with the HiddenPower Wiring Harness so you never run out of juice. Don't worry about thieves' sticky fingers, since they won't even see that there's a battery on the vehicle.


Here's how it works: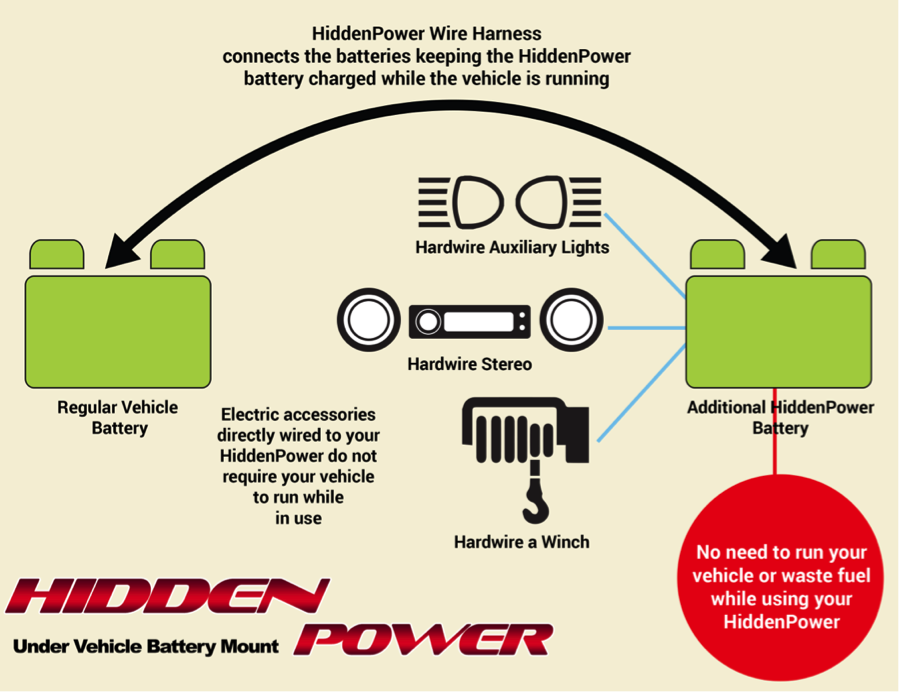 Click here to learn about all the benefits of mounting an extra battery with the HiddenPower.
Storage is few and far between in your RV. When assessing whether or not to bring along an extra battery, don't worry about it taking up limited space when you've got 'HiddenPower.'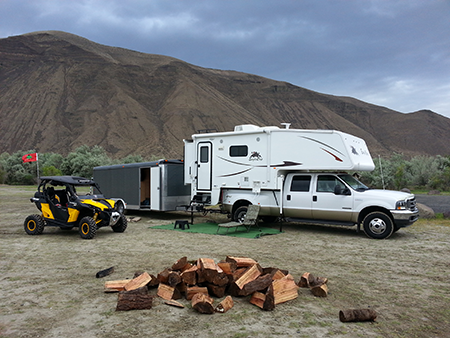 Know that Torklift International is always thinking of innovative ways to make your experiences on the road safe and more convenient for you. Don't stress about the details – take advantage of Torklift products so you can take more time to make memories and enjoy the little adventure we call life.
PowerArmor boxes, Lock and Load cargo carriers and the Torklift HiddenPower extra battery mounts are proudly made in the USA and covered with a lifetime warranty. To find out where you can purchase any of these RV storage solutions near you, visit the Where To Buy section on our website.
Feel free to call 800-246-8132 if you have additional questions.
---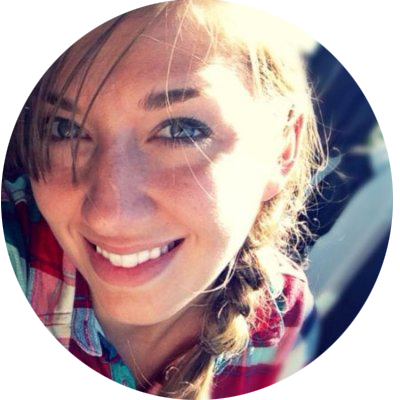 Written by Sheryl Bushaw:
As a graduate from Arizona State University with a B.A. in Journalism and emphasis in Public Relations, Sheryl is a passionate writing professional with focus in areas of copy writing, social media and creative design. She is a travel enthusiast and explorer-extraordinaire with a zest for life.