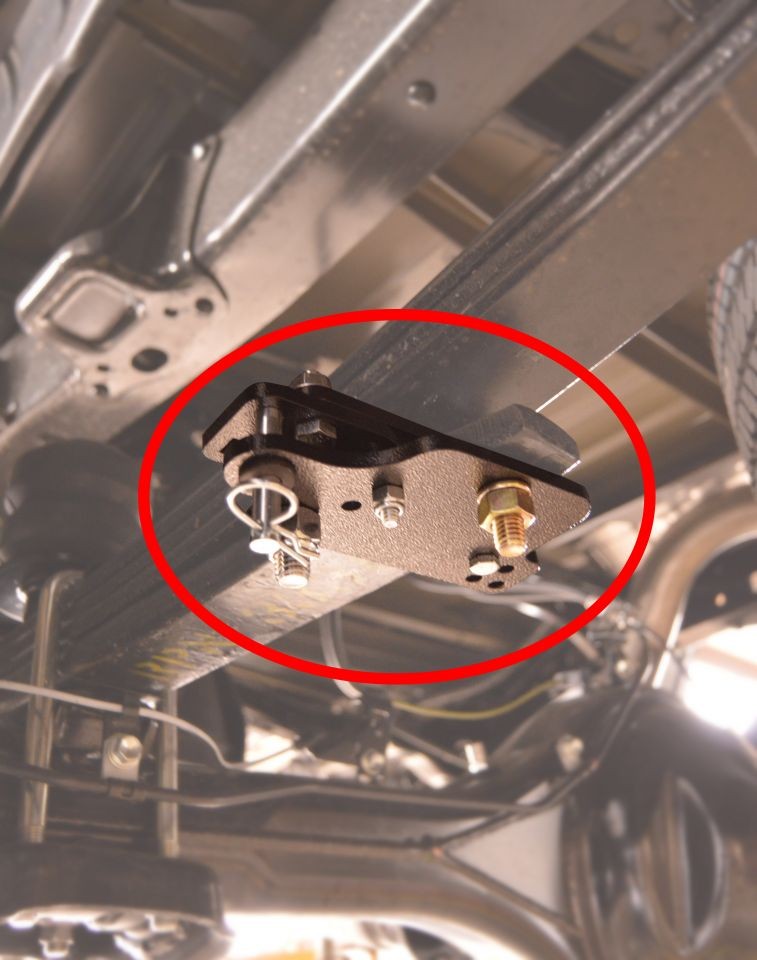 "Leaf-spring suspensions on trucks must be capable of hauling a maximum payload and still provide a comfortable ride under no-load conditions." This is the opening phrase to the Nov. 2017 article in Trailer Life Magazine that discusses truck suspensions and how to improve ride quality without having to spend an arm and a leg for suspension upgrades. Many suspensions that are designed to carry heavier loads including truck campers, travel trailers and fifth-wheels, are usually equipped with overload leaf-springs… and that's where the StableLoad comes into play!

Your truck's leaf springs are designed to handle heavy loads, but sometimes
they need help to improve ride quality and safety!

Before testing to see how the StableLoads improved the ride quality of their fully loaded 2012 F-350 regular-cab pickup, here's what Ed had to say about the handling of the truck: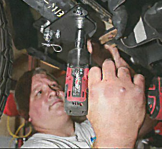 "Driving a predetermined test route with newly installed lower StableLoads disconnected revealed the suspension handled the weight of the camper well with only slight bouncing on smooth roads and minor body roll while cornering. However, when driving on a rough road with potholes and bumps, bouncing and body roll increased noticeably, as they often do when transitioning from smooth to rough roads."
- Ed Bolduc, Trailer Life Magazine

The StableLoad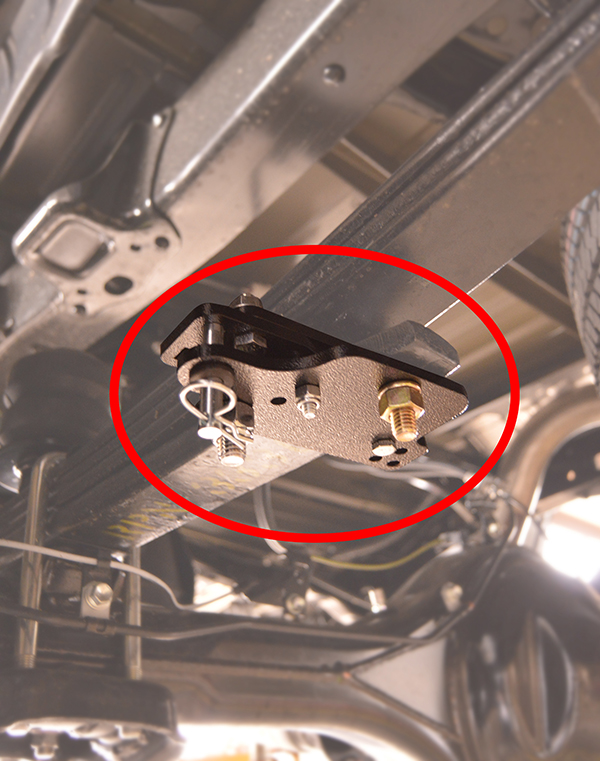 The StableLoad suspension upgrade is meant to assist your truck with heavy loads associated with towing a trailer or hauling a truck camper. Installed on your truck's rear overload suspension, it dramatically improves vehicle handling characteristics by "pre-activating" the stabilizing effect and keeping the springs actively under load.
"After engaging the lower StableLoads, the sag at the rear axle decreased to just 1/2-inch [after previously having a 1 1/8-inch squat]. The change in altitude of the truck, although small, could be felt in the driver's seat. A trip down the same rough road resulted in a considerable decrease in bouncing and body roll. Even on smooth surfaces, the stabilizers improved the F-350's handling noticeably."
- Ed Bolduc, Trailer Life Magazine
Vehicle factory engineers designed suspension overload springs to operate a specific four-point system, and the StableLoad maintains all four points of contact in the springs rather than reducing it to two points of contact like other aftermarket suspension products. When installed on your truck, you have the ultimate stability and safety while towing a trailer behind your truck.

"We also tested the lower StableLoads while towing several fifth-wheels and travel trailers. As expected, the stabilizers made a clear improvement in handling and controlling suspension bounce and body roll when towing heavy fifth-wheels. Sag was decreased, and the headlights maintained proper alignment."
- Ed Bolduc, Trailer Life Magazine

Features of the StableLoad suspension upgrade include:

• Dramatically improves safety, handling, body roll and porpoising while towing and hauling
• Ability to turn on and off in seconds*
• Universal fit for all vehicles with factory installed upper or lower overloads
• Quad contact design complements the vehicle's specially engineered suspension that automotive manufacturers have invested millions of dollars designing, while all other rear suspension products reduce contact to only two points
• Quick no-drill installation**
• Enhances airbag performance by lowering airbag overload air pressure and activating the factory overloads
• Kit includes four StableLoads (outfits one complete vehicle)
• Legendary Lifetime Warranty includes coverage for the vehicle factory leaf springs
• Proudly made in the USA
* Applies only to the StableLoad Quick Disconnect (Lower Overload).
** Does not apply to the StableLoad Quick Disconnect (Lower Overload with Drill Kit).

Feel free to read the full StableLoad article from Trailer Life Magazine, and if you're interested in purchasing the StableLoad suspension enhancement, visit one of our Certified Dealers near you. To contact us for more information or questions, you can reach out to us at support@torklift.com or call our tech support at 800-246-8132.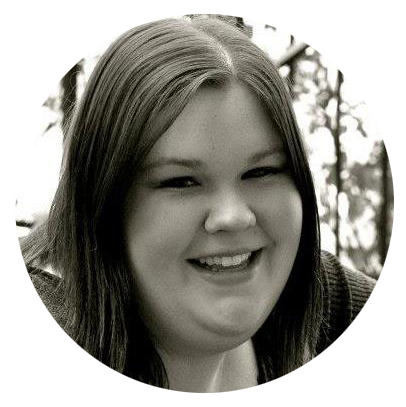 Written by Kerstin Stokes:
As a graduate from the College of Idaho with a B.A. in both History and Art, Kerstin has found her passion for writing and marketing. She enjoys looking up tasty recipes, spoiling her cat Clio and daydreaming about future travels.