This year Torklift welcomes Jiu Jitsu World Champion Ron Boutilier to our sponsorship program. A member of Olympia-based Hammerhead Mixed Martial Arts, Boutilier became a world champion competitor. In the Male Blue Master 1 heavyweight division, Boutilier took home the gold medal at the 2018 International Brazilian Jiu Jitsu Federation (IBJJF) World No-Gi Championships at the Anaheim Convention Center.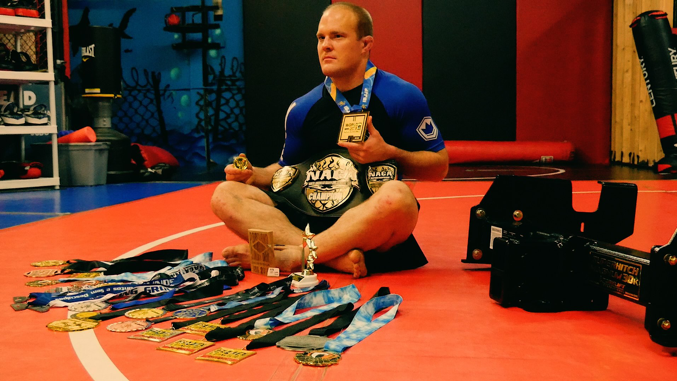 Boutilier, who started training in No-Gi Jiu Jitsu, which is a submission style of wrestling, in 2008 and later began studying traditional Brazilian Jiu Jitsu in 2014, claimed both his semifinal and finals matches with 2-0 victories, winning each match with a single takedown to capture the world championship.
Boutilier has competed in 41 tournaments, earning such titles as NAGA Washington State Expert champion, Lockflow Absolute champion, St. Croix Valley Absolute division champion, and Grappling Industries Washington State Absolute champion, but names his gold medal at the IBJJF world championships his biggest highlight so far.
He began training under Joey Guel at Hammerhead MMA a little less than one year ago. The gym, which opened in 2015, offers training and professional instruction in Brazilian Jiu Jitsu, Judo, and Muay Thai, among other styles.
Ron is one of the strongest competitors on the Jiu Jitsu circuit – which means he needs a trailer hitch that is the strongest in the industry. We geared him up with the SuperHitch Magnum 30K receiver hitch and the highest rated receiver extension in the industry, the SuperHitch SuperTruss.
When used with weight distribution, the SuperHitch Magnum 30K frame-mounted receiver hitch is rated at 30,000 pounds and can handle a tongue weight of up to 3,000 pounds.
As the highest capacity receiver extension in the industry, the SuperHitch SuperTruss:
- Is designed for campers up to 12 feet and available in eight lengths from 21-60 inches
- Has a dual truss for added strength
- Features hardened reinforced hitch pin locations
- Uses patented, lateral-support safety chains
If you're interested in getting a hitch for your vehicle and want to do some heavy hauling, we have your back with the SuperHitch Magnum! You can purchase it from one of our Torklift Certified Dealers. Or, visit here for more details about this truck hitch and give us a call at 800-246-8132, we'd love to help you with your next hitch.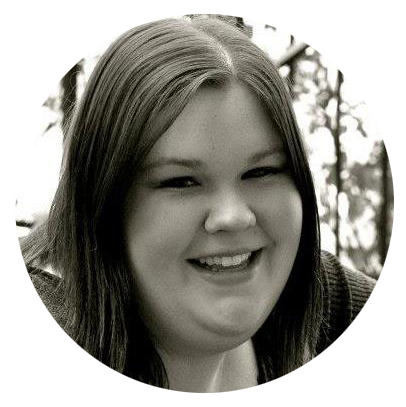 Written by Kerstin Stokes:
As a graduate from the College of Idaho with a B.A. in both History and Art, Kerstin has found her passion for writing and marketing, and has loved every minute of working for Torklift for over 3 years. She enjoys looking up tasty recipes for baking and daydreaming about future travels.