Blog
Over 40 Years of Innovation, Quality, Safety
Can you put a bike rack on an airstream?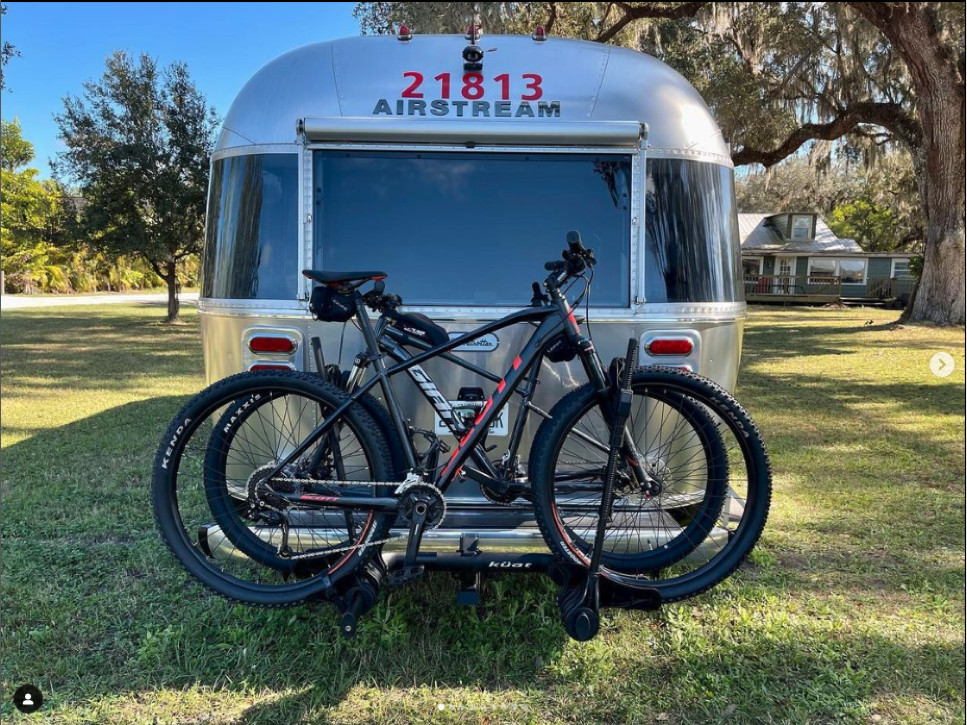 Can you put a bike rack on an airstream?
Yes you can! Our Tailored Hitch Airstream bike rack is a one time install that is sleek and custom made to for your Airstream.
As long as your frame width is the proper size, the trailer hitch will allow you to have 450 pounds of carry weight, allowing more storage space inside your trailer. This capacity allows a wide variety of bike carriers to be applied to your receiver hitch.
How do I carry my bike with an Airstream?
Once the rear hitch is on your Airstream, all that comes next is finding your preferred bike rack with a 2 inch receiver and using it!
Since the Airstream hitch uses a simple receiver design, it pairs with a simple receiver rack. No need to get a second bike rack for your Airstream; the one you have for your current vehicle is now able to crossover to your trailer hitch.
How do I install an Airstream bike rack?
First, you will need to identify the height of your trailer frame in order to make sure the you have the proper installation measurements.
After measuring twice and drilling once, you then install the frame plates provided to your frame. Lastly, you bolt your receiver hitch to your frame plates with the correct torque and you are good to go!
Can you put a trailer hitch on the back of an Airstream?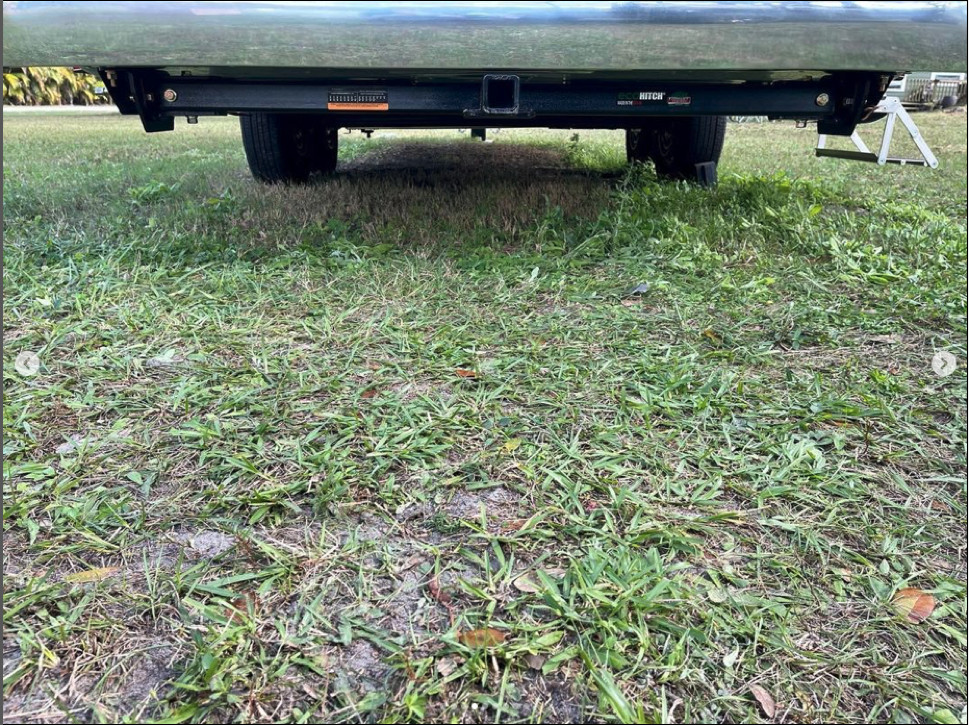 Absolutely. One major benefit of having a frame-mounted hitch for your Airstream is that you are utilizing the strongest structure of the trailer as support. The frame is built to last and withstand the harshest of conditions, which is why we wanted to utilize it for an Airstream hitch. Who would've guessed there was a bike rack hack built right into the main components of your Airstream?
Stay Informed
When you subscribe to the blog, we will send you an e-mail when there are new updates on the site so you wouldn't miss them.