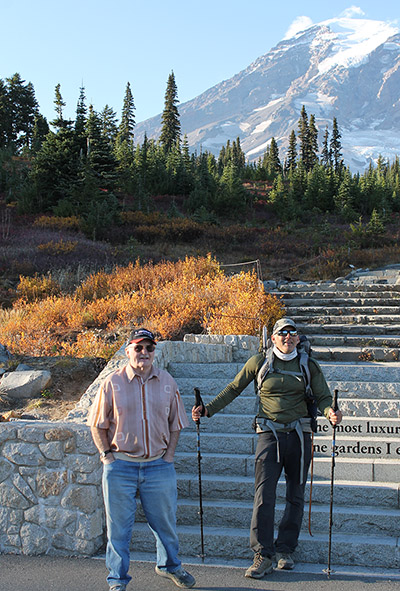 Torklift founder Jon Kay (left) and President Jack Kay (right) after Torklift's Mt. Rainier climbTorklift's recent trek to the summit of Washington state's Mt. Rainier not only marked the celebration of Torklift's 40 years in business come 2016, it also brought upon an exciting announcement for the truck camping community. With plans to announce this new product once the summit was reached, in the spirit of inspiration and innovation Torklift President Jack Kay and Assistant Marketing Director Sheryl Bushaw did just that.
Summit up
Appropriately named "Summit," the new product is following in the footsteps of Torklift's well-established line of custom truck camper bumpers made specifically in partnership with several truck camper manufacturers. The Summit bumper is planned for universal applications that will span across several truck camper brands and models. If you have a truck camper that's not compatible with the current aftermarket truck camper bumpers like the Ultra Deck Plus for Lance Campers, Fox Landing for Arctic Fox, Palomino Landing Pad for Palomino truck campers and Northstar bumper for Northstar truck campers, Torklift's Summit bumper is being developed with you in mind.

Some of our current designs include:
• Additional lockable bumper storage
• Custom step tread
• Slide out or swing step designs
• DOT certified LED bumper lights
• Hinge locking systems
"The Torklift bumper will be designed to work as universal as possible and is expected to encompass a landing, storage and security features," explained Kay. "The bumper is made for truck campers to celebrate where we came from. While we have expanded quite a bit into the towable, motorhome and fifth wheel segments, our roots began with truck campers and we are extremely grateful to those truck camper customers who have gotten us to where we are 40 years later."
With Torklift International's 40th anniversary fast approaching, the Summit truck camper bumper is currently in the preliminary design phases set to be released as a special edition anniversary product next year. The Summit bumper will "sum it up" – all the things you'd want in a camper bumper wrapped up in one.
American made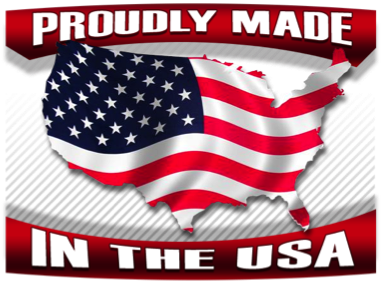 Manufacturing a durable, safe and smart camper bumper design that provides ultimate convenience is important to us. It's just as important to us that all of our products are manufactured right here on American soil providing support to the American families behind this organization. Over the past 39 years in business, being made in the USA is a commitment and promise to our customers and ourselves. With future growth at our doorsteps, this is one aspect of Torklift that will never change.
Designed with you in mind
If you could create a customized truck camper bumper, how would you design it? How important is storage and locking/security capabilities? Does a porch and specific type of truck camper step assembly configuration best apply to all of your needs?

Tow and haul a camper at the same timeA great aspect of hauling a truck camper is that it still gives you the option to tow behind the truck. Whether it is an enclosed trailer or boat trailer, with the use of a SuperHitch and SuperTruss receiver hitch extension you're able to successfully tow and haul at the same time. But do you have to disconnect the trailer in order to access your truck camper entry? It's these little things that make the design of a customized aftermarket truck camper bumper so important. With the Torklift bumper, we hope to address every little detail.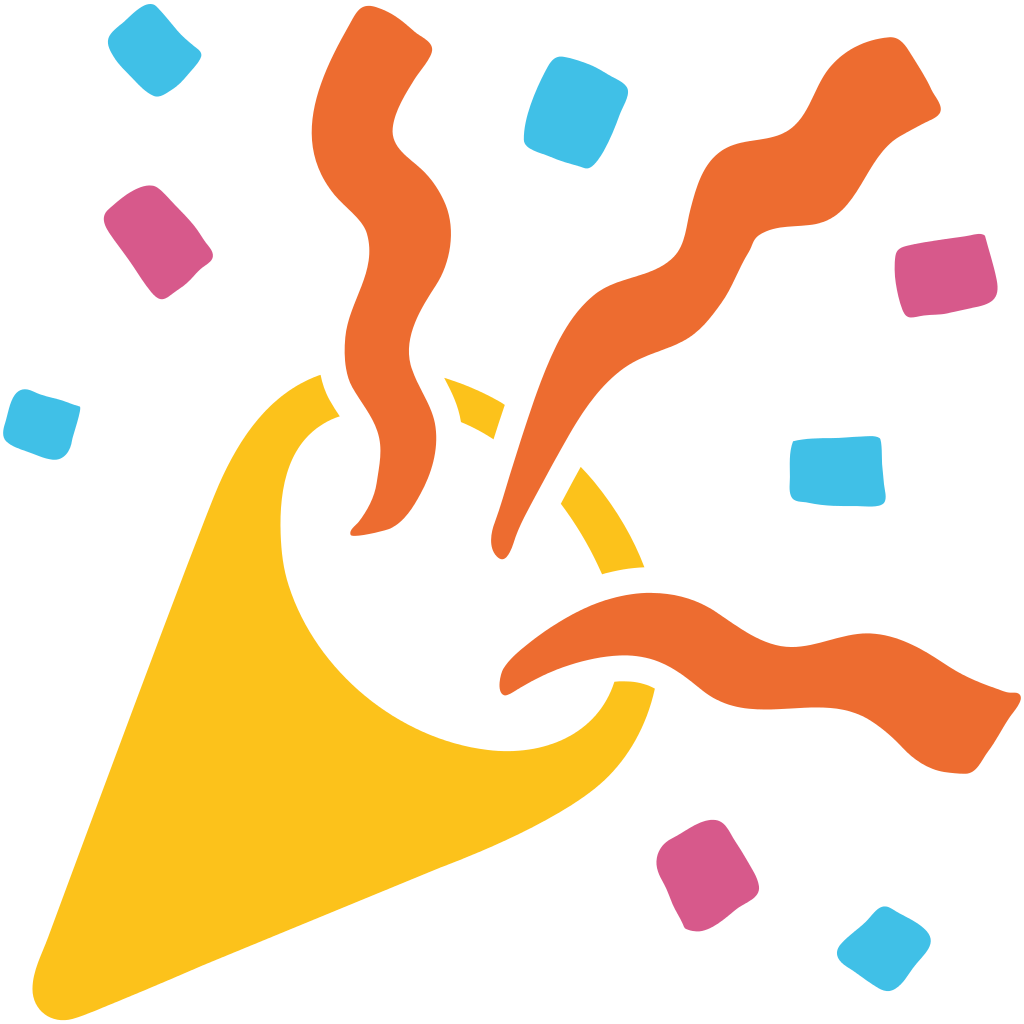 Have ideas? Share with us by commenting below and let us know if there's a feature or a specific issue that is the most important to you. Stay tuned for more information on the 40th anniversary special edition Summit bumper and join us in celebrating this significant milestone.
Learn more about our existing camper bumper applications here.
To read about the climbing experience, check out our 3 part series:

Part 1: Mind over matter
Part 2: Into the unknown
Part 3: The climb
---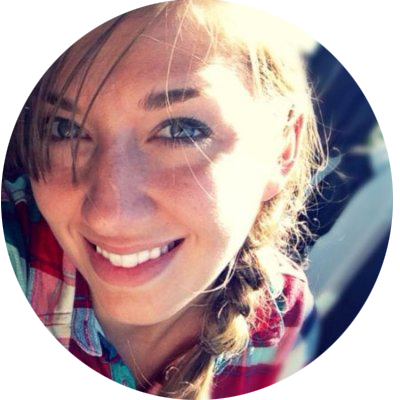 Written by Sheryl Bushaw:
As a graduate from Arizona State University with a B.A. in Journalism and emphasis in Public Relations, Sheryl is a passionate writing professional with focus in areas of copy writing, social media and creative design. She is a travel enthusiast and explorer-extraordinaire with a zest for life.