Blog
Over 40 Years of Innovation, Quality, Safety
Talon Tie Downs are the perfect truck camper upgrade!
We have a special treat for you readers! One of our best customers, Matt Kasner recently sent us in a video of his Talon tie down installation and it was too good not to share! In it, Matt shows how easy it is to install the rear tie downs and the process for installing the front tie downs. Here's what he had to say about the installation: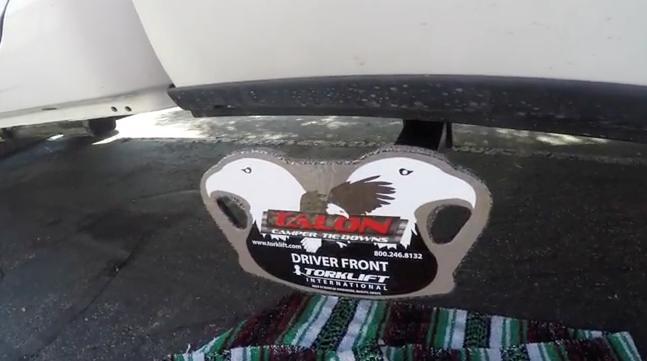 "The rears are super easy like normal and the passenger side front was pretty straight forward, but boy the driver side gave me a run for my money, but thankfully everyone and the R&D guys at Torklift designed the brackets so well! My hat goes off to you and everyone that put the time and energy into making our lives easier, when doing an install." –Matt Kasner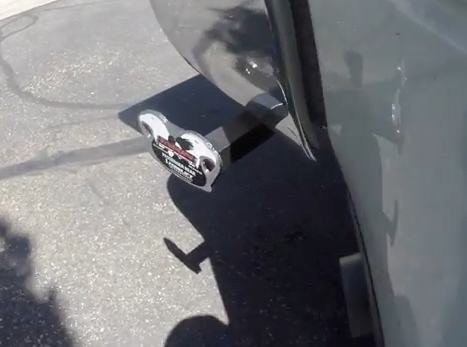 We're so happy to hear that you are enjoying your new Talon tie downs Matt! With these ultra-high performance tie downs, Matt now has a cutting edge truck camper system that will not only meet, but exceed the toughest demands he can make during his camping trips. The secret to our super-strong tie downs? We design each individual tie down to fit with specific truck makes and models and install them to the frame – the strongest part of the truck! With these frame-mounted tie downs, holding down your truck camper is a breeze. An added bonus? Read below!
"Everything arrived in pristine condition, well packaged as always. I am AMAZED at how light the aluminum Talon setup is vs. my older steel frame mounts! A++ to everyone at Torklift as always!!!" –Matt
That's right Matt! These pickup camper tie downs are ultra-light weight because they are made of 100% military grade aluminum. Not only that, but they also have rust free corrosion protection for life. True to their name, Talon truck tie downs are ready to push the envelope while keeping you, your family, your truck and camper safe!
Features of Torklift Steel Tie Downs:
• Dramatic improvement with vehicle handling and stability and is the safest way to haul a truck camper (Prevents vehicle swayand camper movement in all directions)• Avoid bed and bumper damage by attaching to the strongest part of the truck: the frame
• Maintain the value of your truck and prevent rust and bed damage by avoiding drilling into your truck bed or bumper
• Provides safety, security and stability while on the road
• The only truck camper tie down that mounts using independent tie down points that bolt directly to the truck frame
• Fast, no-drill installations securing your truck camper to your truck (100% no-drill for all trucks after 2001- Check your application here)
• No loss of ground clearance
• Hidden design when not in use
• Vehicle manufacturer recommends that all full-height slide-in camper bodies be directly attached to the vehicle frame structure
• It is required that no additional holes be drilled through the vehicle frame side rail horizontal flanges » Details
• It is suggested that outrigger-type "L" brackets be attached to the frame's vertical web to which the camper body can be
conveniently attached » Details
• Lockable with Tie Down Locks
• Only truck camper tie down system with a Legendary Lifetime Warranty
• Proudly made in the USA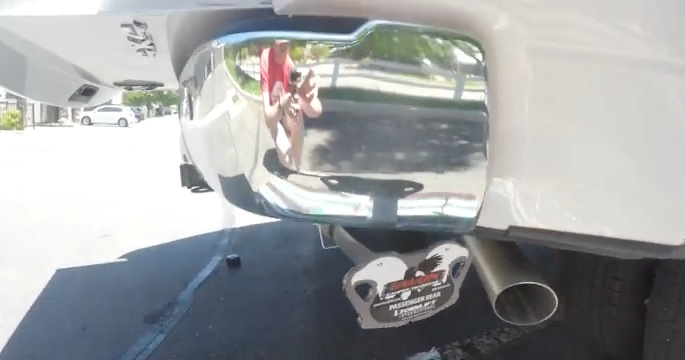 If you're interested in learning more about the Torklift International Talon truck camper tie downs, there are a couple things you can do! You can call us at 800-246-8132 and our Tech Support would be happy to answer your questions about upgrading to the Talons. Or, you can find one of our Certified Dealers near you by visiting here, and they can help you with your questions as well as get you set up with new tie downs.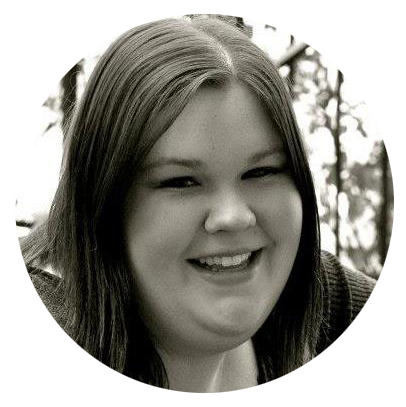 Written by Kerstin Stokes:
As a graduate from the College of Idaho with a B.A. in both History and Art, Kerstin has found her passion for writing and marketing, and has loved every minute of working for Torklift for over 2 years. She enjoys looking up tasty recipes for baking and daydreaming about future travels.
Comments
No comments made yet. Be the first to submit a comment