Still searching for the perfect gift for the truck and RV enthusiast in your family? It's not too late! Torklift International has you covered with our nationwide dealer network and online retailers.
From complete towing and truck camper hauling setups to security products and RV accessories, we manufacture a comprehensive line of innovative products that are sure to help you Find Your Adventure this Christmas season and beyond. But be forewarned: You'll need to stock up on the wrapping paper and reinforce the mantel. We specialize in products that are made for heavy towing.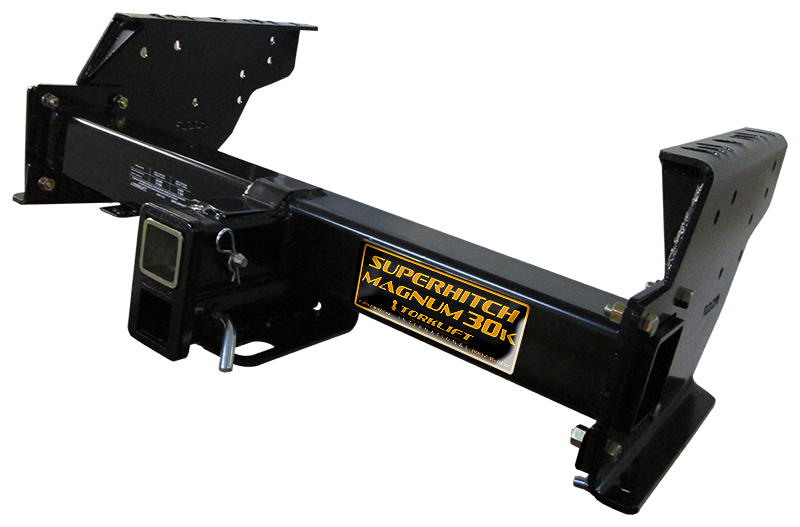 Take SuperHitch for example. It shouldn't be hung in a stocking or from anything else in your house, but that doesn't take away from its 'wow' factor as a holiday gift.
Designed for 1/2 ton through 1 1/2 ton trucks, the SuperHitch line is available in a variety of weight capacities that can handle the maximum towing potential of today's modern trucks as well as ones that have been on the road for years.

SuperHitch Magnum 30K: 3,000 pounds tongue weight and 30,000 pounds pull
SuperHitch Original 20K: 2,000 pounds tongue weight and 20,000 pounds pull
SuperHitch Hero 15K: 1,500 pounds tongue weight and 15,000 pounds pull

SuperHitch can help you take your toys with you wherever you go.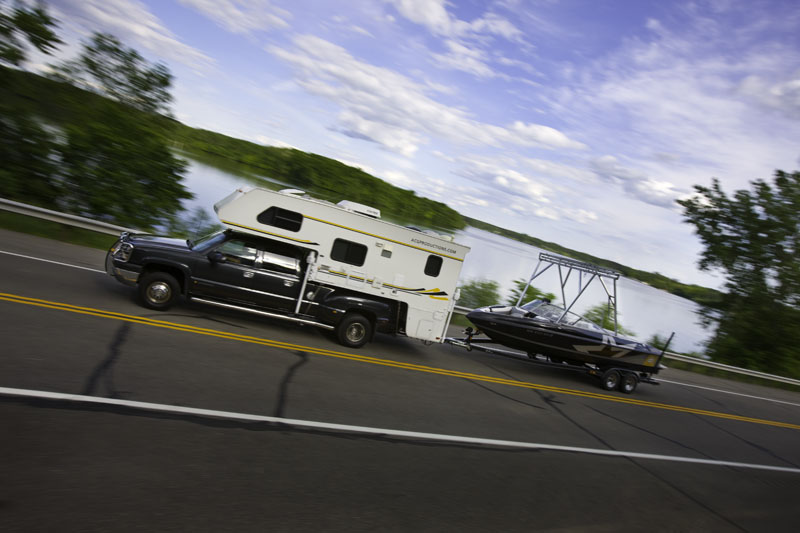 SuperHitch's dual receiver system allows for maximized tongue weight ratings, the mounting of accessories in the top receiver and use of the SuperTruss receiver extension. Available in extension lengths up to 60", SuperTruss makes towing possible while hauling your truck camper.
A gift from Torklift International might not fit under your tree but it's sure to put a smile on the face of anyone planning his or her next great family trip. Whip out your Christmas list, put on your Santa hat and do your last minute Christmas shopping on our product page. Your travel rig's perfect stocking stuffer is never too far away on our nationwide dealer locator.
Merry Christmas from all of us at Torklift International. Here's wishing you and yours a safe and happy holiday season.