Blog
Over 40 Years of Innovation, Quality, Safety
Ken and the newest member of his family: Part 2
In this series we are highlighting Ken Pastorius and his adventures through the manufacturing of his truck, the creation of the tie downs for his new truck and his experience with installing and using them. You can check out Part 1 here where Ken got to see his truck built at the GM Factory. In Part 2 of 3, we will focus on the production of Ken's 2016 Torklift Talon Tie Downs.
Below are some awesome production photos of the Talon Tie Downs courtesy of Truck Camper Magazine along with the packaging of his FastGuns and Ken's reaction toreceiving all of his goodies.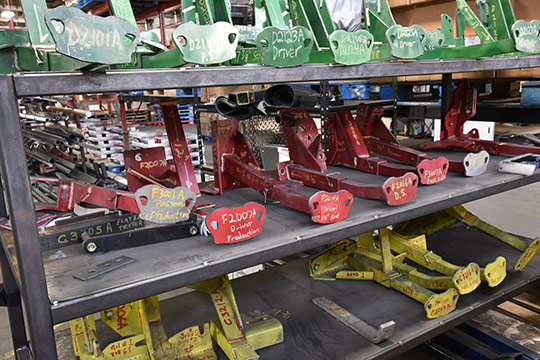 Templates of the Talon Tie Downs that fit different kinds of trucks including Ford, Dodge RAM, Chevy and more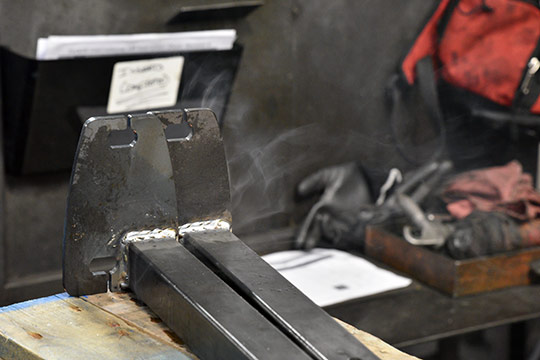 Welding the tie down parts together, they're still smoking hot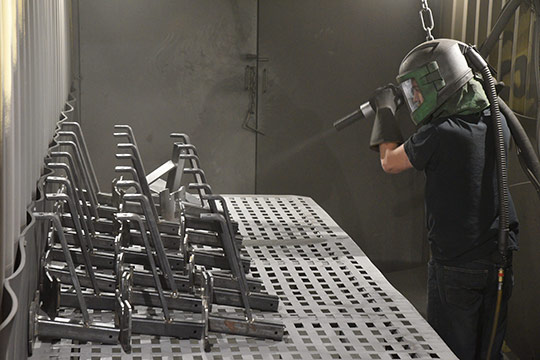 Sandblasting the Talons to make them clean and prepare them for powder coating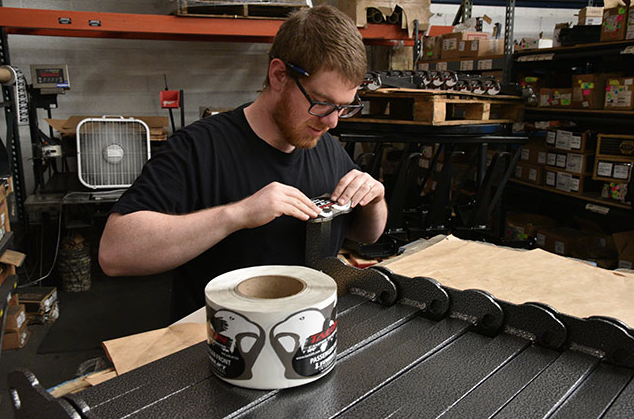 Adding finishing touches to the Talon Tie Down stickers by adding the stickers to the ends
One of the things that is so grand about Ken and his story is that he is receiving the very first Talon Tie Downs made for 2016. Yes, I repeat: the very first Talon Tie Downs of 2016. They are also the first product of our 40th anniversary year and we couldn't be any prouder of them.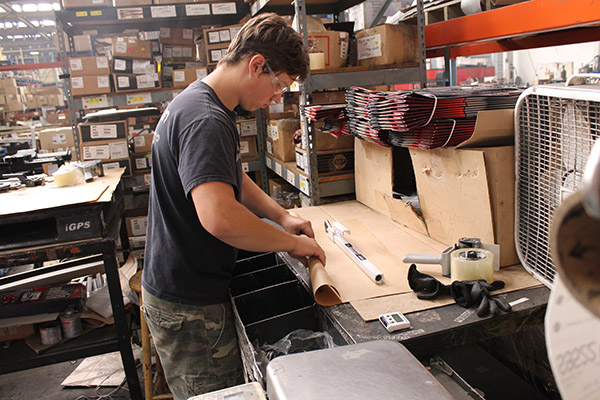 Wrapping Ken's FastGuns with love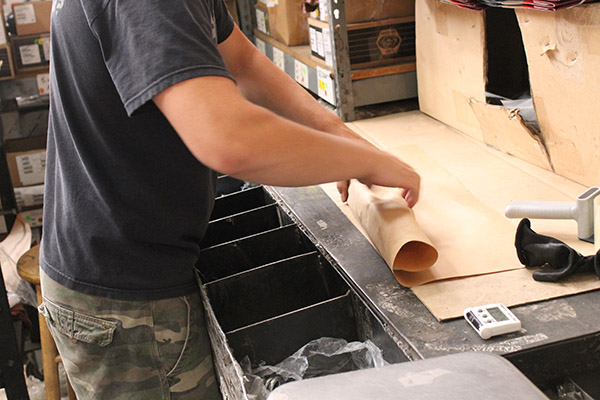 The FastGuns are wrapped nice and tight
"I'm very grateful to Torklift Manufacturing for providing these products and everything else you have done for us over the past several years. You've proved to be an amazing company with products that truly provide a great service for RV enthusiast."
– Ken Pastorius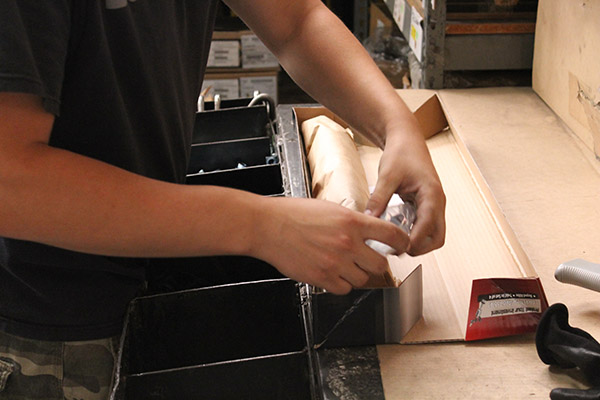 Boxing the FastGuns up with care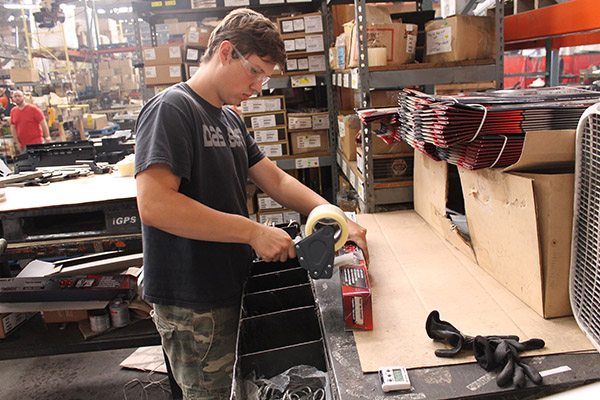 Each box of our FastGuns are hand wrapped and packaged
In the photos above you see us packaging Ken's white FastGun turnbuckles. They are the number one selling quick disconnect camper turnbuckle in the world and are 100% lockable and tool free, making them incredibly easy to use and safe from potential theft. Another great thing about our FastGun turnbuckles is that they are made from high impact powder-coat stainless steel making them more resistant to diminished quality when it comes to impact, moisture, light, chemicals and weather conditions.
At Torklift, we go through stringent checks to make sure that every part is made correctly and that what we are shipping out is of the highest quality. Once everything was thoroughly checked and packaged, it was time to send Ken the new toys for his truck… but with a funny twist.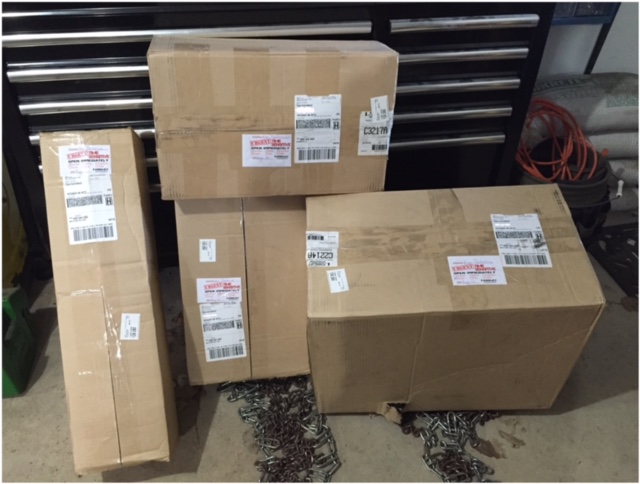 Ken got his new Torklift gear!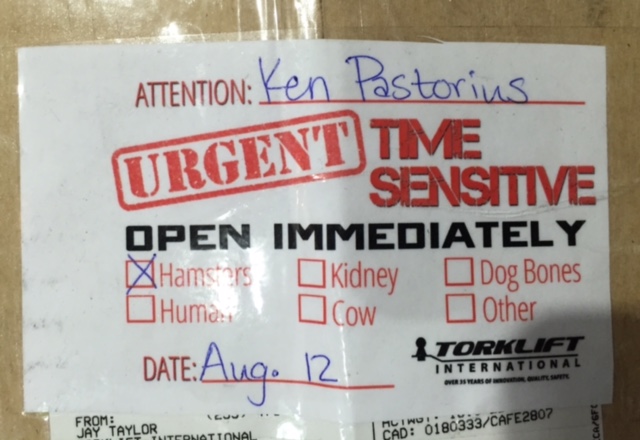 Did he really order a box of hamsters?
"I can't tell you how excited I was to come home and find my Torklift order sitting in the garage. Donna said I reminded her of a kid on Christmas morning. But upon closer inspection, I was a little concerned I may not have gotten the items I ordered and then we both laughed."
No, Ken didn't order large boxes of hamsters or dog bones or kidneys, but we are glad that Ken and his wife had a good chuckle about it.
Below is more information on the Talon Tie Downs that Ken received:
• Rust free corrosion protection for life
• Finishing Kit included
• Available for best-selling applications
• Tie down receiver tube and tie down insert are each 100% military grade aluminum
• Ultra-light weight
• Fast, no-drill installations
• No loss of ground clearance
• Hidden when not in use
• Best ride quality in the industry
• Legendary Lifetime Warranty
• Proudly made in the USA
Make sure you stay tuned, part three of his adventures will be out soon which include feedback on his experience with the Torklift products.
Feel free to contact us if you have any questions about the FastGuns and Talon Tie Downs or where to purchase them.
---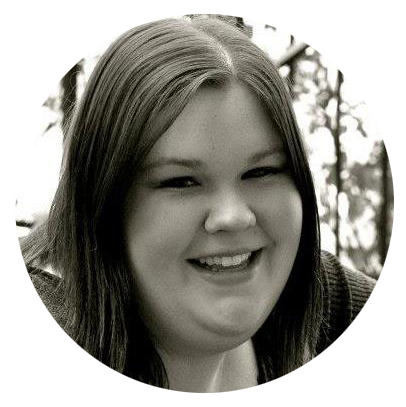 Written by Kerstin Stokes:
As a graduate from the College of Idaho with a B.A. in both History and Art, Kerstin has found her passion for writing and marketing. She enjoys looking up tasty recipes for baking and daydreaming about future travels.
Related Posts
Comments
No comments made yet. Be the first to submit a comment