Blog
Over 40 Years of Innovation, Quality, Safety
Problems stopping when towing heavy loads? Here's your solution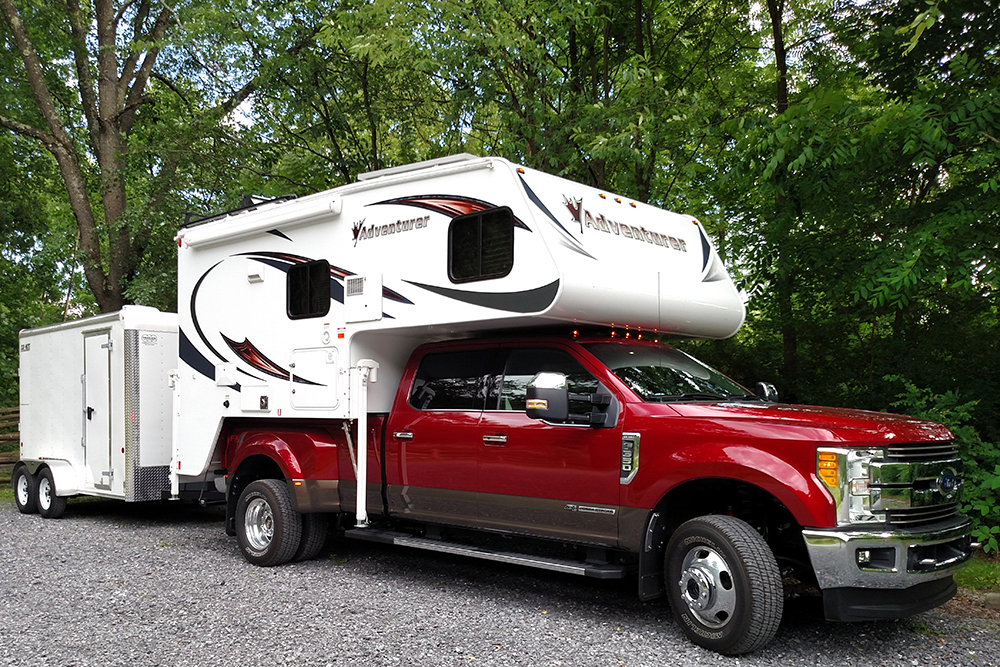 When it comes to towing behind your truck, many people think that as long as you attach a ballmount to a hitch on a vehicle, you're set to haul anything and everything. While we've covered the basics before in another blog, How to Tow a Trailer, there's one major aspect we didn't mention when it comes to towing safely behind your truck and what towing does to your truck and trailer suspension.


In particular, how to deal with problems stopping when towing heavy loads, especially when your truck is squatting too much. We covered that your hitch needs to be the correct class and that your vehicle is capable of carrying the load, and while that's all true - is your truck suspension also up to the task? If not, you could have major issues with stopping as well as handling complications such as swaying, porpoising and sag.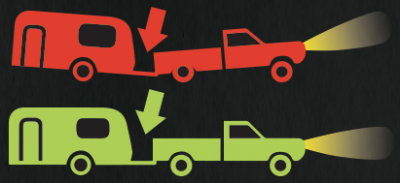 If your trailer has too much weight, it can make your truck sag while towing!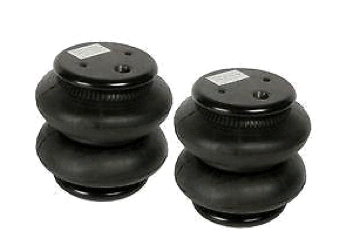 There are a wide variety of suspension improvements, but which one is the best one? Here's a short list of some of the most common suspension kits available:
• Shocks: A mechanical or hydraulic device designed to absorb and dampen shock impulses. Some types even allow you to tune the ride by control of the valve, but can be quite pricey and maintenance can be expensive.
• Airbags: One of the most common suspension upgrades, but that's not necessarily a good thing. It's expensive not only to purchase airbags, but also have them installed and repaired as well. They are very capable of lifting a vehicle for towing to prevent sag, but are notorious for leaks. They also cause a destabilizing effect by lifting a majority of weight off the vehicle suspension.
• Bump stops: A simple design, bump stops are meant to be installed to prevent metal on metal contact. As the suspension undergoes high-compression such as turning a corner or hitting a speed bump, they soak up the shock. They can force your shocks to work harder because they don't engage as quickly with the bump stops installed.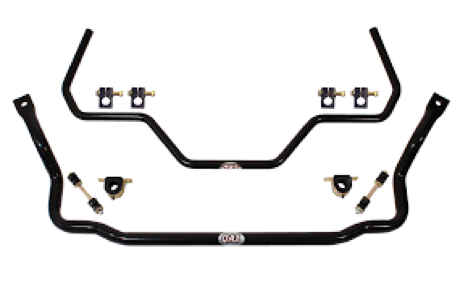 • Sway bars: Another common suspension upgrade, sway bars help reduce the body roll that comes with towing heavy loads and can improve cornering. But, over time the sway bars can cause cracked mounts and also stiffen your ride which can make long trips uncomfortable.

With lack of control when stopping, you'll find yourself gripping your steering wheel. The key to getting the stability you need is figuring out the best way on how to improve suspension and taking the steps to making your towing experience safer. There are many ways to upgrade suspension, but are the ones listed above the best suspension upgrades? We would argue no, but what else can you do to improve your ride while you're towing without having to spend thousands on truck and trailer supplies?


Torklift introduces the StableLoad suspension enhancement. A StableLoad improves the vehicle's handling by pre-activating the stabilizing effect that was designed for rear suspension. This keeps the vehicle manufacturer's factory installed overload leaf springs under load the way the manufacturer's designed them to function. The quad contact design compliments the specific vehicle engineered suspension that manufacturers invested millions of dollars developing. Since the lower StableLoad turns on and off, you get a smooth and comfortable ride even with the product activated for towing.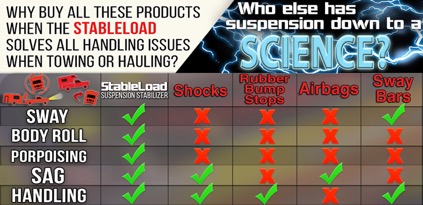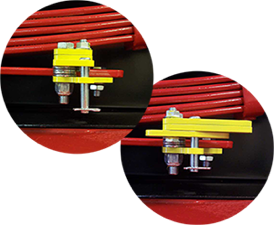 With the StableLoads, see and feel a dramatic reduction in side-to-side sway, body roll while you're towing and when your trailer brakes. The StableLoads keep your vehicle level reducing stopping distance, suspension wear and tire wear. Another unique feature of the StableLoad is that it can be turned on and off depending on whether you're towing or not. This means that you can return to your normal factory suspension when you're not towing behind your truck.



Torklift also provides a 30-day money back guarantee on these suspension wedges no matter where they were purchased. If you are not satisfied with your StableLoads in the first 30 days, with a receipt a refund up to minimum resale price will be given. This is in place to ensure you are happy with your purchase.


If you have any questions about the StableLoad towing suspension product, visit our StableLoad page here or feel free to contact us at 800-246-8132. You can also email our tech support directly at support@torklift.com. If you are tired of problems stopping when towing, you can also purchase the StableLoads from a Torklift Certified Dealer near you by visiting our Where to Buy page.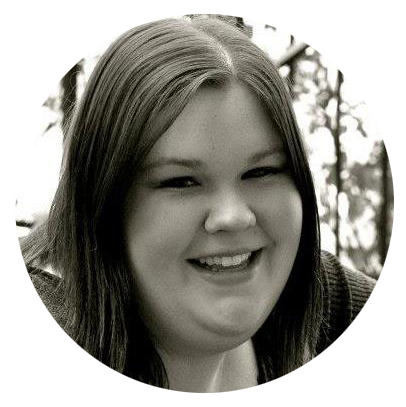 Written by Kerstin Stokes:
As a graduate from the College of Idaho with a B.A. in both History and Art, Kerstin has found her passion for writing and marketing, and has loved every minute of working for Torklift for over 2 years. She enjoys looking up tasty recipes for baking and daydreaming about future travels.
Stay Informed
When you subscribe to the blog, we will send you an e-mail when there are new updates on the site so you wouldn't miss them.