Blog
Over 40 Years of Innovation, Quality, Safety
Torklift founder Jon Kay celebrates his 75th birthday today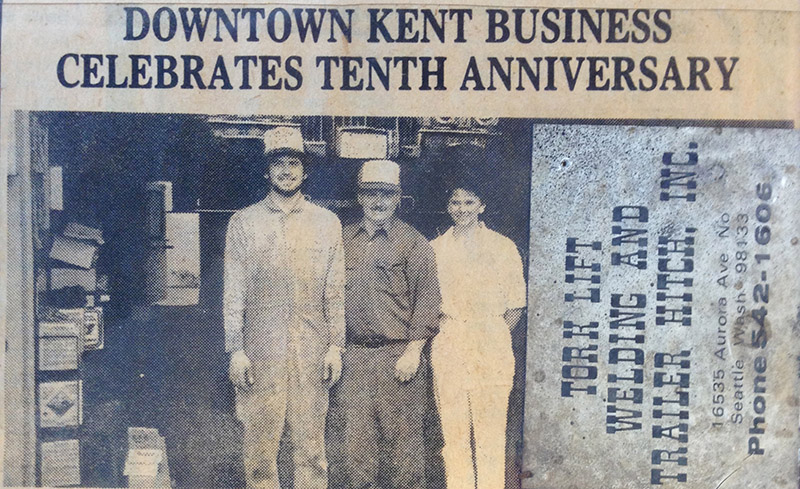 Torklift International began nearly 40 years ago under the guidance and expertise of Jon Kay. He started Torklift with the goal of providing careful and attentive customer service and innovative fabrication services.
It began with ONE MAN.
1958
The Torklift story starts in 1958 when Jon Kay began working at a hitch and tow shop in Tacoma, Washington. Through his experience, he decided he wanted to open his own shop someday.
1976
After several years of planning and accumulating equipment, he opens his own shop in Kent, Washington: Torklift Central Welding. Upon opening the doors for business, he begins fabricating his own line of products.
1981
Torklift Central Welding grows in success, doubling in size with the addition of two bays.
1988 - 1992
The expansion continues with the purchase of additional buildings and the demolition of the original building to make way for a larger shop.
1990
True Frame-Mounted Tie Downs are invented. They are the first product manufactured by Torklift and the first of their kind in the world.
1995
Torklift Central Welding purchases their first CNC plasma cutter. Jon Kay still continues to develop innovative products at Torklift International to this day.
1999
Torklift International is born. While Torklift Central Welding is still around today, they continue to conduct business as a separate company. Torklift International manufactures parts that are sold all over the world. But it all began with Jon Kay's dream to open a small hitch and tow shop.
1999
Torklift International ships their first SuperHitch and SuperTruss.
2003
The FastGun Turnbuckle is invented. It is the first turnbuckle of its kind with a quick-disconnect handle.
2004
Torklift International purchases their first dual-head, high def. CNC plasma.
2008
The SuperHitch line expands to include the SuperHitch Magnum.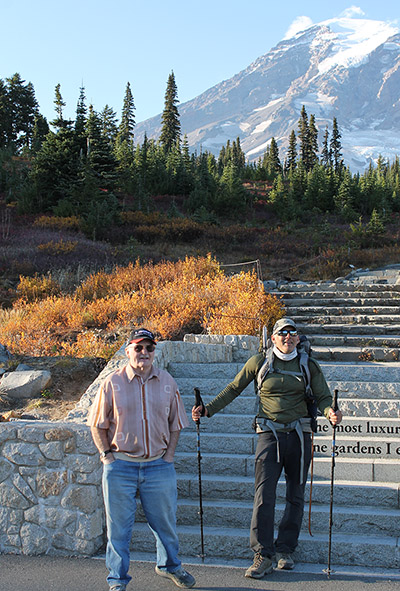 Jon Kay (left) and son Jack Kay (right)
after Torklift's Mt. Rainier climb
2011
Torklift International moves to a new facility in Sumner, Washington to meet expansion needs.
2015
Torklift International opens a distribution center in Australia.
Today
Torklift International and Torklift Central continue to develop products and programs to further the RV and automotive industries. They maintain their commitment to customer service by being available 24 hours a day and living up to their Legendary Lifetime Warranty. Total operating space of Torklift is more than 75,000 square feet between the original location in Kent, Wash., and the latest location in Sumner, Wash. Torklift Central celebrates 40 years of business next year.
Happy Birthday Jon Kay!
Related Posts
Comments
No comments made yet. Be the first to submit a comment