Blog
Over 40 Years of Innovation, Quality, Safety
Fly like an eagle – With the Hero, don't be limited by a factory receiver hitch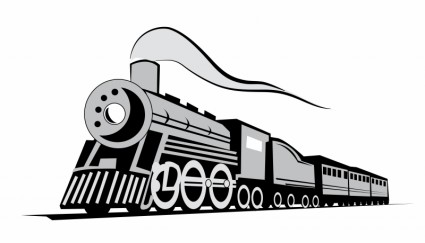 Towing with a half-ton truck? We've got something that's more powerful than a speeding locomotive...well, almost. But this is no lightweight when it comes to towing.
We like big trucks and we cannot lie
Now you don't have to worry about those smaller trailer hitches trying to overcompensate for the size of their trucks. Torklift International has developed a receiver hitch that is the pinnacle of strength, engineered specifically for half-ton trucks with up to 15,000 pounds of towing capacity when used with weight distribution.
With a variety of hitch applications available, the SuperHitch Hero 15K is built for trucks that include:
Ford F-150 trucks
Chevrolet Silverado 1500
Dodge Ram 1500
Toyota Tundra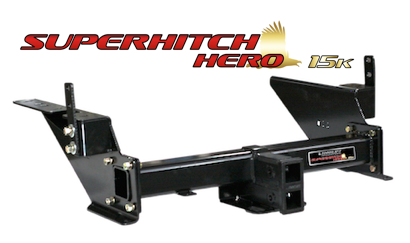 SuperHitch Hero15K receiver hitch for half-ton trucks
The Superhero among all hitches
The SuperHitch Hero 15K soars above the rest, making all other trailer hitches just look scrawny and weak by comparison. The eagle symbolizes courage, power and strength. Built with the highest tongue weight rating for half-ton trucks, its dual-channeled vertically stacked hitch receiver is part of what gives it its SuperHitch Hero strength. This dual configuration gives you the freedom to tow from the lower receiver and use accessories in the top receiver.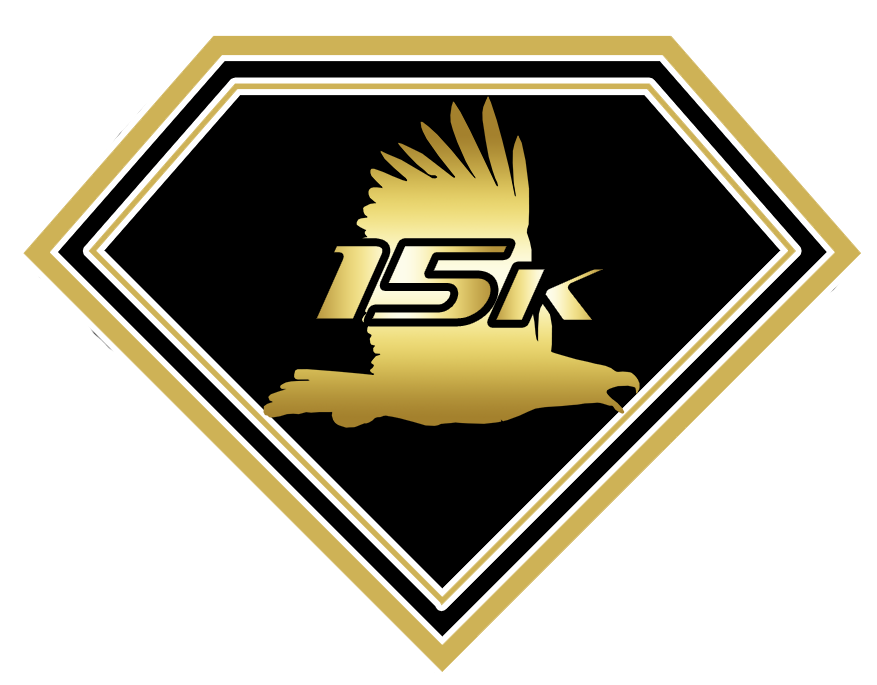 Towing capacities for half-ton trucks range from 5,000 to 14,000 pounds depending on the vehicle. With the SuperHitch Hero 15K, you can rest assured that you have the safest towing equipment and capability on the road. Even though the Hero 15K towing hitch handles up to 1,500 pounds tongue weight and 15,000 towing capacity,* always stay within the maximum towing capacity of the truck, which is set by your vehicle manufacturer. 

*When used with weight distribution.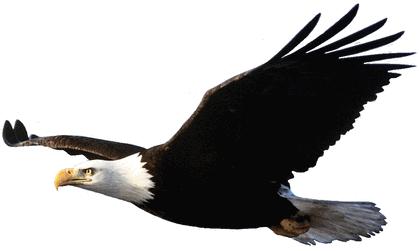 Free yourself from factory hitch limitations
It's common that factory hitch receivers that come stock on some half-ton trucks don't meet the towing capabilities of the truck itself. When towing, you are always limited to the lowest maximum capacity, whether that be the truck or its hitch. Don't be limited or held back by your trailer hitch. If you're truck has the ability to tow heavy, upgrade to the SuperHitch Hero 15K and maximize the power within your truck. Fly free, my friend. Fly free.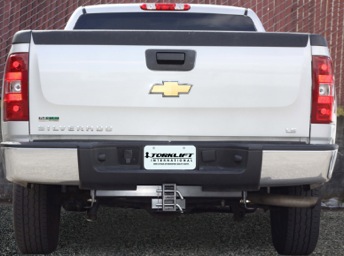 Hero 15K receiver hitch for Chevy truckSomethin' bout a hitch
When all them boys are standing round comparing hitches, you'll give 'em plenty to talk about when you back up yours. Whether you drive a Ford, Dodge RAM, Chevy/GMC or Toyota, the SuperHitch Hero 15K fits your truck. With faster than a speeding bullet installation, hardened reinforced hitch pin locations and universal plug bracket to secure a wiring harness, the SuperHitch Hero 15K will be the hitch envy anywhere you tow.
As your new friends walk sadly away thinking, "That ain't my hitch," but at the same time saying to themselves in a nemesis undertone, "Next year my friend, next year. Next year the SuperHitch Hero 15K will be all mine."
Yes. This is the stuff dreams are made of...
No Kryptonite
As always, the Torklift International SuperHitch Hero 15K is backed by our Legendary Lifetime Warranty and is proudly made in the USA.
Click here for more information on the SuperHitch Hero 15K receiver hitch or find your fit on our application guide today. Learn more about the entire SuperHitch Outlaw Series.
---

Written by Tamara Williams:
Currently Tamara Williams studies English at Arizona State University. She is a writing professional specializing in technical writing and SEO blogging for small businesses. Tamara also works with Project Pen, an innovative program for inmates at New Mexico and Arizona prison systems editing and providing feedback for their essays, poems, short and non-fiction stories.
Related Posts
Comments
No comments made yet. Be the first to submit a comment