Blog
Over 40 Years of Innovation, Quality, Safety
Torklift International To Debut Mystery Product At @ 2014 Sema Show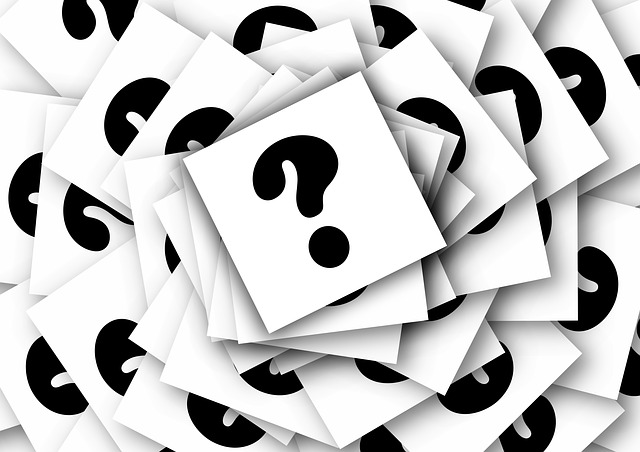 Torklift International is excited to unveil the latest product in our security line at the 2014 Sema Show in Las Vegas, Nevada. Before the show, we want you to guess what the mystery product might be for a chance to win it!
Post your best hunch to our Facebook page and you will automatically be entered to receive the product for free before it becomes available.
Here a few hints to get you started:
"We are keeping a tight lip about what the product is until the day of the show, but we can give some hints," said Torklift International General Manager Jay Taylor. "The product is an expansion of our security line."
The new product is the fifth security product offered by Torklift International.
"The product works on nearly all RV types and can be used year round and is especially warranted for when the RV is in storage," he added.
Think you've got it? Take a look at our website for more hints as to what we have in store.
From there, post your guess to our Facebook page. A drawing will be held among all who post for a chance to win the product. Entries must be posted by Monday, Nov. 3.
After Monday, the new product will be officially revealed at SEMA in Las Vegas, Nevada at Booth 37042.
To learn more about Torklift International's full line of automotive and RV products, visit us online or contact us directly.
Related Posts
Comments
No comments made yet. Be the first to submit a comment