Blog
Over 40 Years of Innovation, Quality, Safety
Floating down the freeway? How to gain control and eliminate truck sway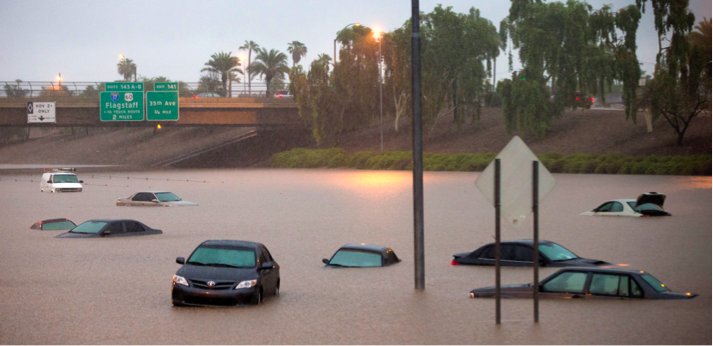 Sinking vehicles on a flooded freeway
It's no surprise that when it comes to floating down the freeway, the picture above might be the first that comes to mind. We know that vehicles do not naturally float but flooding aside, have you ever felt loss of vehicle control at high speeds when towing a trailer or hauling a heavy load?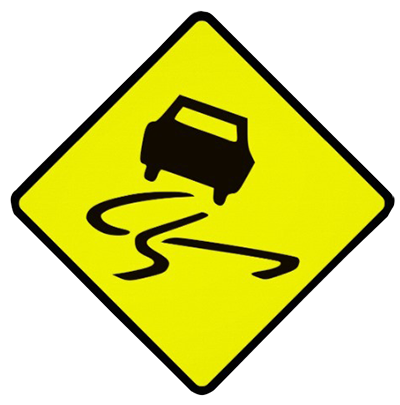 Vehicle sway
The severe truck swaying and wobbling at high speeds feels like you're floating down the freeway. Certainly not on cloud nine, as the inability to gain control will cause you some serious white knuckles from the tight grip on your steering wheel. Attempting to switch lanes throws the vehicle into a dangerous rocking motion.
To remedy poor handling and solve drivability issues on your truck, Torklift International StableLoad suspension stabilizer should be your first approach. As a simple and most effective way to upgrade your truck's suspension, the StableLoads address and correct concerning handling characteristics such as:
- Side-to-side truck sway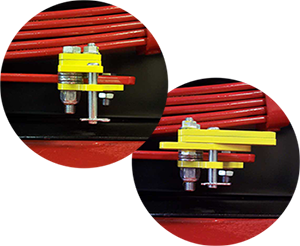 StableLoads engaged and disengaged
- Rocking motion, porpoising
- Body roll
- Vehicle sag
By putting the vehicle's factory suspension into effect sooner and equally dispersing any payload you are towing or hauling, your vehicle operates at its best potential.
Torklift International StableLoad suspension stabilizer is the only suspension modification can quickly be disconnected. This feature is convenient for those who use their truck as a daily driver and don't want a permanent suspension modification.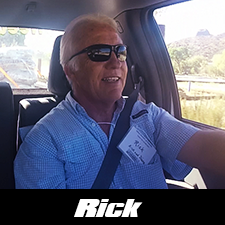 To put the StableLoads to the true test, we introduced the StableLoad Challenge. By giving those experienced with towing and hauling the opportunity to test-drive a Ford truck both with and without the suspension upgrade, we were curious to see if they detected a difference in ride quality.
With two identical Ford F-150s, 2,800 pounds was loaded in each truck bed to simulate payload of a truck camper or trailer. Test drivers were eager to experience how StableLoads affect the Ford truck suspension.
Rick Leff wanted the opportunity to give StableLoads a thorough review. As he climbed behind the wheel of the Ford F150 with StableLoads engaged, he mentioned he could feel the difference immediately.

"You can tell the difference already," said Leff. "Where I can tell the difference a lot is the back and forth movement."
Leff mentions the floating feeling while driving a trailer at high speeds.
As the speed of the vehicle increases, the stabilizing effects are even more noticeable. The poor handling and feeling of "floating" is greatly reduced when the StableLoads are engaged.
Overall, Leff was pleased with the difference in ride quality that the StableLoad suspension stabilizer provided.
"This was a good ride, I can really tell the difference," said Leff.
Watch the full video of the StableLoad Challenge to see how the experience was significant to other rally-goers.
Click here to learn more about the StableLoad suspension stabilizer or read more details on how StableLoads affect factory leaf springs.
Related Posts
Comments
No comments made yet. Be the first to submit a comment