Blog
Over 40 Years of Innovation, Quality, Safety
FastGun turnbuckles on SALE now at participating dealers!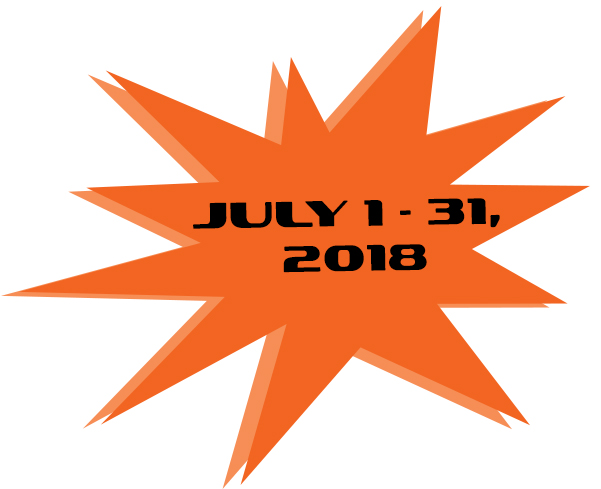 Are you tired of your old worn out truck camper turnbuckles that are hard to deal with? At Torklift, we have the perfect product for you. Our quick-disconnect FastGun truck camper turnbuckles are high impact powder coated to prevent rusting and weather damage. We also have a polished, stainless steel version available.
For a limited time, save up to 10% off when two sets of FastGun turnbuckles are purchased together. They're 100% tool free and made from aluminum and stainless steel. The patented design is meant to work with and secure your truck camper in only four minutes! The FastGun connects and disconnects in seconds reducing the time to load and secure your truck camper. FastGun long range work with frame-mounted tie downs with a reach of 25-inches to 43-inches and the FastGun short range turnbuckles are meant for bed-mounted tie downs with a reach of 14.5-inches to 21.5-inches.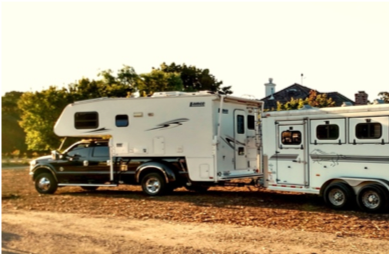 Our FastGun turnbuckles have a spring-loaded design to ensure a safe ride for your family and your truck. Precision made with strong stainless steel and aluminum. The high impact powder coat keeps them safe from all the harsh weather. All Torklift International turnbuckles are proudly made in the USA and have a Legendary Lifetime Warranty. Installation of Torklift turnbuckles can be done in a snap! For example, below are average installation times for Torklift's best-selling truck camper turnbuckles:
• FastGun turnbuckle: Four minutes
• SpringLoad XL turnbuckle: 10 minutes
• Basic SpringLoad: 10 minutes
• Derringer Handle (can be used with any turnbuckle to turn it into a FastGun handle): seven minutes
You get to pick your savings! At participating dealers, get up to $35 off a set of two FastGun turnbuckles. Now is the perfect time to get two sets for front and back securing all four tie down points with FastGun turnbuckles! Each set of FastGun turnbuckles includes two FastGuns. Here's a table to show you just what's exactly on sale and how the discounts work at our participating dealers.
| | | | |
| --- | --- | --- | --- |
| Product | Part # | Regular Price | Sale Price |
| FastGun Short Range (Grey) | S9520 | $346.99 | $312.29 |
| FastGun Short Range (White) | S9521 | $346.99 | $312.29 |
| FastGun Long Range (Grey) | S9522 | $346.99 | $312.29 |
| FastGun Long Range (Polished) | S9526 | $356.99 | $321.29 |
| FastGun Short Range (Polished) | S9527 | $356.99 | $321.29 |
| FastGun Long Range (Black) | S9529 | $346.99 | $312.29 |
| FastGun Long Range (White) | S9530 | $346.99 | $312.29 |

Hold Down Your Truck Camper with the Best!
"I had the Happijac turnbuckles, and bed tie downs. When I bought the Lance 1181, I converted to the Torklift frame mounts, and Torklift Derringers. I love them. Much quicker and easier to tie down. And, to me it feels more secure. The Torklift "no drill" frame mounts were true to their word, took me maybe 45 minutes to bolt all 4 frame mounts in, and much nicer setup in my opinion. The Happijacs were what I used for many years, but, with a heavier camper I really like the frame mounts."

Kevin, Wash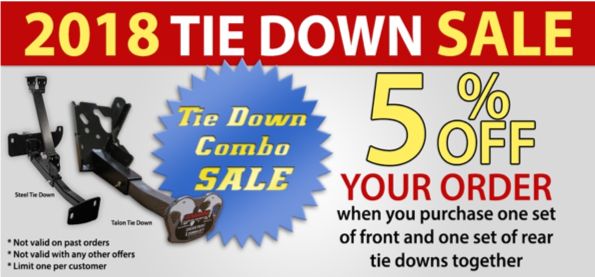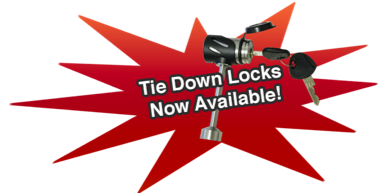 Did you know that participating dealers are also offering up to 10 percent off Torklift truck camper tie downs and Talon tie downs when you purchase two sets together as well? But the best part of the sale? It's going on all year long, so you get plenty of time to get your tie downs before the sale is over.
Torklift tie downs come in sets of two. So by purchasing a front set and a rear set you can outfit your entire truck to haul a camper safely. Also speaking of safety, our tie downs are securable with our Tie Downs Locks! Since our tie downs come with two tie downs in each package, make sure you get two sets – one for the front and one for the rear of your truck as well as one package of tie down locks for safety.
Features of Torklift tie downs include:
• Dramatic improvement with vehicle handling and stability and is the safest way to haul a truck camper (Prevents vehicle sway and camper movement in all directions)
• Avoid bed and bumper damage by attaching to the strongest part of the truck: the frame
• Maintain the value of your truck and prevent rust and bed damage by avoiding drilling into your truck bed or bumper
• Provides safety, security and stability while on the road
• The only truck camper tie down that mounts using independent tie down points that bolt directly to the truck frame
• Fast, no-drill installations securing your truck camper to your truck (100% no-drill for all trucks after 2001- Check your application here)
• No loss of ground clearance
• Hidden design when not in use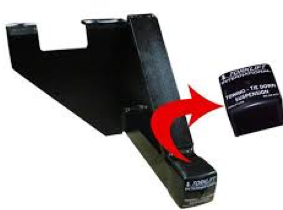 As an additional accessory we also have our Tie Down finishing kit. This cost-effective measure allows you to minimize the harsh effects of the environment such as rust on your tie downs.
The FastGun turnbuckles and Torklift tie downs come with a Legendary Lifetime Warranty and all Torklift products are proudly made in the USA! When it comes to a safe camping trip and a safe smooth ride for you, your loved ones and your truck, make sure to go with the safest and most reliable system available on the market.
If you're interested in any of our products (especially while they're on sale at participating dealers) contact our Tech Support at support@torklift.com or call our team at 800-246-8132. Or, to buy your FastGun turnbuckles and tie downs today, you can shop at participating dealers near you by clicking the button below.

Written by: Mariah Kilmer
Related Posts
Comments
No comments made yet. Be the first to submit a comment