Blog
Over 40 Years of Innovation, Quality, Safety
Smooth sailing on the road - Insurance for your trailer and toys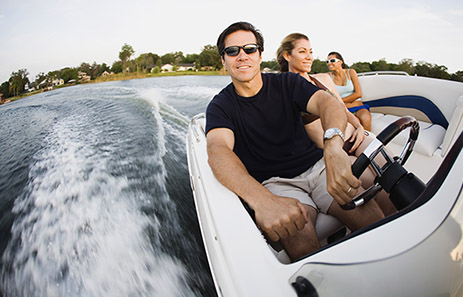 Tow your boat safelyIf you've recently invested in that fancy motorboat, spiffy travel trailer or toy hauler to transport all the fun things your family creates memories with, you'll want to make sure you protect those expensive items. It's no doubt you deserve everything you've worked so hard for – now it's critical to call in reinforcements.


Support System
As a form of insurance if you will, we suggest equipping your truck with the strongest, most durable towing accessories that will surely outlive anything you hitch up behind your rig. With an expensive boat or trailer attached behind your truck, you'll want to have peace of mind that it's going to stay there.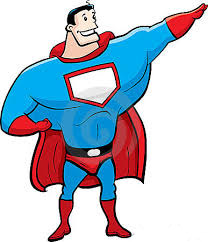 The SuperHitch Outlaw Series features receiver hitches that have the ability to tow extraordinarily high capacities. With this "Super" ability also comes the advantage of handling a high tongue weight. If you're new to towing, tongue weight is the weight placed onto your tow vehicle from the front point of your trailer.

Exceeding trailer tongue weight is dangerous
It is very dangerous to tow with the incorrect amount of tongue weight. In fact, hitch failure and roadside trailer accidents are primarily caused by overloaded tongue weight. Click here to learn how to calculate tongue weight.
The SuperHitch Outlaw Series includes:
Receiver hitches:

Magnum 30K – 30,000 lbs. towing* | 3,000 pounds lbs. weight capacity*
SuperHitch Original 20K – 20,000 lbs. towing* | 2,000 lbs. tongue weight capacity*
SuperHitch Hero 15K for half ton trucks – 15,000 lbs. towing* | 1,500 lbs. tongue weight capacity*
*When used with weight distribution system.

Receiver extension: SuperTruss
Weight Distribution System: Everest
If you're not sure you are within the law, have the Outlaw on your side and you will be certain that your receiver hitch system can get you there safely.* With the SuperHitch Outlaw Series, you'll be implementing a support system for your truck and trailer. Click here to learn what sets apart a Torklift SuperHitch from regular trailer hitches.


SuperHitch Magnum 30K receiver hitch
With a dual receiver design, reinforced hitch pin locations and bolt on designs that install easily on Ford, Chevy/GMC, Toyota, Dodge RAM and Nissan trucks, this receiver hitch is one you can trust. The dual hitch allows towing a trailer from the lower receiver and attaching accessories in the upper receiver. The possibility to haul cargo carriers and other hitch applications is certainly convenient if you plan on expanding your collection of fun toys and accessories.

Be emPOWERed with a special offer
If you are a fan spending your leisure time doing recreational activities like RVing, we have a special offer for you. With purchase of a SuperHitch through August 16, 2015, score a $20 mail-in rebate on your choice of the HiddenPower under vehicle battery mount or ExtendedPower battery tray that perches perfectly on a trailer hitch receiver extension.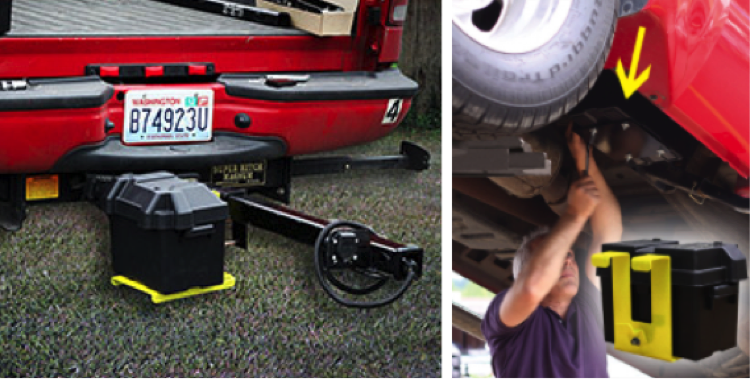 ExtendedPower HiddenPower
To Infinity and Beyond
Even though we're talking toys, don't get stuck in the traditional 'Toy Story.' These battery mounts aren't just limited to camping and recreation. Extra power from additional batteries can come in handy in just about any situation.
Construction and hunting applications: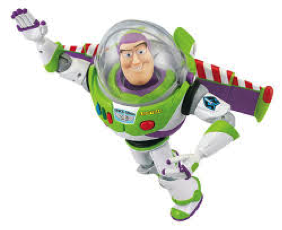 Extra power for an RV
Just add an inverter to charge cordless power tools, GPS batteries, heavy equipment, flood lights, power radios, lights and USB ports
Use the battery for other vehicles
Run a winch
By using a wiring harness on the HiddenPower under vehicle battery mount, the extra battery for auxiliary power will stay charged up through your truck's charging system.
The possibilities are endless…
Now that you're towing the things you love most, make sure to protect your investment with safe towing practices and Torklift SuperHitch towing equipment. With our special offer, you can now power up in more ways than one.
Learn more about the ExtendedPower and HiddenPower. Details on the SuperHitch Outlaw Series can be found here.
The limited time special offer on Torklift's SuperHitch is intended for retail consumers only and proof of purchase must be provided to redeem the mail-in rebate through Torklift International. For questions on this offer please call 800-246-8132.
*Torklift recommends towing within the capacities set by your vehicle manufacturer.
Comments
No comments made yet. Be the first to submit a comment