Blog
Over 40 Years of Innovation, Quality, Safety
The ultimate propane protection for Airstream trailers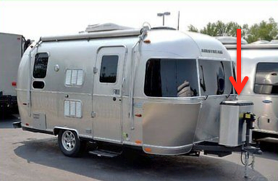 LP tank container on Airstream trailerDid you know the factory aluminum case that covers your propane tanks on your Airstream trailer costs upwards of $800 to replace without including labor costs? While it looks great and matches the shiny aluminum trailer perfectly, this cover does not lock to prevent your propane tanks from being stolen or tampered with.
Several years ago a Torklift customer contacted us about his propane tanks being stolen and wanted to see if we had a solution for him. At the time we didn't, so our engineers put their heads together to see what they could come up with.
Several meetings and design sessions later, the Fortress GasLock was developed. It remains the only solution to lock up propane tanks.
For your LP tanks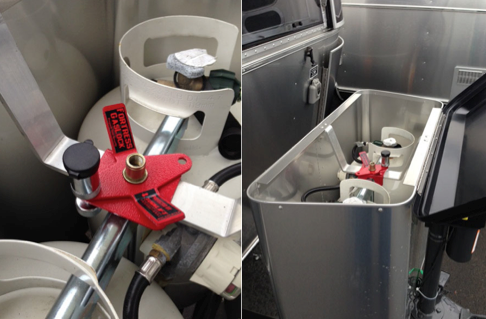 Fortress GasLock propane tank lock installed
on an Airstream trailerThe specially designed propane tank lock fits 3/8" and 1/2" threaded rods that come standard on a variety of trailers including Airstream.
The threaded rod runs down the center of a dual propane unit. The Fortress GasLock threads onto the threaded rod. It features a specially flanged wing design to fit perfectly between the propane tanks housed on an Airstream trailer that is unique to Airstream. A deadbolt style lock secures the entire mechanism into place.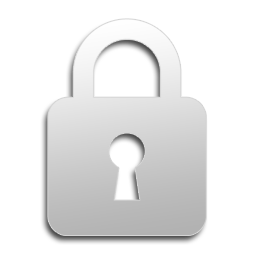 The Fortress GasLock is colored 'Caution Red' to further deter potential thieves.
For Airstream owners, the Fortress GasLock is now securing both the expensive propane tanks and the special $800.00 Airstream tank cover.
Convenience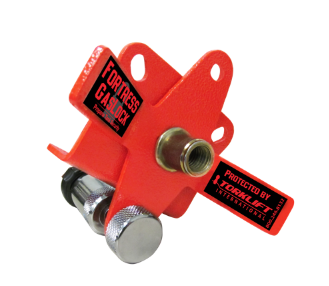 Fortress GasLock for Airstream
The propane tanks are accessible while they are locked down so there is no need to remove the locks while camping. Simply unlock if ever you decide to remove your propane tanks.
The cost of victimization
Don't' become a victim of propane tank theft. It is so much more than just stolen propane tanks. Below is a break down of what it truly costs to replace stolen propane tanks:
Two propane tanks plus installation labor: $360
Replacement of cut propane hoses with labor: $140
Total: $500
Don't be fooled
That number above is misleading. There are other costs that you can't put a dollar figure on. Did you have to cancel your camping trip after noticing the propane tanks were stolen the same day you were trying to leave? Did your propane tanks get stolen while you were actually at the campsite? Talk about inconvenience.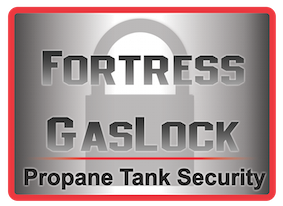 The cost of a Fortress GasLock begins at $83.99.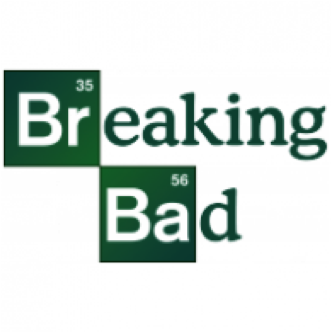 Breaking Bad
Have you asked yourself why propane is being stolen?
As depicted in the AMC hit show Breaking Bad, propane tanks are commonly stolen to use for ammonia in creating methamphetamine. It's known to be a critical ingredient in the deadly drug. The Fortress GasLock protects you from this type of theft.
Overall, Torklift engineers created the lock for LP tanks to address a common problem and provide a suitable solution. Now RVers can gain peace of mind while your trailer is stored at home or at the campground.
"I feel a lot safer about my expensive camping equipment since using PowerArmor and Fortress GasLock. They give me peace of mind."
-Lauren Jensen
Take a look at some of Torklift's popular security products by watching this video:
Click here to learn more about the Torklift International Fortress GasLock for propane tanks security.
Related Posts
Comments
No comments made yet. Be the first to submit a comment