Blog
Over 40 Years of Innovation, Quality, Safety
How much does a StableLoad cost?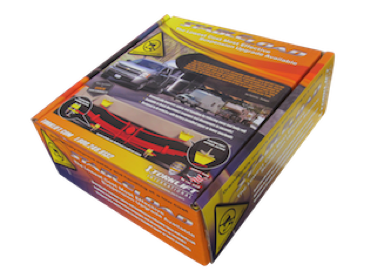 Torklift offers StableLoad kits at different prices depending on the application. Torklift has designed an upper overload StableLoad part #A7200 that costs $325.99, as well as two lower overload kits that vary in price. The lower overload kit is for vehicles with pre-drilled springs priced at $325.99. The lower overload kit for vehicles that do not have pre-drilled lower overload springs. This kit costs $349.99 because it comes with special drill bits. Each kit comes with a 30-day money back guarantee to ensure you are satisfied with your purchase.

What is the 30-day money back guarantee?
Torklift provides a 30-day money back guarantee on the StableLoads no matter where they were purchased. If you are not satisfied with your product in the first 30 days, with a receipt a full refund will be given. This is in place to ensure you are happy with your purchase.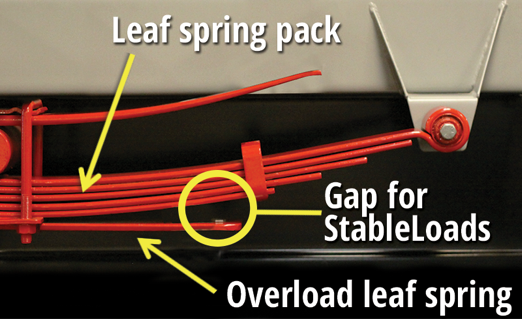 What is a StableLoad?
A StableLoad improves the vehicle's handling by pre-activating the stabilizing effect that was designed for rear suspension by keeping them under load the way the manufacturer's designed them to function. The quad contact design compliments the specific vehicle engineered suspension that the manufacturers invested millions of dollars developing so you would have a smooth and comfortable ride.
See what the guys from TruckU experienced when they installed the StableLoads:
What's included in each kit and why do you need it?
StableLoad: Upper Overload Part #A7200- $325.99
This part is designed to replace inefficient factory overload bump stop pads, putting the upper load springs to work faster. This kit is quick and easy to install and requires no drilling with serious results. It's installed by bolting each StableLoad onto each overload, replacing the bump stop pad. This kit fits any vehicle with an upper overload, and works the same regardless of the vehicle having or not having aftermarket air bags.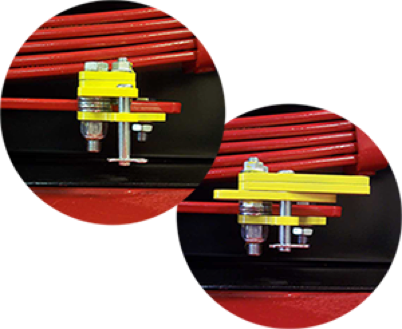 StableLoad: Quick Disconnect (lower overload) -$325.99
It's engineered for trucks, SUVs, vans, commercial applications and other vehicles equipped with lower overload springs that come with a pre-drilled hole in the end of the overload leaf spring. This kit is simple and has a quick installation time.
StableLoad: Quick Disconnect (lower overload with Drill Kit) - $349.99
It's for universal applications with lower overload springs that are not pre-drilled. This kit comes with four cobalt drill bits and specific instructions for drilling. Click here to learn how to drill a leaf spring in just 37 seconds with the StableLoad Drill Tool, available for rent.

Why does it cost $325.99 to $349.99?
Each StableLoad kit Torklift designed is precision crafted in the USA with a lifetime warranty. Torklift is one of the last manufacturers still operating in the United States and will not be moving its factory overseas like many other truck accessory manufacturers have. Torklift's Legendary Lifetime Warranty comes standard with this product, where most other manufacturers only provide a warranty ranging from 30 days to one year. That means if you have an issue, we are going to take care of you without making you jump through hoops.
Click here to learn more about Torklift StableLoads for truck suspension. Feel free to email our Tech Support at: support at torklift.com or call 800.246.8132 if you have any questions.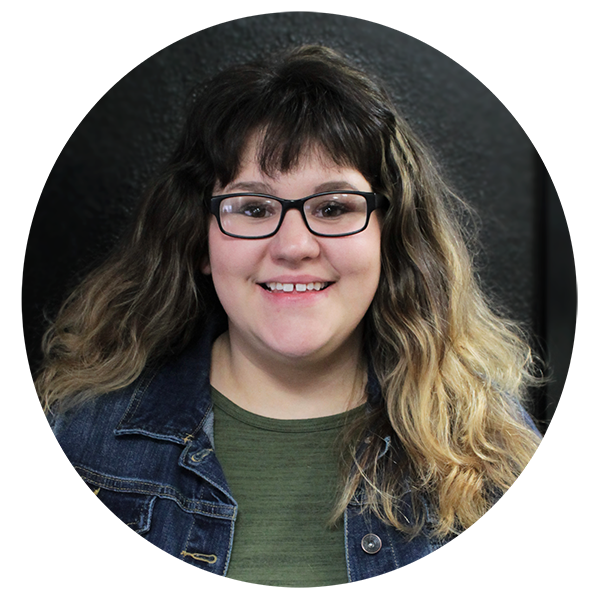 Written by Shyann Guerra:
Being in an environment in which I can problem solve is where I flourish. Every answer to a problem leads me to a new concept to understand or a lesson to learn. Whem I'm not solving problems I enjoy camping and going to festivals with my family - from the local city center festivals to the mountains of Wenatchee at the Winter Grass, blue grass music festival. Experiencing culture is where my heart is content.
Stay Informed
When you subscribe to the blog, we will send you an e-mail when there are new updates on the site so you wouldn't miss them.